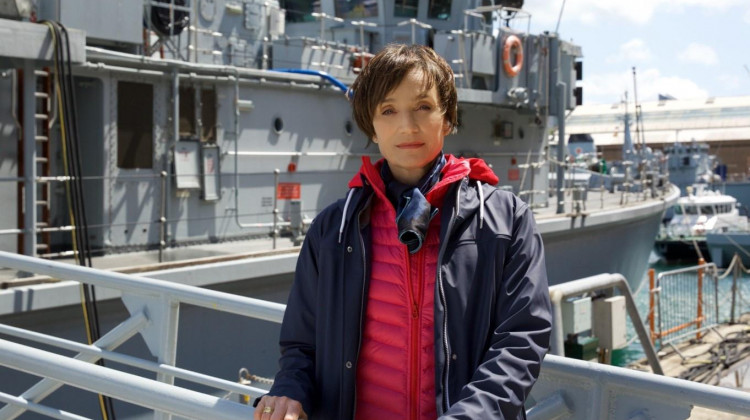 Kristin Scott Thomas Preview
April 18, 2021
Actress Kristin Scott Thomas discovers how her grandfather, a Royal Navy officer, saved thousands of lives at Dunkirk and meets veterans who served alongside him in WWII.
Full Episodes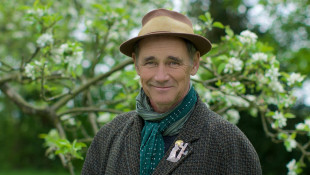 April 11, 2021
Explore the story of actor Mark Rylances grandfather, a prisoner of war in Hong Kong.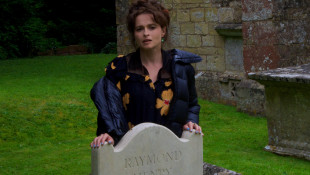 April 4, 2021
Follow actress Helena Bonham Carter as she explores the heroism of her grandparents.
Clips and Previews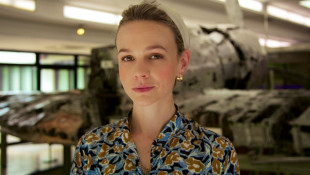 April 25, 2021
Actress Carey Mulligan learns how her grandfather survived an aircraft attack in WWII.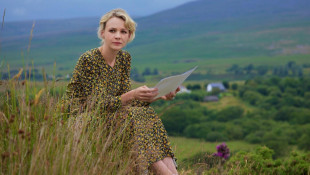 April 25, 2021
Oscar-nominee Carey Mulligan learns about her grandfathers time in Australia.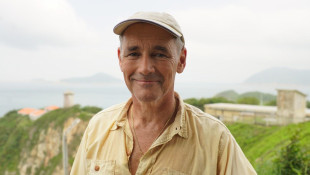 April 11, 2021
Actor and peace activist Mark Rylance explores his grandfather's WWII story.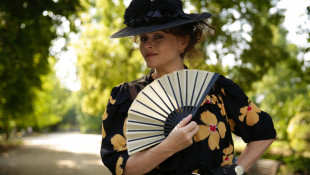 April 4, 2021
Meet Helena Bonham Carter's unconventional war hero grandparents.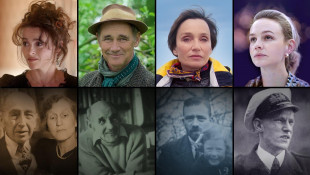 April 4, 2021
Follow these Hollywood actors as they examine World War II's impact on their grandparents....