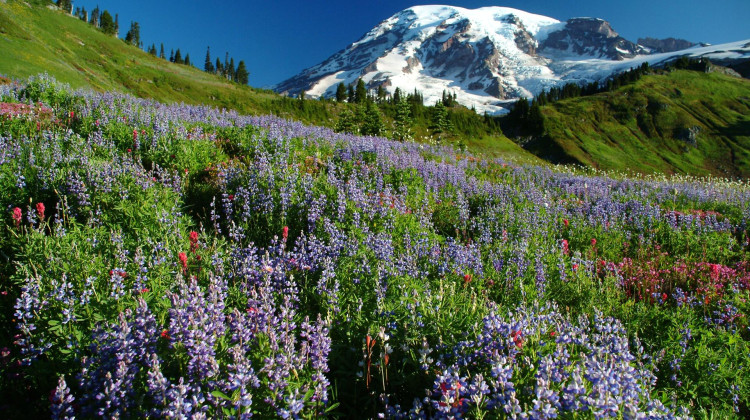 The Empire Of Grandeur (1915-1919)
April 25, 2016
In the early 20th century, America has a dozen national parks, but they are a haphazard patchwork of special places under the supervision of different federal agencies. The conservation movement, after failing to stop the Hetch Hetchy dam, pushes the government to establish one unified agency to oversee all the parks, leading to the establishment of the National Park Service in 1916.
Full Episodes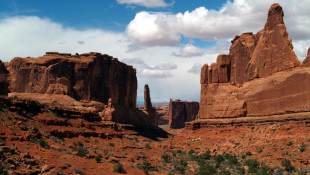 April 25, 2016
Investigate the efforts of Theodore Roosevelt, John Muir and others to protect the land.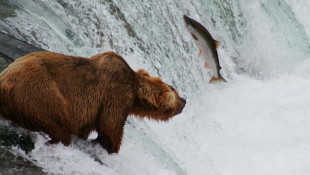 April 25, 2016
Encounter the growing numbers of visitors to the parks.
April 25, 2016
Examine the radical idea of creating national parks for the enjoyment of everyone.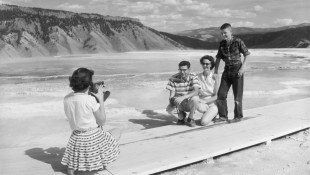 April 25, 2016
Examine the proliferation of protected lands and the protection of predatory animals.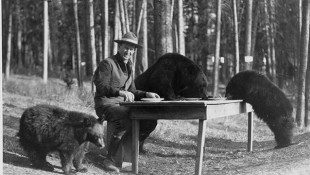 April 25, 2016
Learn about the changes to the national parks during the Great Depression and World War II...
Clips and Previews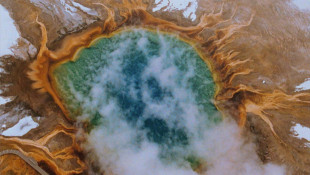 April 25, 2016
The story of an idea as American as the Declaration of Independence and just as radical.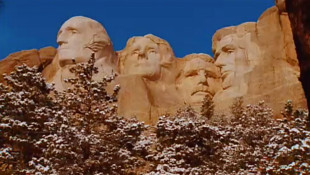 June 27, 2012
Discover the new interpretive program at Mount Rushmore National Memorial.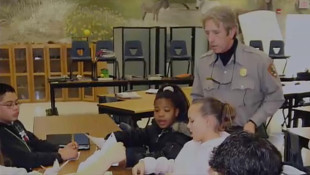 June 27, 2012
Explore efforts to bring inner city kids into the parks.