Next at the Kennedy Center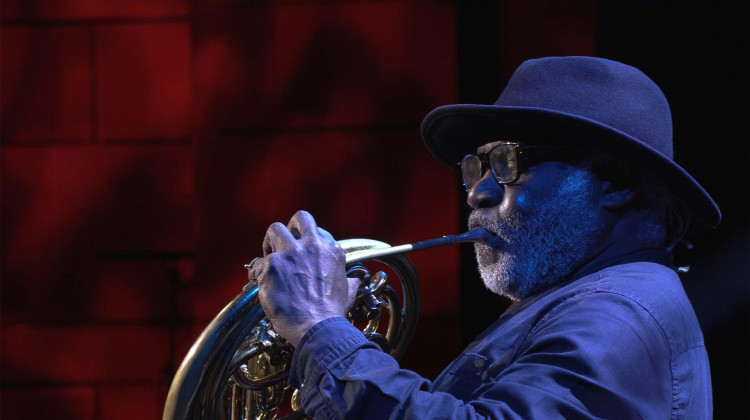 Let My Children Hear Mingus
A dynamic mix of artists across hip hop, jazz, modern dance, and more perform at the Kennedy Center. Each episode weaves together performances filmed live at the Center with intimate off-stage moments contextualizing each artists cultural impact.
Full Episodes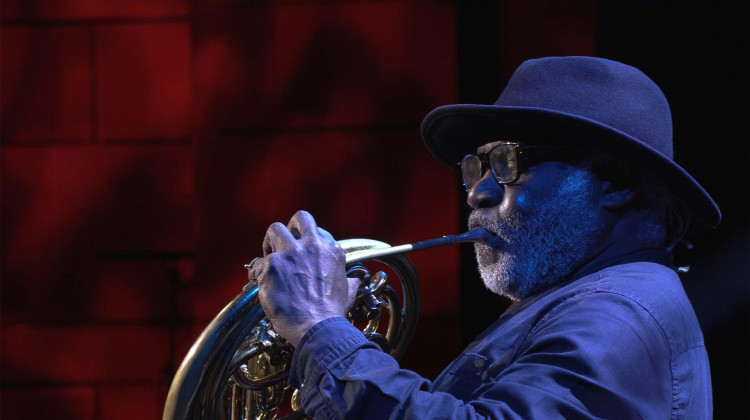 October 14, 2022
The Kennedy Center celebrates jazz icon and social activist Charles Mingus at 100.
Clips & Previews
October 14, 2022
The Mingus Big Band performs "Fables of Faubus" with Charles McPherson on saxophone.
October 14, 2022
"So Long Eric" is Mingus' response to his longtime friend and band member, Eric Dolphy.
October 7, 2022
A dynamic mix of artists across hip hop, jazz, and more perform at the Kennedy Center.