No Harm: The Quiet Secret of Substance Use Recovery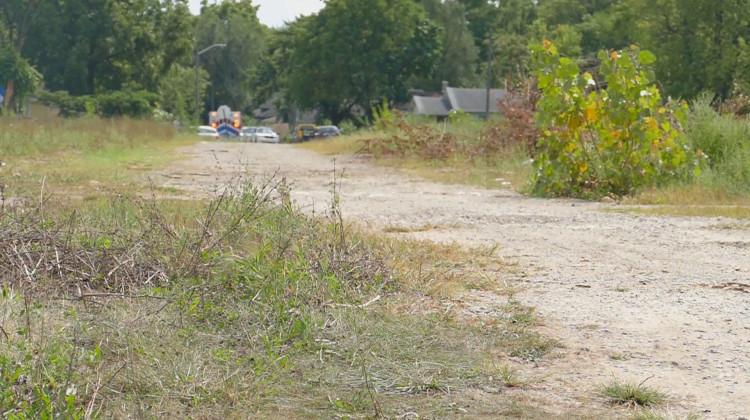 No Harm: The Quiet Secret of Substance Use Recovery
For those who work helping people with substance use disorder, the concept of "harm reduction" is a quiet approach that has shown dramatically positive results improving health and saving lives. When rural Scott County, Indiana faced a devastating outbreak of HIV cases driven by the shared needles of IV drug users, it was harm reduction techniques that were credited with saving hundreds from infection, or worse.
Across the state, harm reduction has become a prized tool for public health workers to improve the health of their communities, build trust and access to health care options and hopefully spur recovery. In this documentary you'll meet the police officers, health workers, peer recovery specialists and more on the front lines of the crisis.
Full Episodes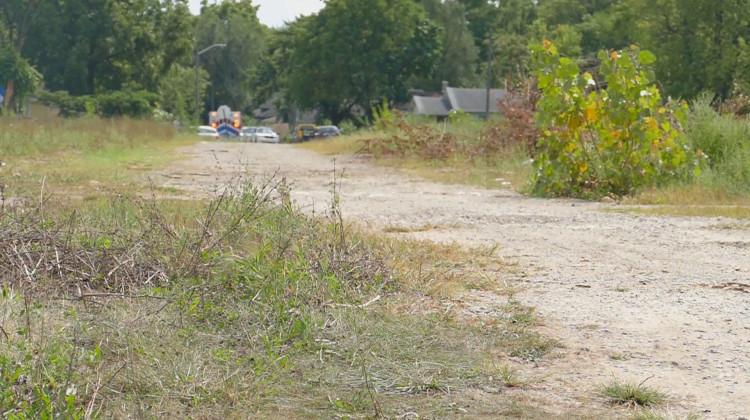 August 19, 2021
Meet the people working on the front lines of Indiana's opioid crisis.
Clips & Previews