Once Upon a Time in Northern Ireland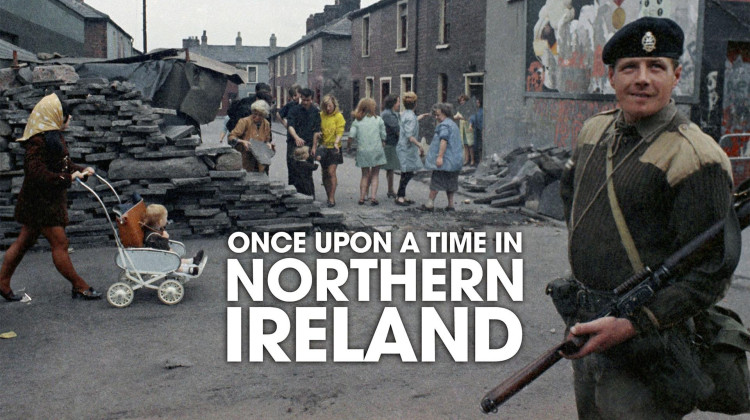 A powerful 5-part series from the makers of the Bafta and Emmy winning "Once Upon a Time in Iraq." This is the story of the Troubles in Northern Ireland told by the ordinary people whose lives it changed forever.
Full Episodes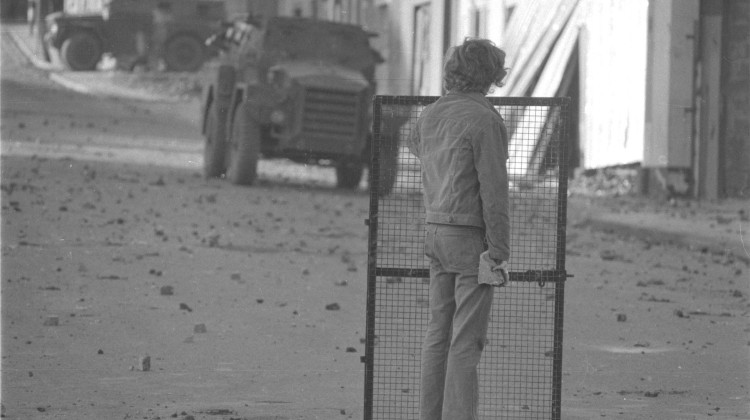 May 22, 2023
When tensions between Protestants and Catholics explode, the British Army is deployed.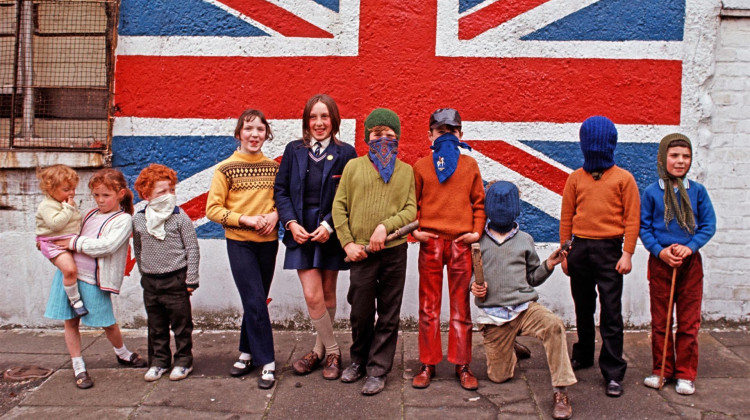 May 22, 2023
As the violence escalates ordinary people in Northern Ireland live surrounded by fear.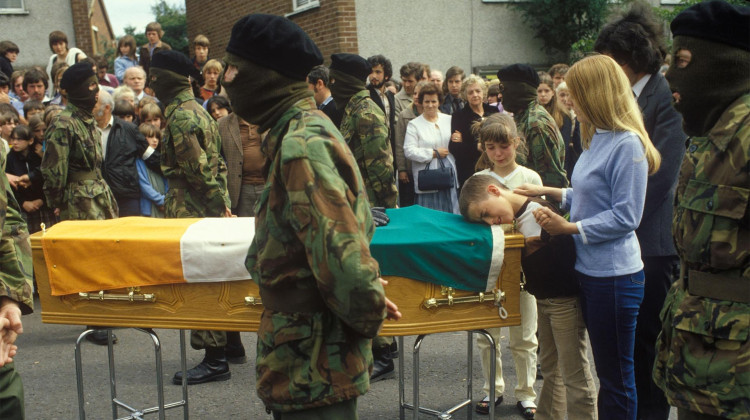 May 22, 2023
The impact of the IRA hunger strikes seen through the eyes of three women.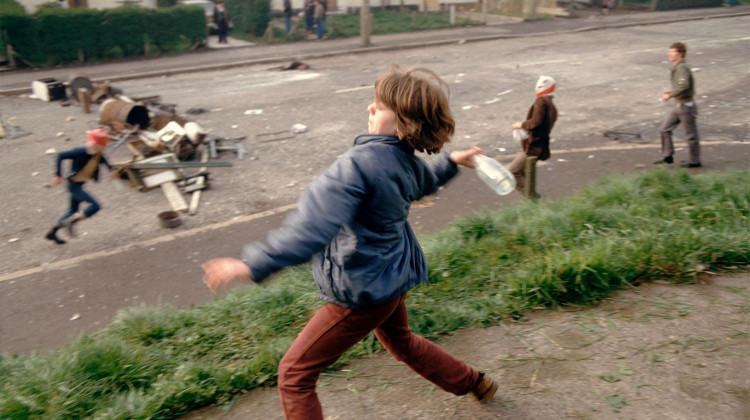 May 22, 2023
People live with dangerous secrets as a battle for intelligence ramps up.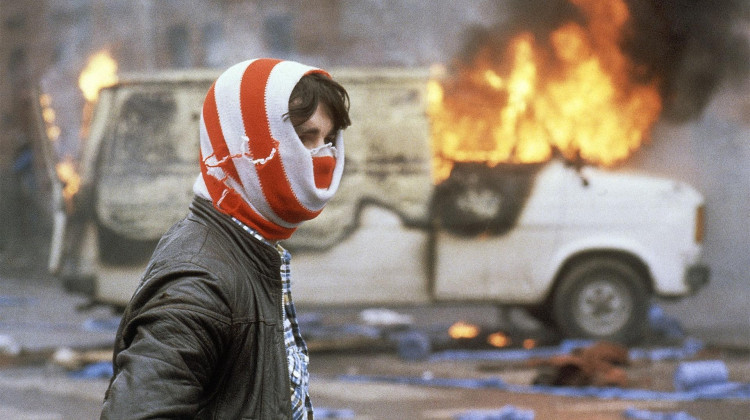 May 22, 2023
After decades of perpetual violence a breakthrough is reached, but at what cost?