Peregrinos (Pilgrims): A Musical Journey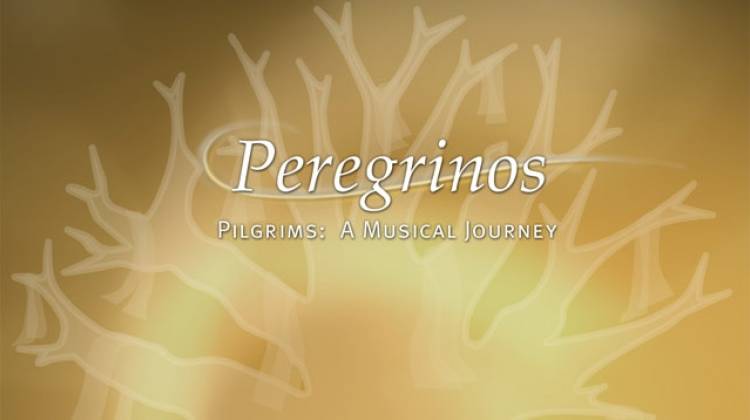 Peregrinos: Pilgrims, A Musical Journey
November 19, 2012
Take a musical journey with Gabriela Frank as she defines her time in Indianapolis through the rhythms andstories of its people.
An orchestral piece with a touch of Latin flavor,"Peregrinos" is a pilgrimage into the changing landscape of Indianapolis, described by Gabriela as a "surprisingly diverse, very Latino city."
On February 27, 2009, the Indianapolis Symphony Orchestra premiered Peregrinos, an original commissioned work by world-renowned composer Gabriela Lena Frank. For over two years, Gabriela gathered stories or testimonios from Indianapolis' Latino community to compose the five movements of Peregrinos (The Pilgrims).