Planet California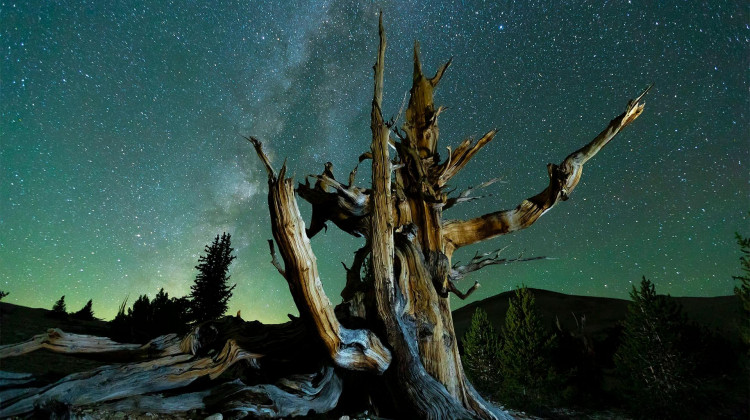 Preview
A celebration of Californias wildlife and wild places, and their coexistence with the 40 million people who call it home. Famous for its beaches and Hollywood, California is also a wellspring of biodiversity. Bounded by mountains, deserts and the Pacific Ocean, here are iconic wild places like Yosemite National Park and Death Valley, as well as Baja Californias lesser-known wild beauty.
Clips & Previews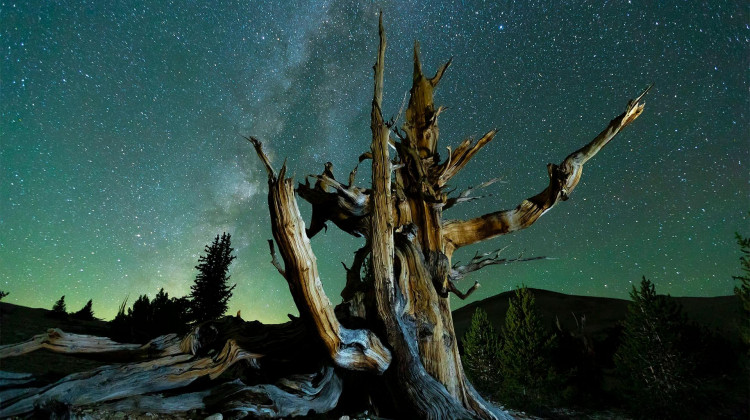 June 22, 2022
A celebration of California's wildlife and wild places.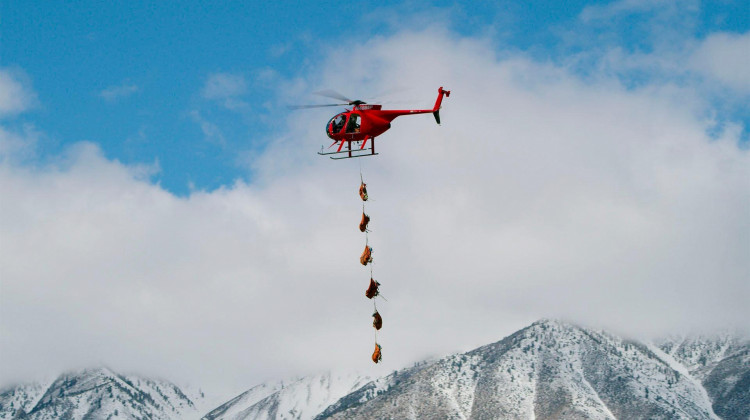 June 22, 2022
Scientists undertake a daring experiment to restore bighorn populations in the Sierras.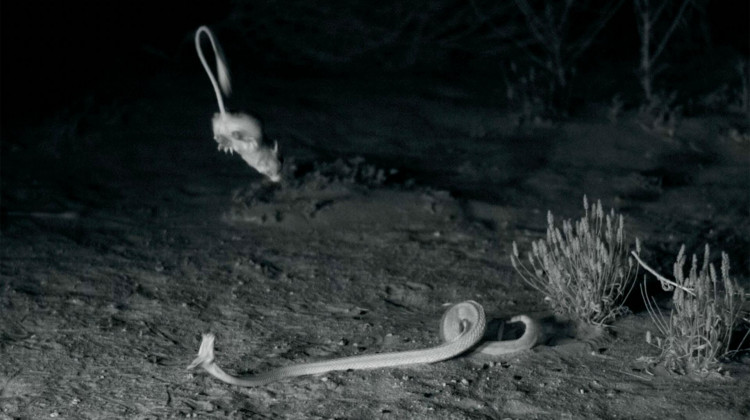 June 22, 2022
The Carrizo Plains come alive at night and the star of the show is the kangaroo rat.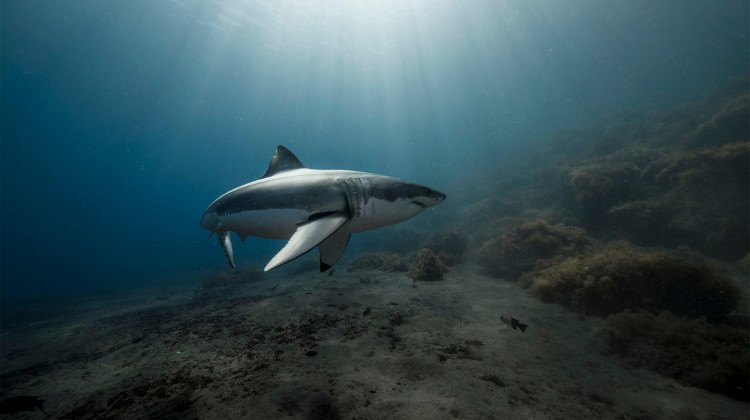 June 22, 2022
A Baja California reef devastated by overfishing returns to life.