POV
Things We Dare Not Do
Since 1988, POV has been the home for the worlds boldest contemporary filmmakers, celebrating intriguing personal stories that spark conversation and inspire action. With our documentary broadcasts, original online programming and community engagement campaigns, we are committed to supporting films that capture the imagination and present diverse perspectives.
Full Episodes
October 25, 2021
In a Mexican coastal village, 16-year-old Ñoño has a secret that defies gender norms.
October 18, 2021
Mama Icha returns home to Colombia, finding heartbreak and joy after decades in the US.
October 4, 2021
In California, a Mexican-American teen goes to work when ICE raids threaten her family.
August 30, 2021
Rember, an Indigenous artist in Peru, journeys to the Amazonian land of his ancestors.
August 2, 2021
In New York City, queer and trans youth of color make Christopher Street Pier their own.
July 12, 2021
Shard-like glimpses of post-Hurricane María Puerto Rico examine a transformed world.
May 10, 2021
Close bonds are forged between parents, children, and caregivers at a 24-hour daycare.
POV Shorts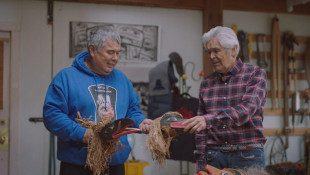 November 9, 2020
Three stories looking at time encapsulated.
November 2, 2020
A South Korean community is torn apart by a disaster. The victims families seek justice.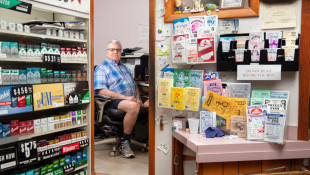 October 26, 2020
Two perspectives on how shared beliefs connect and divide.