POV | I Didn't See You There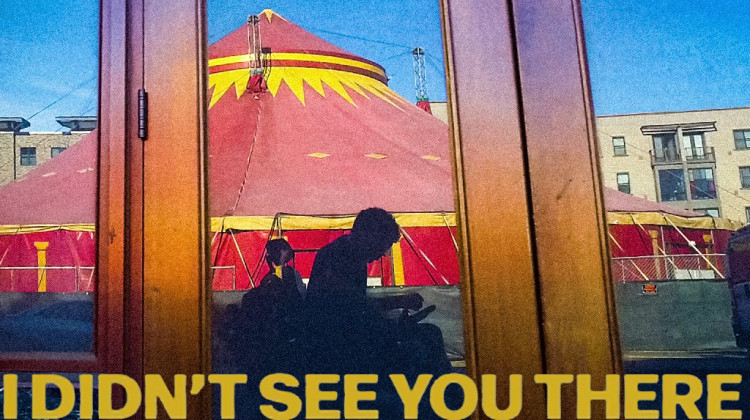 When a circus tent goes up outside his Oakland apartment, a disabled filmmaker launches into a meditative journey exploring the history of freakdom, vision, and (in)visibility. Shot from the director's physical perspective — mounted to his wheelchair or handheld — I Didn't See You There serves as a clear rebuke to the norm of disabled people being seen and not heard. Winner, 2022 Sundance, U.S. Documentary Director and Grand Jury Prize nominee.

I Didn't See You There will be available to stream with no PBS Passport membership necessary until Feb. 8, 2023, at pbs.org, and the PBS Video app.