Professor T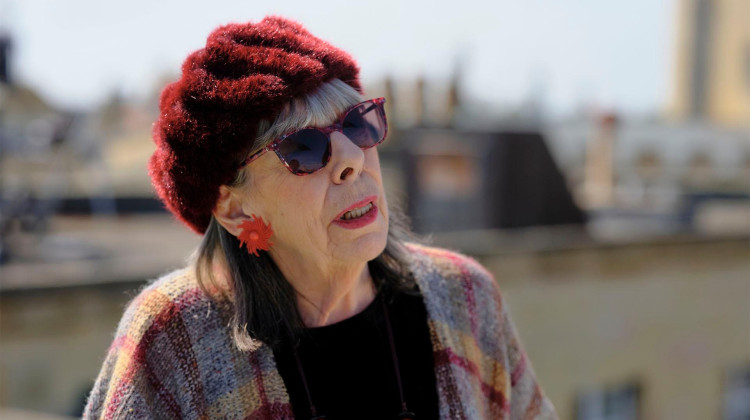 The Trial
Professor Jasper Tempest is obsessed with cleanliness, structure and order. But his genius for solving crimes means he constantly has to get his hands dirty, helping the police to crack their most difficult cases. Professor T is based on the hit Belgian series of the same name.
Full Episodes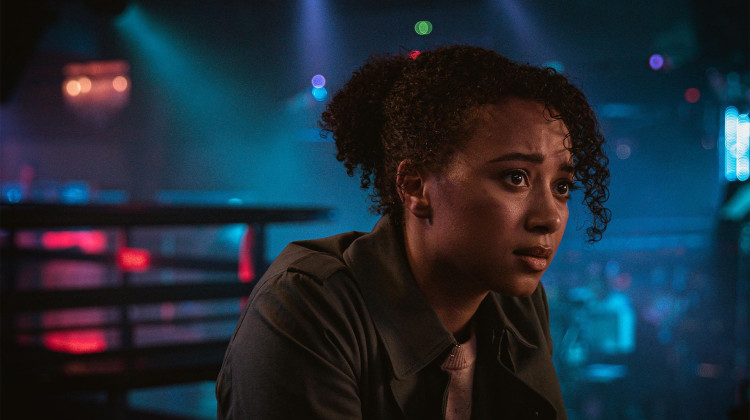 October 8, 2023
The CID team blunder into a Drugs Squad operation that might implicate their colleague.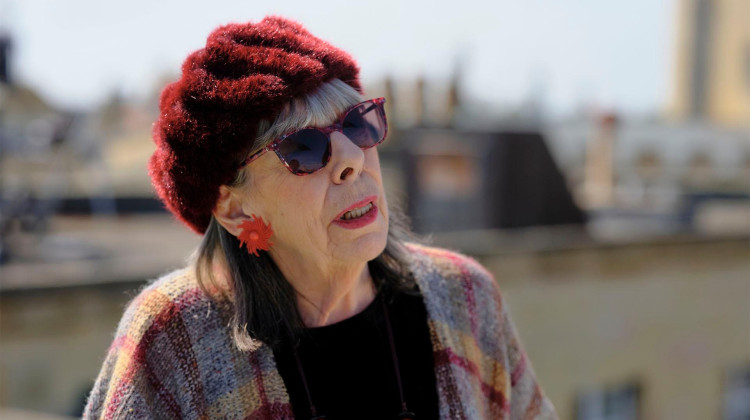 October 1, 2023
A caretaker is accused of shooting dead his rich employer. Is it an open and shut case?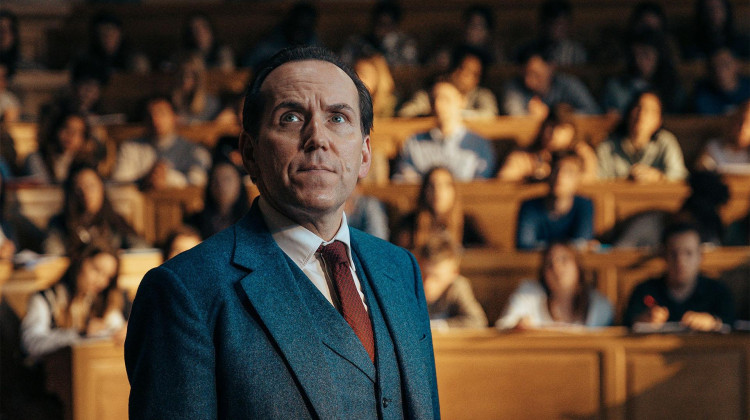 September 24, 2023
An artisan baker is found dead. Is it a case of revenge or is the killer closer to home?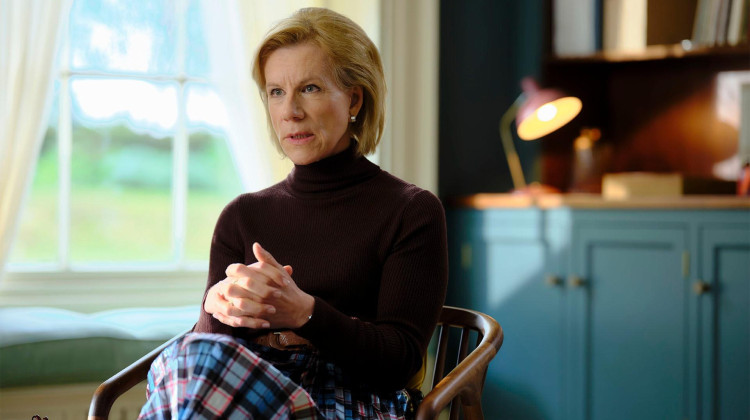 September 17, 2023
Professor T faces a macabre puzzle when a family is found dead in a grisly tableau.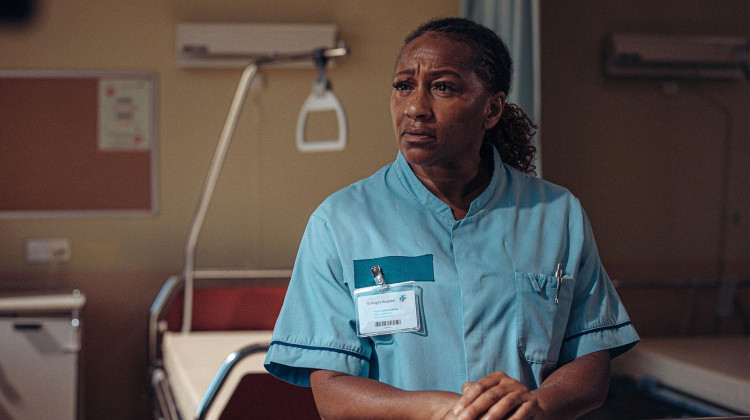 September 10, 2023
When a prominent couple are found dead, is it a copycat crime or was the wrong man tried?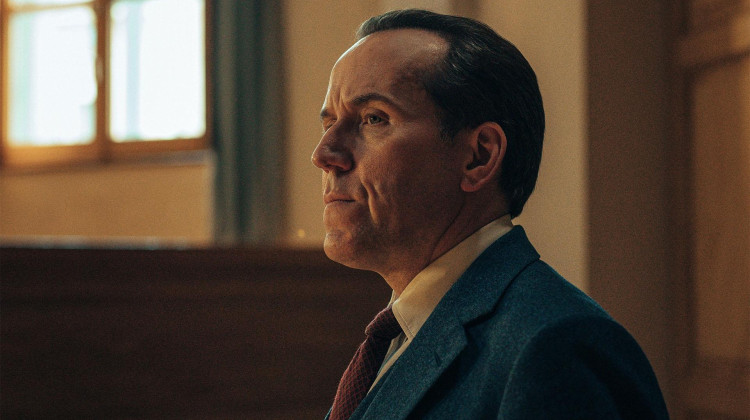 September 3, 2023
Professor T and the police race to find a sadistic arsonist before they strike again.