Renewing American Culture: The Pursuit of Happiness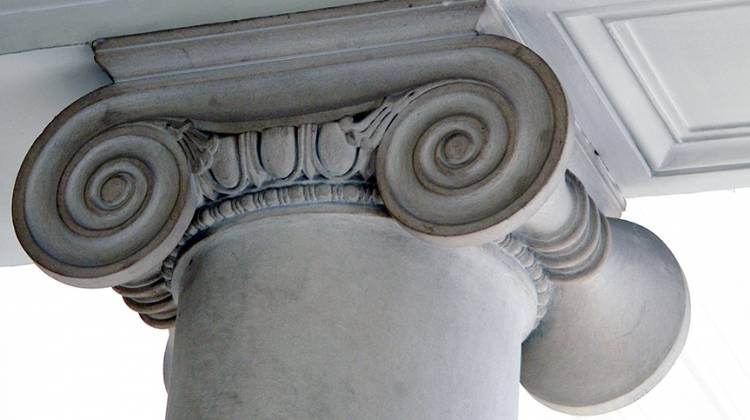 "Renewing American Culture: The Pursuit of Happiness" is a locally-produced one-hour special that looks at how innovative leaders are connecting the notions of commerce and community to unleash prosperity in America and throughout the world.
America is at a crossroad. Confronted with new global conflicts and shifting political and economic fortunes, many in the United States are questioning if American values are still relevant in today's globalized, high-tech world.
But there are others who are leading a transformation in American culture. They are pioneers who are generating a sense of community, as well as a resurgence of American virtues.
These leaders include a former gang leader turned social activist, a classical music professor who teaches innovative methods at the Julliard School, a former CEO of a multi-billion dollar firm, and a project leader of more than 1 million home-building projects worldwide. Every one illustrates how each of us can build spiritual capital and renew our American culture.