Reviving the Spirit: The Story of Martindale-Brightwood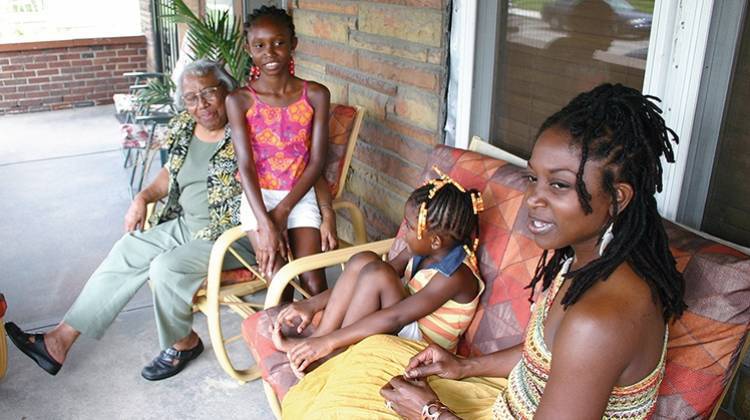 "Reviving the Spirit: The Story of Martindale-Brightwood" illuminates the rich history of this northeast side neighborhood and captures the determination of today's residents to maintain the pride and stability that have long been the hallmarks of their community.
In recent years, Martindale-Brightwood residents have rallied together and developed a new vision for their community - a plan designed to help children, lower crime, improve incomes and revitalize housing.
Founded in the 1870s, Martindale-Brightwood began as two distinct settlements: Brightwood, a booming railroad center that attracted mostly white immigrants and Martindale, a blue collar community where many of the city's African Americans were forced to settle. Today, it's one of Indianapolis' most historic neighborhoods. And it's that well-established identity and rich culture that are currently driving renew
Produced by Emmy award-winning journalist Kim Hood Jacobs, "Reviving the Spirit" features interviews with some of the multiple-generation families who still call Martindale-Brightwood home. The program also examines some of the environmental and crime issues that are currently confronting the community, and shows what's being done to resolve these problems. "Reviving the Spirit" was made possible through a grant from the Annie E. Casey Foundation.