Ridley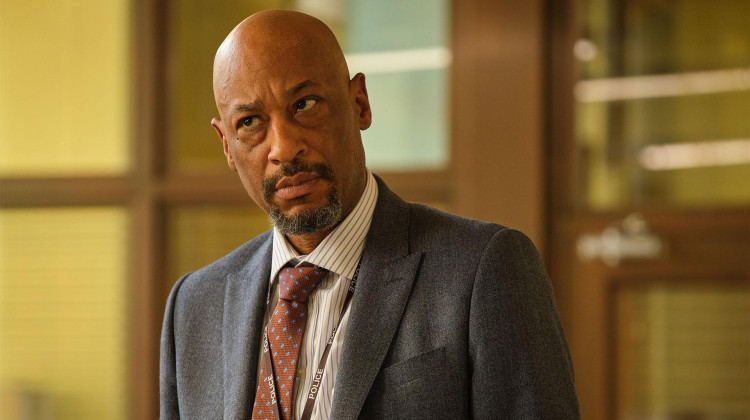 The Numbered Days, Part 1
Retired Detective Inspector Alex Ridley is called back to advise on a complex and compelling murder case by his replacement and former protege DI Carol Farman. Carol is keen to access Ridleys unique insight into crime-solving which served them so well in the past, but the investigation takes a dark and unexpected twist.
Full Episodes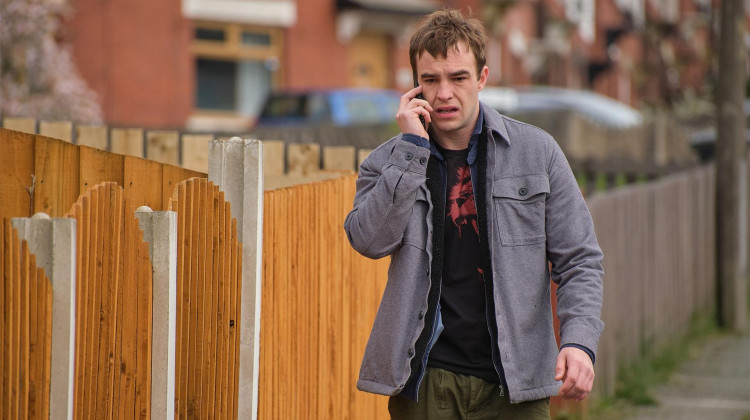 August 6, 2023
Ridley makes a shocking connection between a case and the attack which killed his family.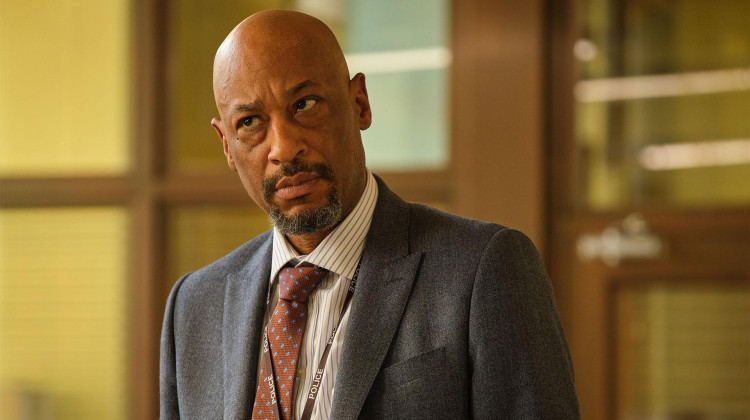 July 30, 2023
Ridley and Carol are called out to investigate the suspicious death of a man after a fall....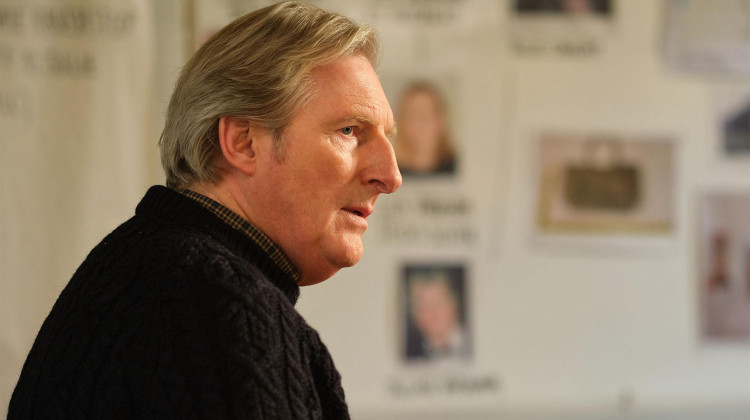 July 23, 2023
When a woman is found dead, Ridley finds a connection to his search for Luke Marbury.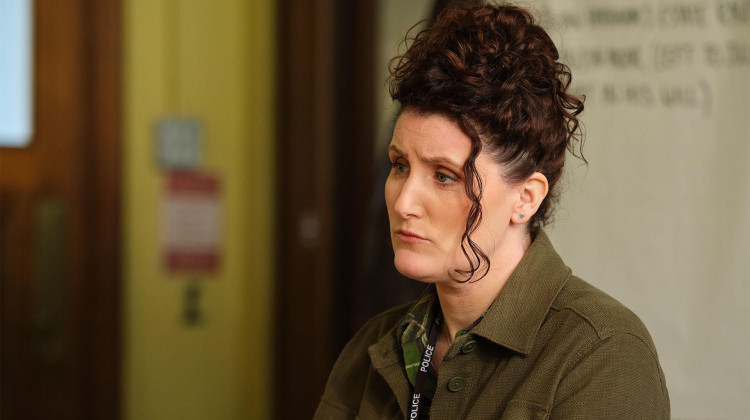 July 16, 2023
Ridley agrees to help find the missing brother of jazz singer Eve Marbury.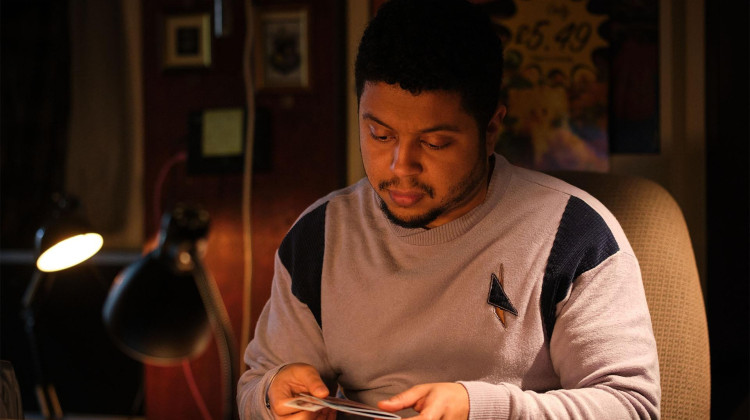 July 9, 2023
To solve the mystery of Gabriela's true origins, Ridley needs to track down her killer.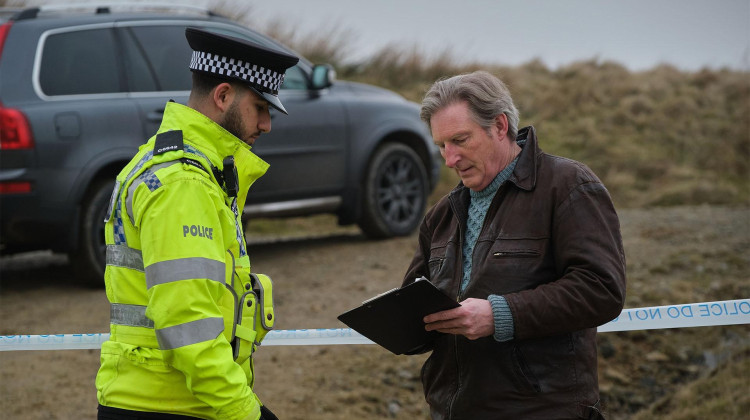 July 2, 2023
When a body is found on a bleak moorland, Carol calls in Ridley to assist with the case.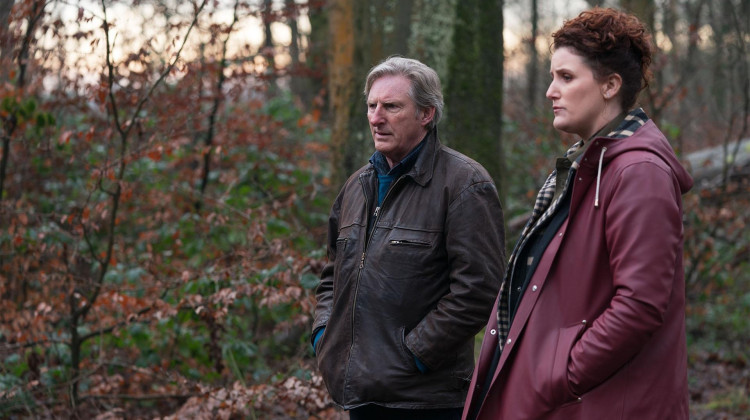 June 25, 2023
The discovery of a body leads to a shocking secret.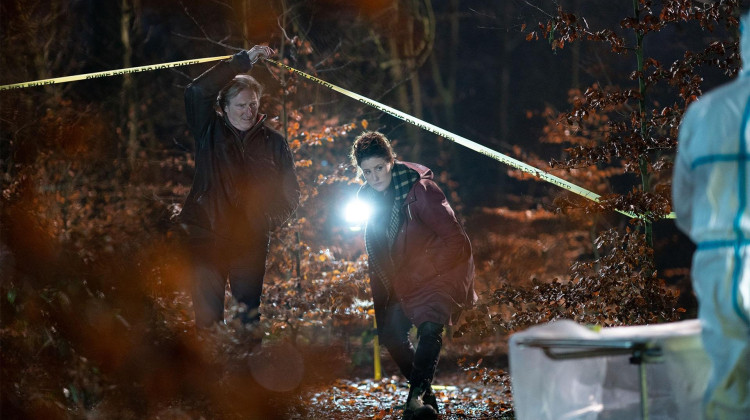 June 18, 2023
Ridley assists on an unsolved missing persons case.
Clips & Previews
June 18, 2023
Retired DI Alex Ridley is called back to advise on a complex case by his former protege.