Roadtrip Nation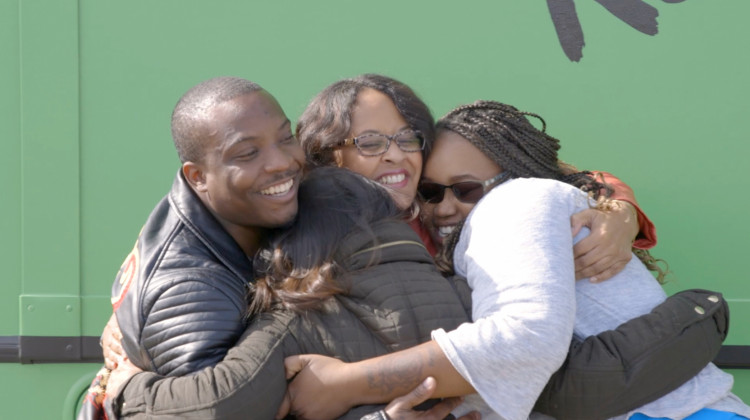 Lessons Learned
Roadtrip Nation empowers individuals to explore who they are and what they want to do with their lives. Through a public television series, online resources, and an educational curriculum, Roadtrip Nation helps career-seekers connect to real-world professionals and discover pathways aligned with their interests.
Watch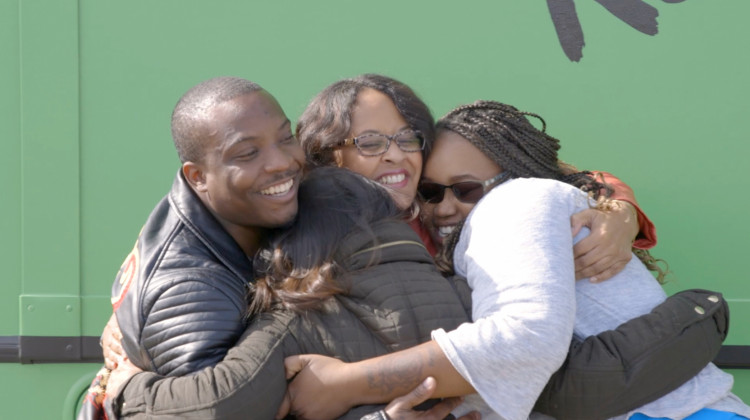 July 27, 2020
The team returns home, ready to take their first steps into the future.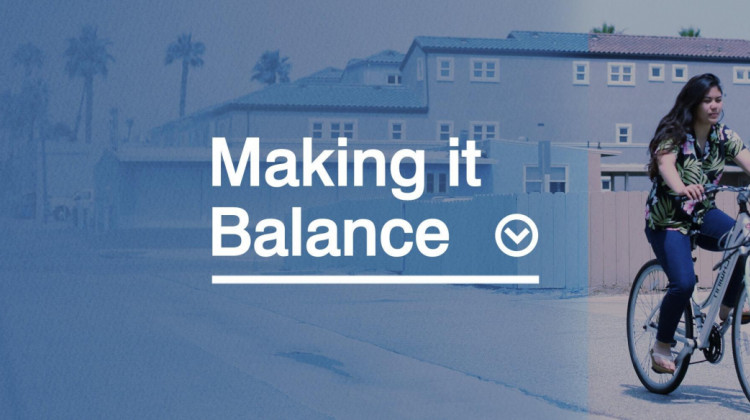 June 5, 2020
Three young people follow their passion for problem-solving to unexpected places.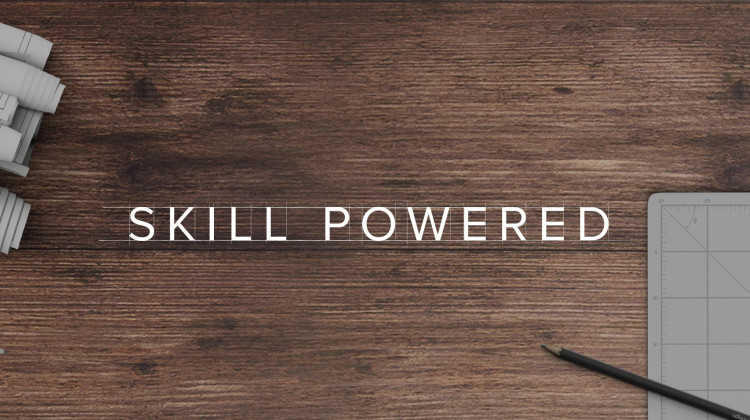 March 29, 2019
Three young people explore the world of skilled trades to find their way into the future.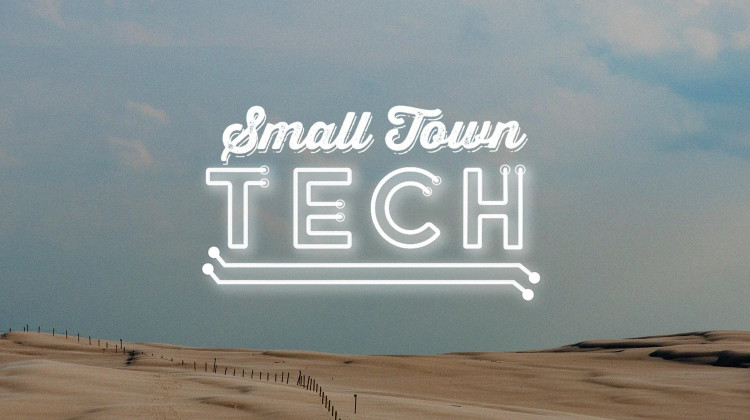 November 22, 2018
Three small-town locals set out to discover where they fit into the world of technology.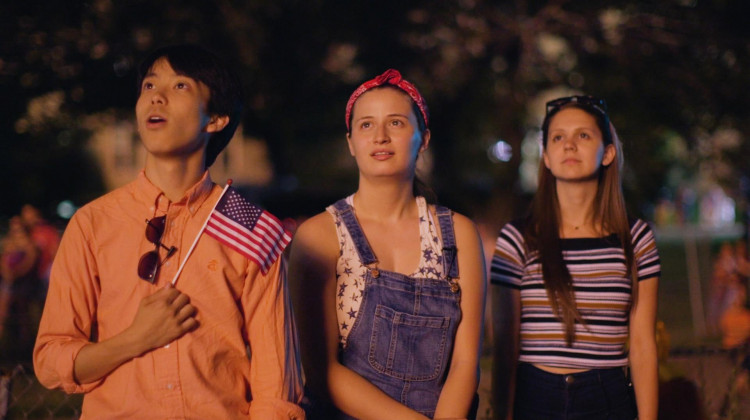 September 6, 2018
The roadtrippers meet industry pioneers working in cyber risk and catastrophe modeling.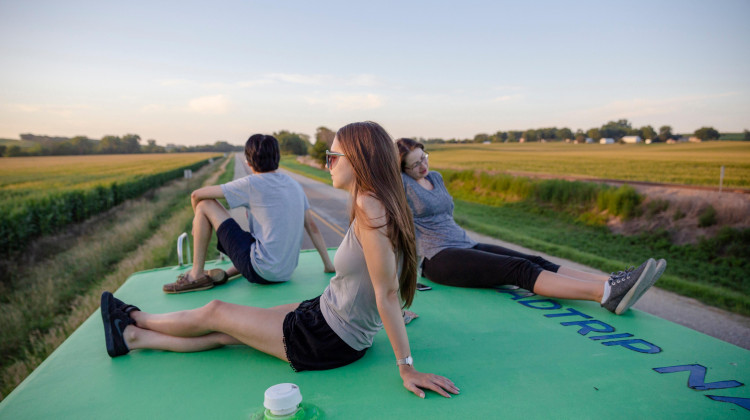 September 6, 2018
The team bonds as they explore ways to integrate more fun into their future careers.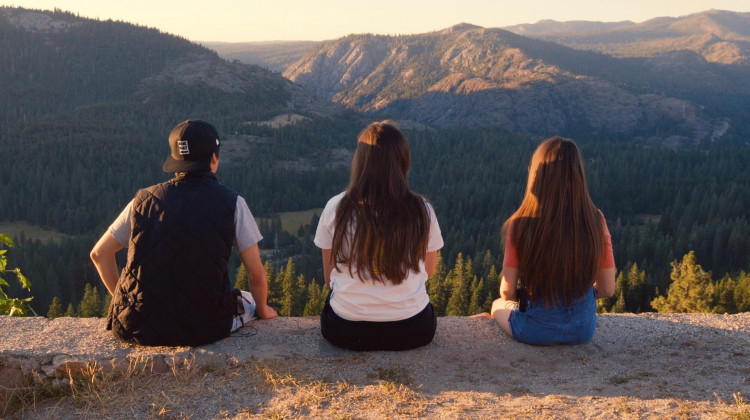 September 6, 2018
The roadtrippers explore risk first-hand while zip lining and rock climbing.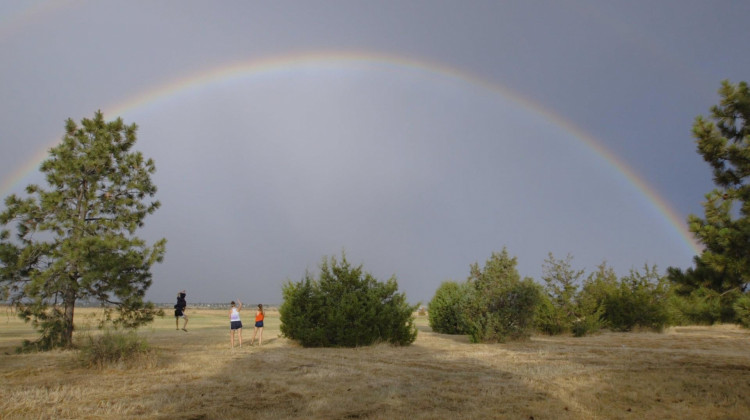 September 6, 2018
Final interviews, and why staying open to chance and risking missteps is essential.