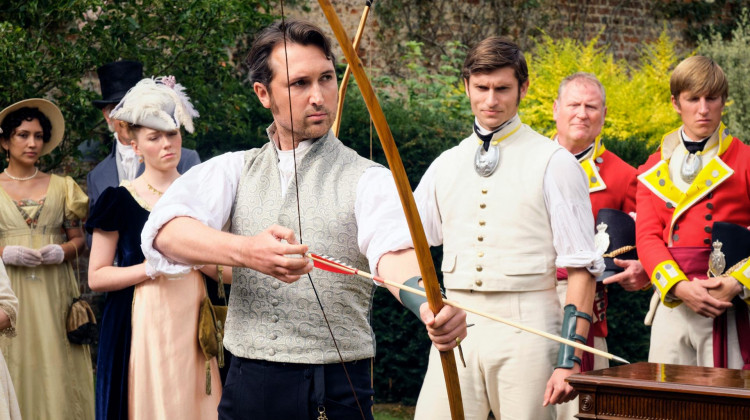 Episode 4
April 10, 2022
Tension mounts for Charlotte when Colbourne and Colonel Lennox reunite at Lady Denham's garden party.
Season 2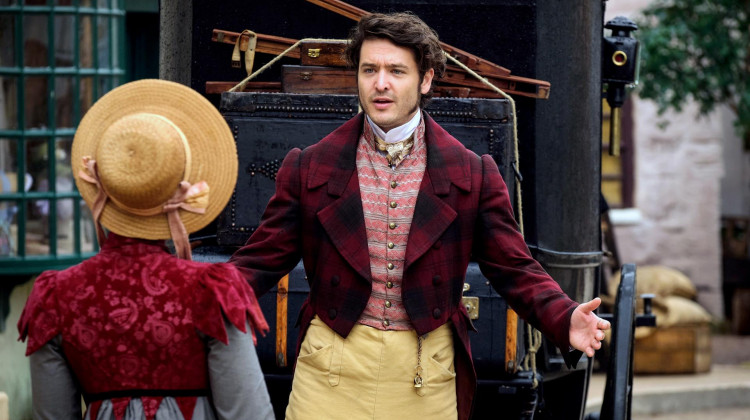 April 24, 2022
On the season finale, will any of our heroines get their happily ever after?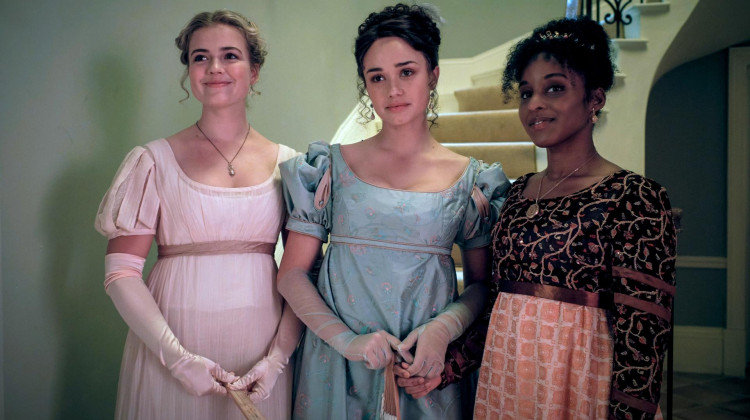 April 17, 2022
Lennox and Colbourne's rivalry over Charlotte comes to a head.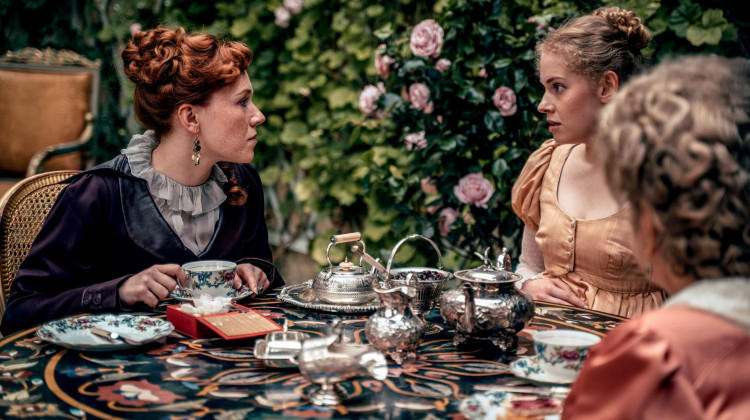 April 3, 2022
Charlotte and Colbourne reach an understanding. She and Colonel Lennox enjoy an encounter....
Season 1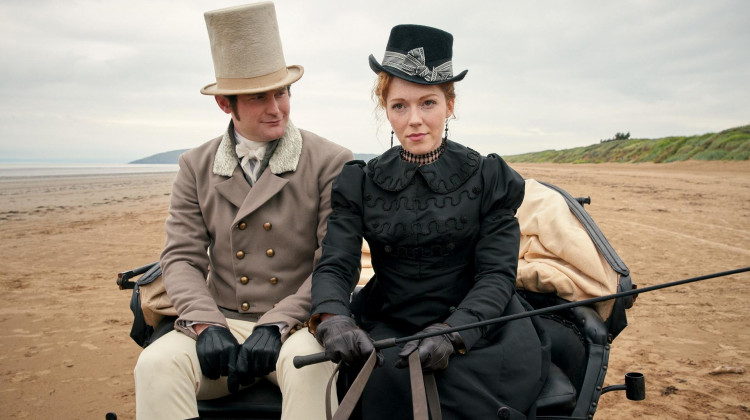 February 23, 2020
It is the night of the Midsummer Ball, and romance, jealousy, and betrayal fill the air.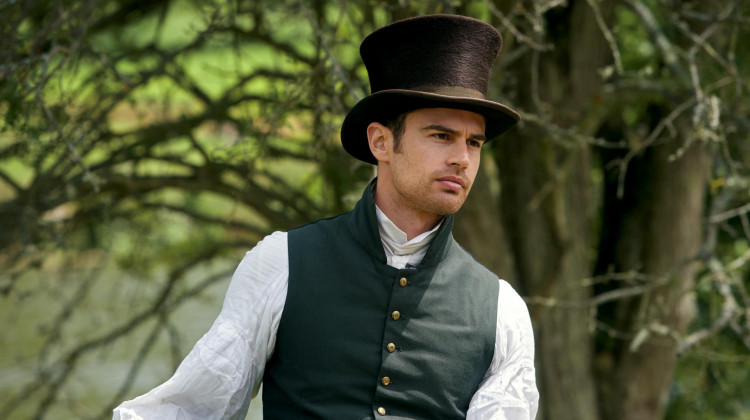 February 16, 2020
Sanditon's regatta fast approaches, and the success of the resort hangs in the balance.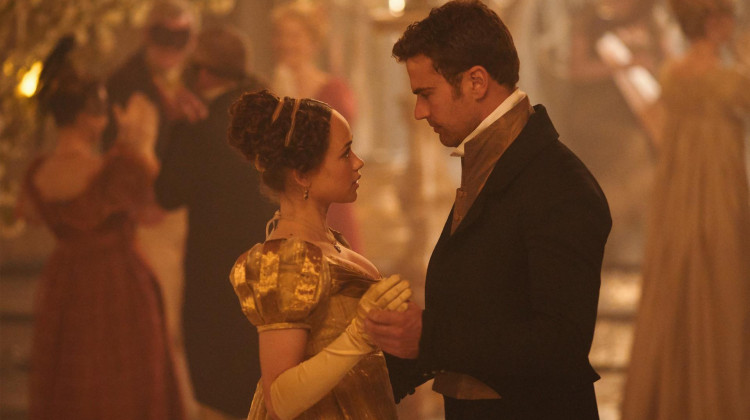 February 9, 2020
Charlotte and Sidney must reconcile to search for a missing Sanditon resident.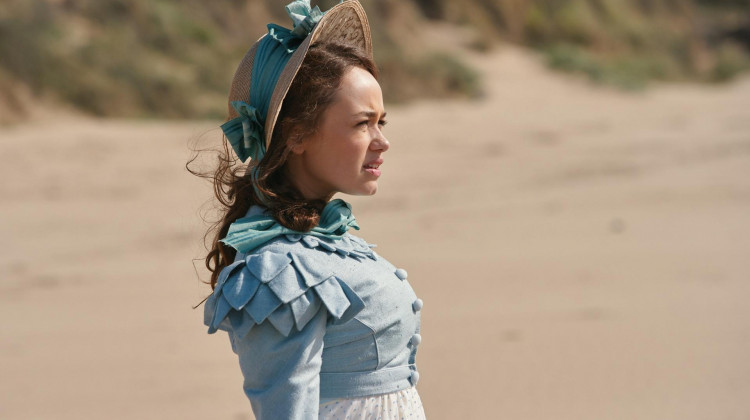 February 2, 2020
It's the Sanditon annual cricket match. Charlotte and Miss Lambe hatch a secret plan.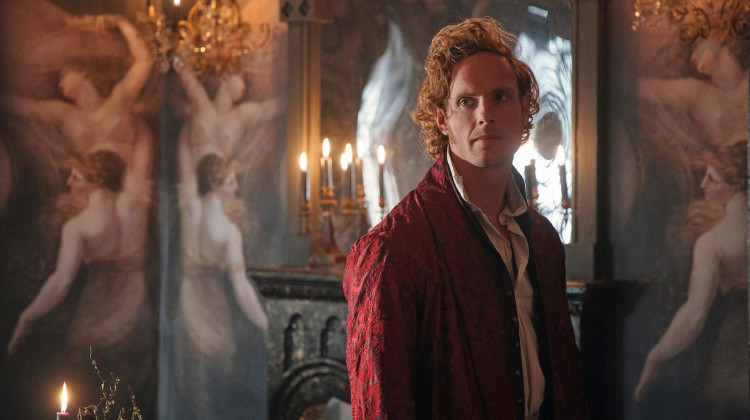 January 26, 2020
Charlotte and Sidney clash over Miss Lambe, and Charlotte strikes up a new friendship.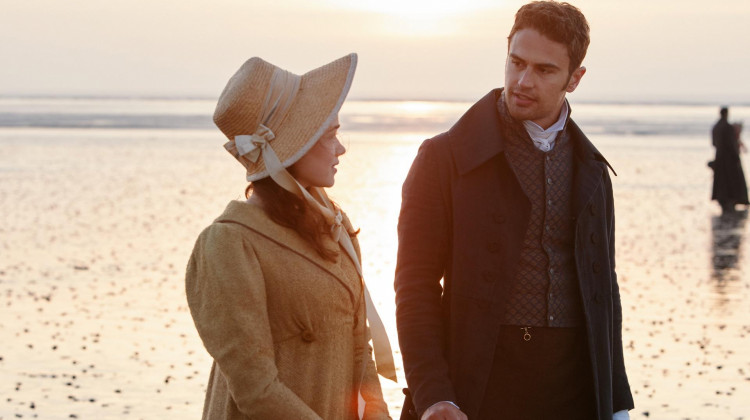 January 19, 2020
Charlotte does all she can to avoid Sidney, and Tom finds a doctor for the town.