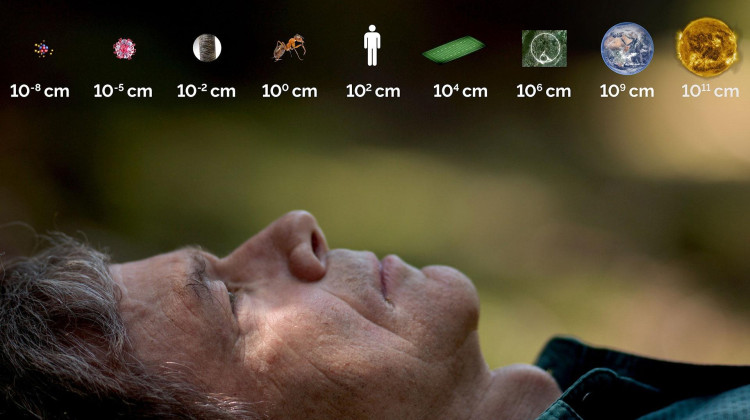 The Big & The Small
January 07, 2023
"The Big & The Small" dramatizes the fact that humans are almost exactly the same distance—in terms of powers of ten—between an atom and a star. But where do we fit in the moral universe? Alan speaks with an advanced android and then a rabbi, a bio-ethicist, and the Dalai Lama about whether such a being could achieve consciousness and whether we could unplug her without asking permission.
Watch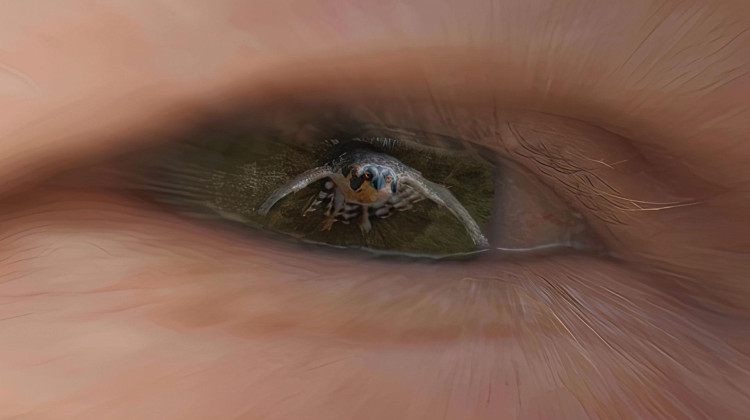 January 7, 2023
Alan reconciles transcendent experiences with the material world of atoms and molecules.
January 7, 2023
How advances in science and technology are causing us to evolve into a new species.