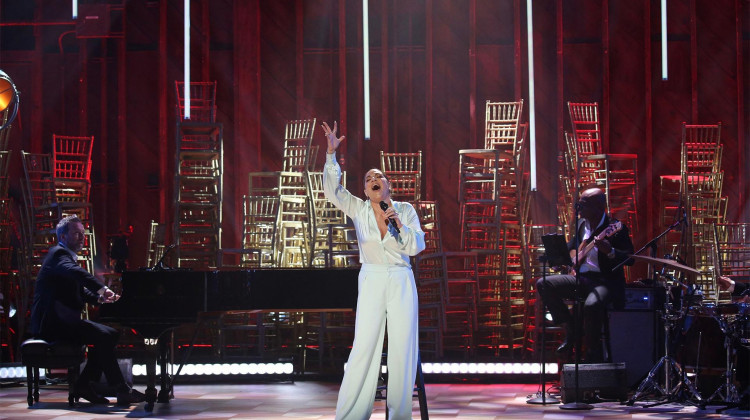 Episode 2 Preview | Shoshana Bean
January 14, 2022
From her starring roles in Broadway's "Wicked" and "Waitress," to her chart-topping Billboard recordings, Shoshana Bean has captivated audiences around the world. In this concert special, she unleashes her passion and powerhouse vocals, igniting a dazzlingly diverse selection of songs.
Stars on Stage from Westport Country Playhouse
TV Schedule
Monday
January 24, 2022
3:00AM | WFYI 1 (20.1)
Tune-in Reminder
Brandon Victor Dixon
Full Episodes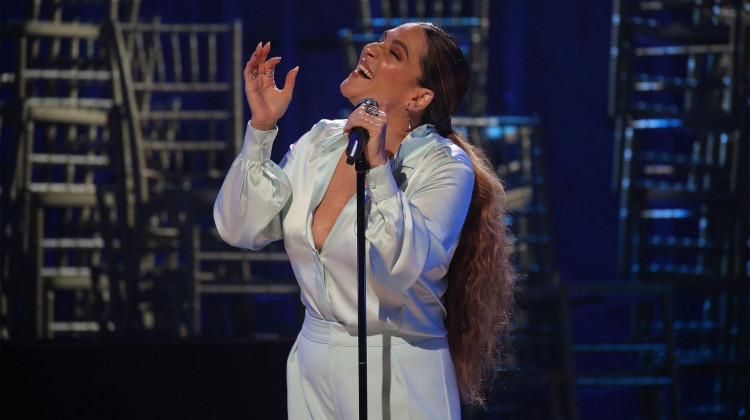 January 14, 2022
Enjoy an evening of showstoppers from Broadway star Shoshana Bean.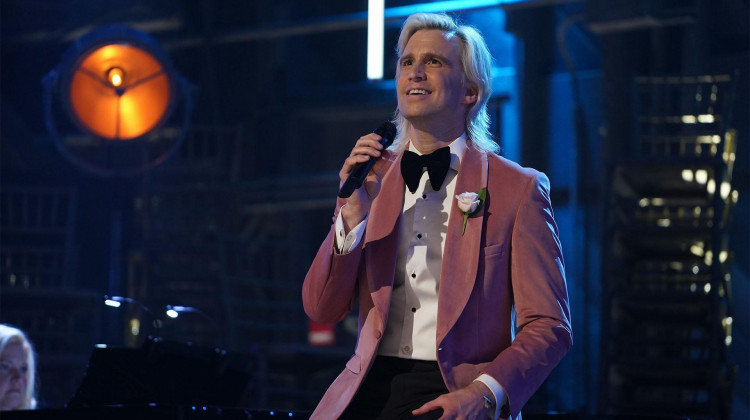 January 7, 2022
Delight in an intimate evening of story and song with Gavin Creel.
Clips & Previews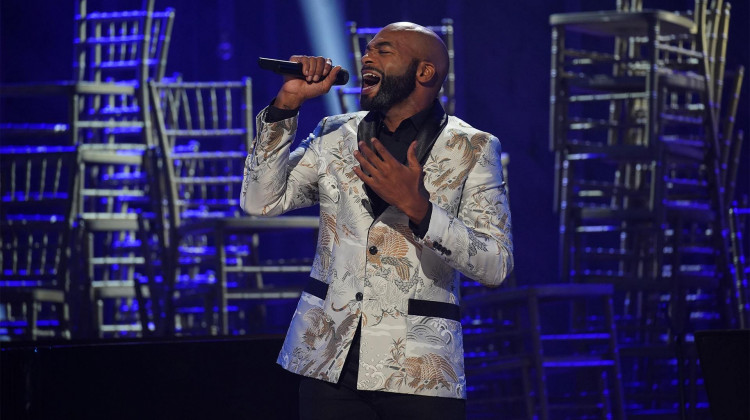 January 21, 2022
Experience the stunning vocals and soulful storytelling of Brandon Victor Dixon.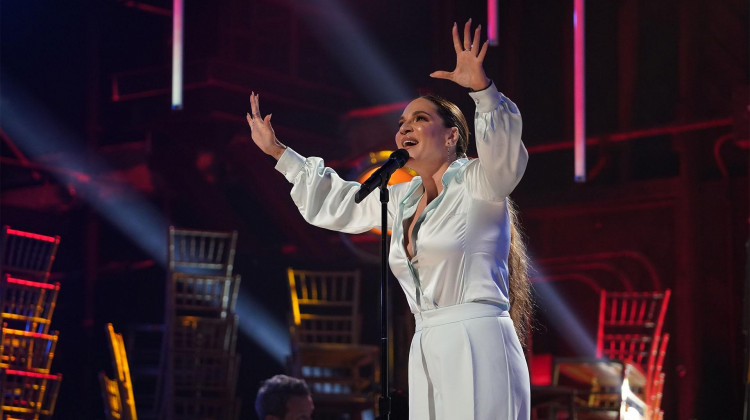 January 14, 2022
Shoshana Bean performs a Barbra Streisand movie medley.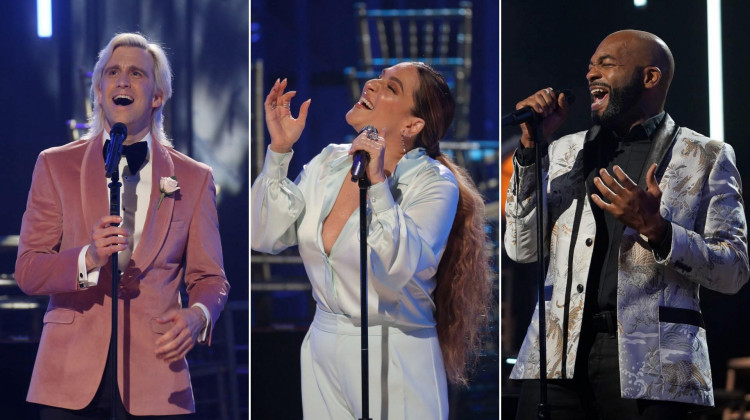 January 7, 2022
Three Broadway favorites headline a brand new PBS concert series.