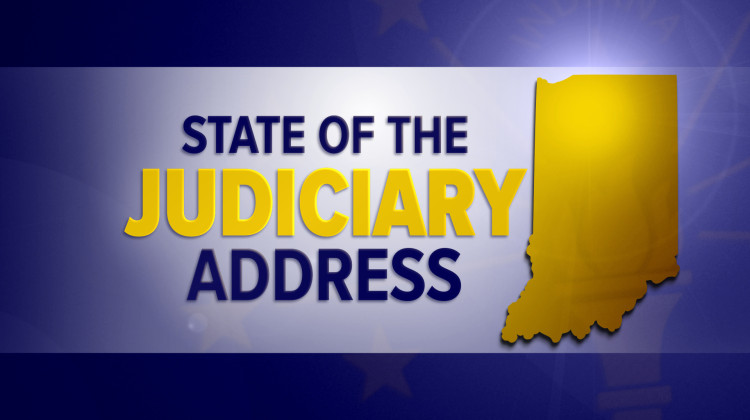 2023 State of the Judiciary Address
January 13, 2023
Indiana Chief Justice Loretta H. Rush will deliver her 2023 State of the Judiciary Address to the Governor and Indiana General Assembly. The Chief Justice is required to provide lawmakers with an update on the "condition of the courts" according to Article 7, Section 3, of the Indiana Constitution.
Watch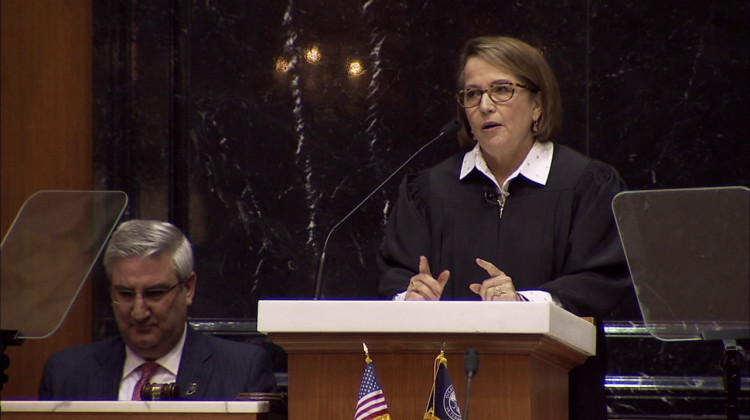 January 16, 2020
This address is given each year by the Chief Justice of Indiana.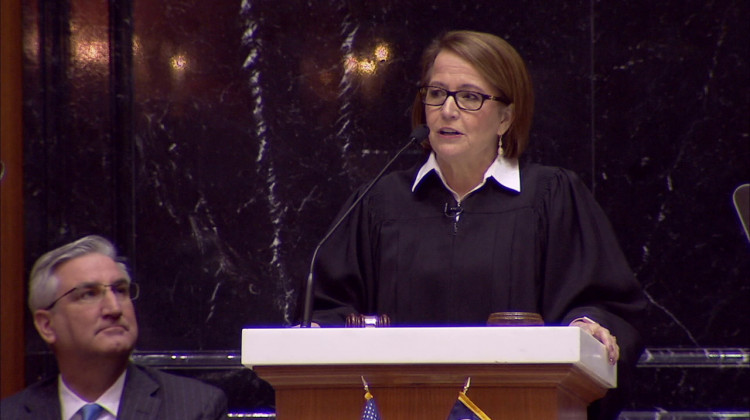 January 28, 2019
Watch the 2019 Indiana State of the Judiciary.