In Their Own Words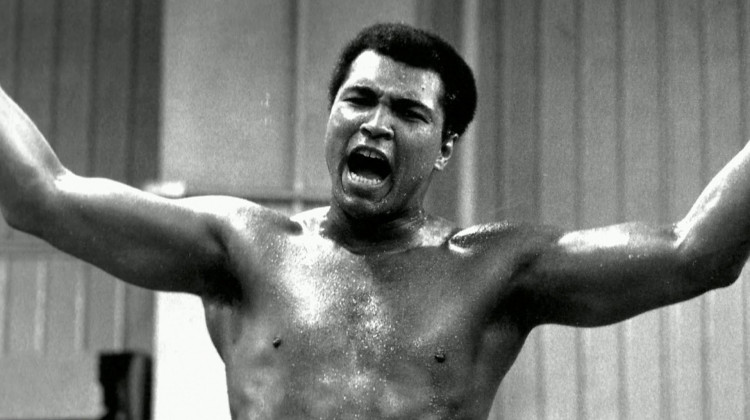 Muhammad Ali
Using a fresh and innovative combination of interview, archive and animated content, "In Their Own Words" is an intimate journey into the lives and minds of some of the worlds most compelling men and women.
Full Episodes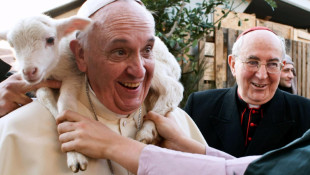 July 20, 2021
See the experiences that led Pope Francis to the highest office in the Catholic church.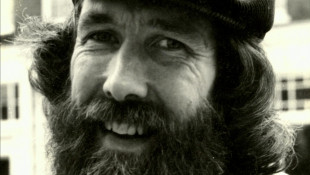 September 15, 2015
Explore the life and career of Muppet creator Jim Henson.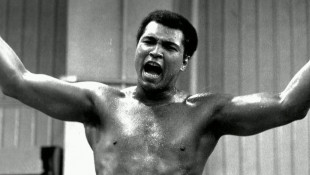 September 8, 2015
Explore boxer Muhammad Ali's rise from Louisville boxing to international fame.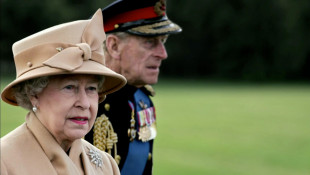 September 1, 2015
Explore Queen Elizabeth II's remarkable life, from childhood through her six-decade reign....
Clips & Previews
August 8, 2021
Explore how Princess Diana evolved into one of the most impactful icons of our time.
July 27, 2021
Meet the legend, music, and man who is regularly credited as the father of rock and roll.