Tom Jones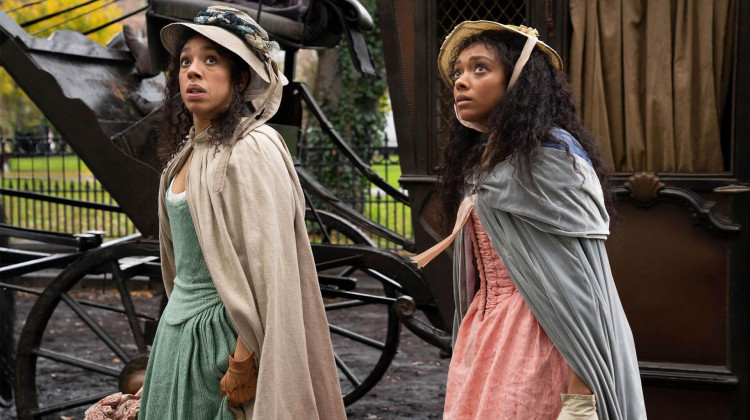 Episode 2
Two lovers follow their hearts in a new adaptation of Henry Fielding's novel starring Solly McLeod (House of the Dragon), Sophie Wilde (You Don't Know Me), and Hannah Waddingham (Ted Lasso), and adapted by Gwyneth Hughes (Vanity Fair).
Full Episodes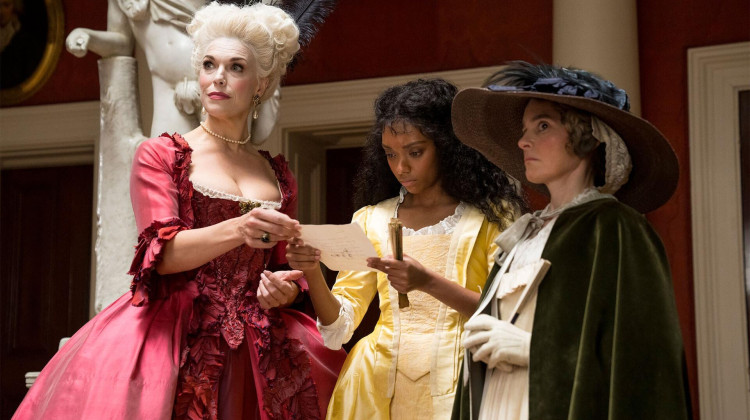 May 21, 2023
Tom's letter to Lady Bellaston threatens his prospects with Sophia. A secret emerges.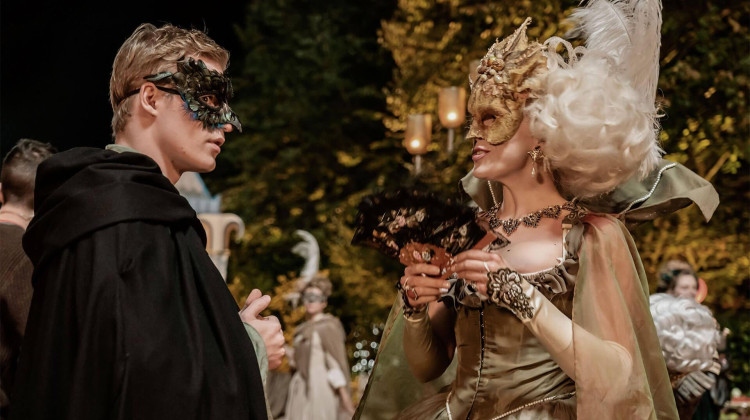 May 14, 2023
Tom is lured to a masquerade by an insatiable paramour; complications develop.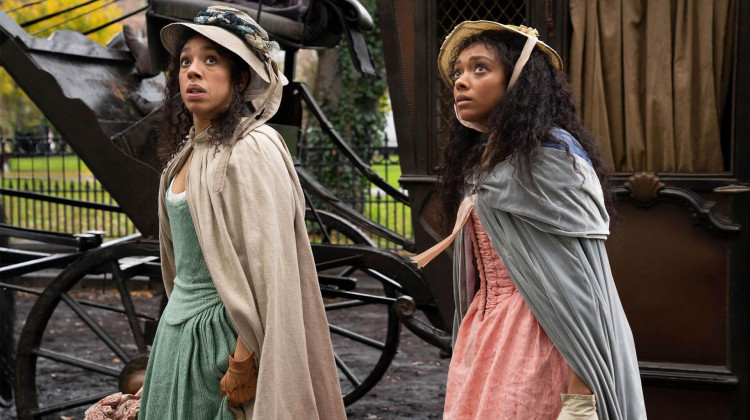 May 7, 2023
Tom is banished by Allworthy. Meanwhile, Sophia flees her impending marriage to Blifil.
Clips & Previews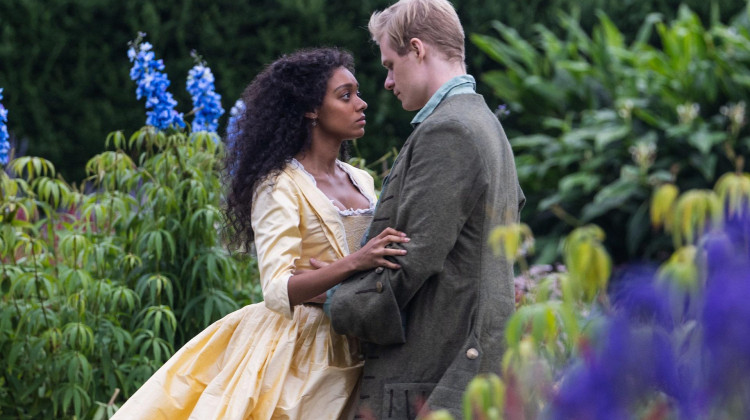 April 30, 2023
"Let battle commence." The fight for true love begins on Sunday, April 30 at 9/8c.