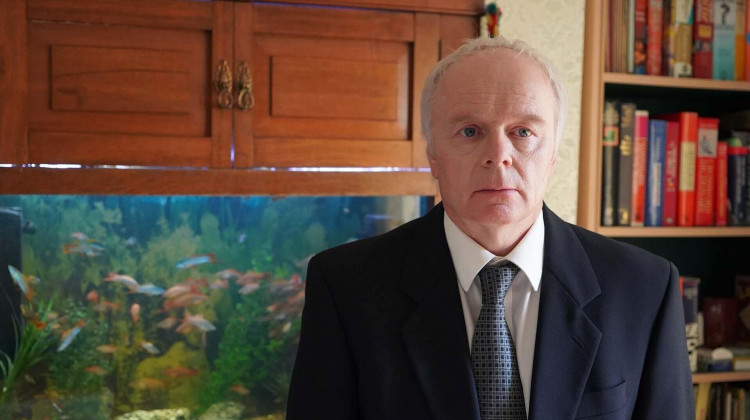 Trailer
April 22, 2022
Professor Phil Jones and his team at the University of East Anglia find themselves in the middle of a major investigation with their 30 years of research work being questioned in the first "fake news" attack.
Clips & Previews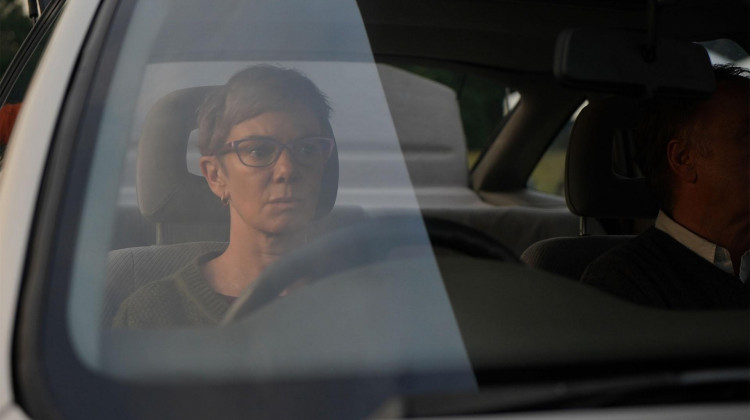 April 22, 2022
Ruth reminds Neil that the stakes of this are far more personal than one PR job.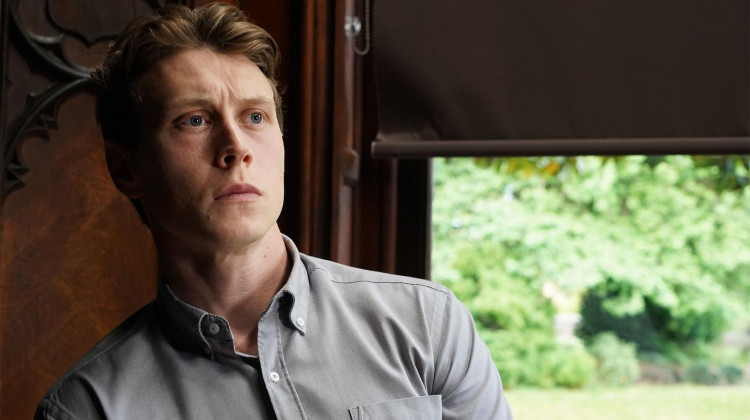 April 22, 2022
The scandal has become more about the issue of the truth –and who gets to tell it.