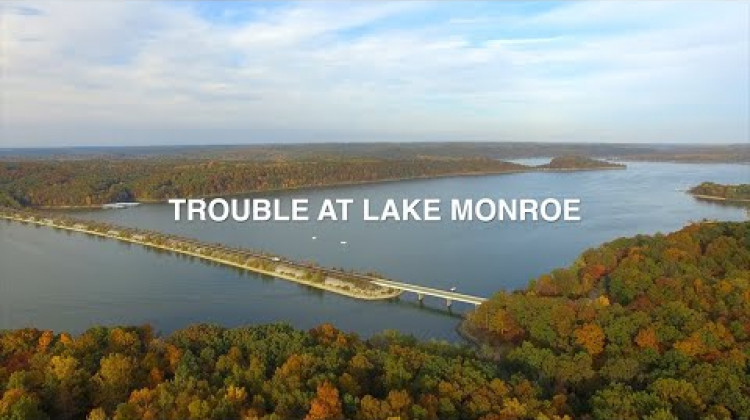 Trouble At Lake Monroe - Censored Version
April 26, 2021
Cell phone footage of a group of white men attacking a Black man in the Indiana woods on July 4, 2020 becomes a national news story during a summer of simmering racial tensions in the United States. Vauhxx Booker, a community activist in Bloomington, Indiana, says he feared for his life during the attack. A defense lawyer for one of the men charged in the assault accuses Booker of provoking the confrontation. Can a process of mediation and restorative justice resolve this ugly incident?
Want to join the conversation about restorative justice? Click here to share your thoughts on this story and see how other viewers and listeners responded.
Watch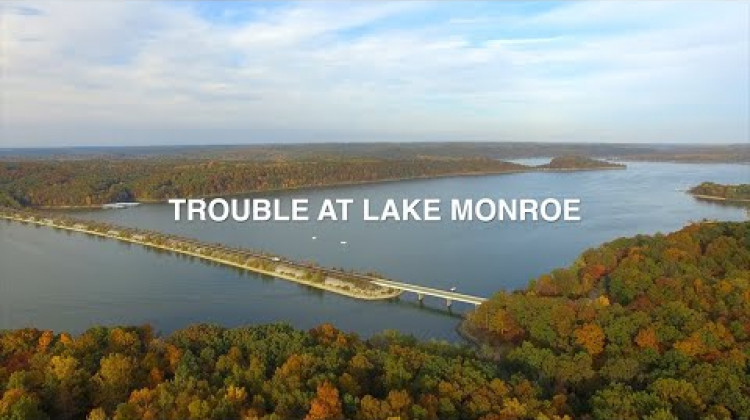 April 26, 2021
This film contains graphic language. Viewer discretion is advised. Cell phone footage of a...