Tulsa: The Fire and the Forgotten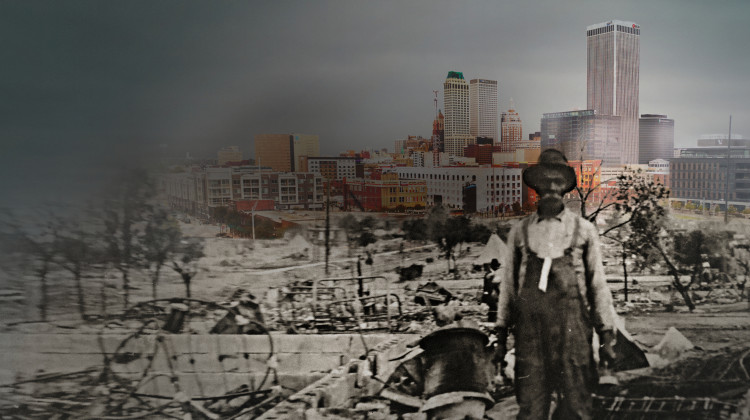 Preview
Learn about the 1921 Tulsa Race Massacre, on the one hundredth anniversary of the crime, and how the community of Tulsa is coming to terms with its past, present, and future.
Clips and Previews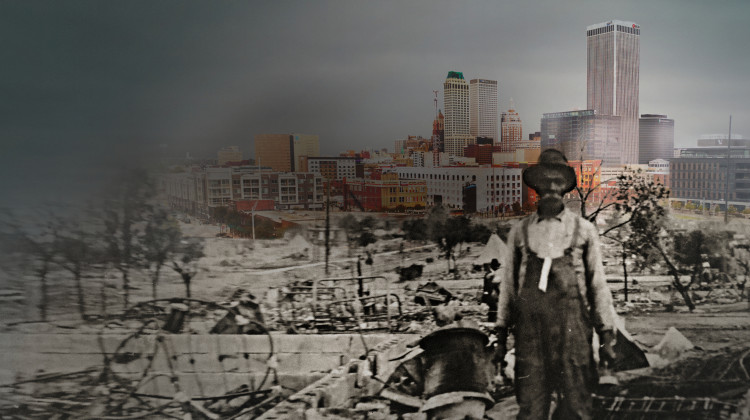 May 31, 2021
Learn about the 1921 Tulsa Race Massacre, on the one hundredth anniversary of the crime.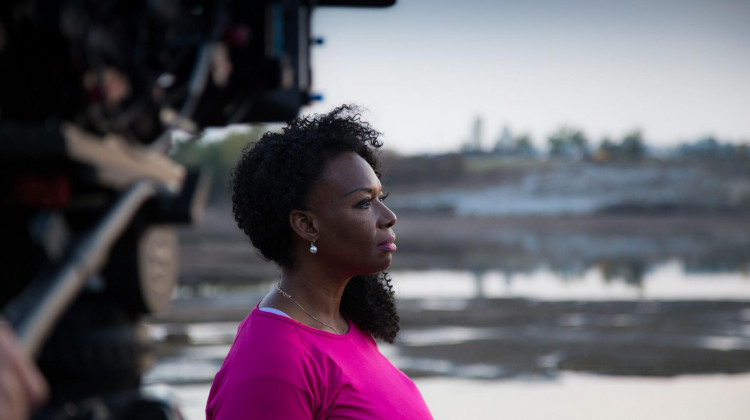 May 31, 2021
Learn about the current reparations lawsuit against the City of Tulsa.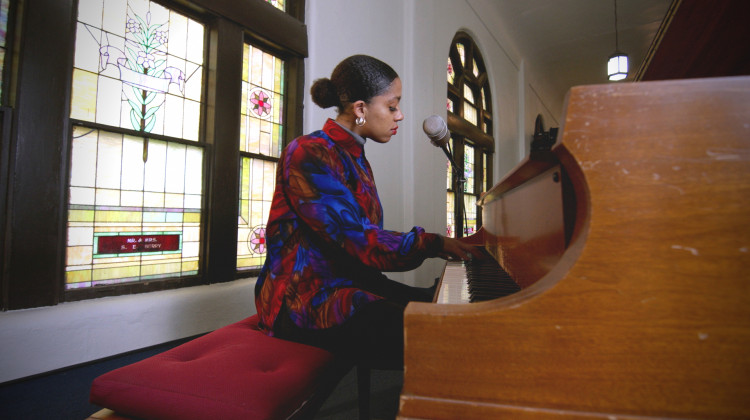 May 31, 2021
Tulsa native Majeste Pearson sings "Lift Every Voice and Sing"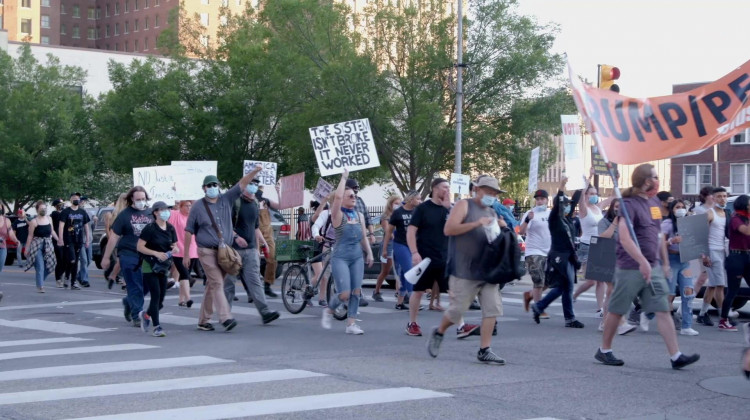 May 31, 2021
George Floyds is just the latest injustice against Black Americans.