The U.S. and the Holocaust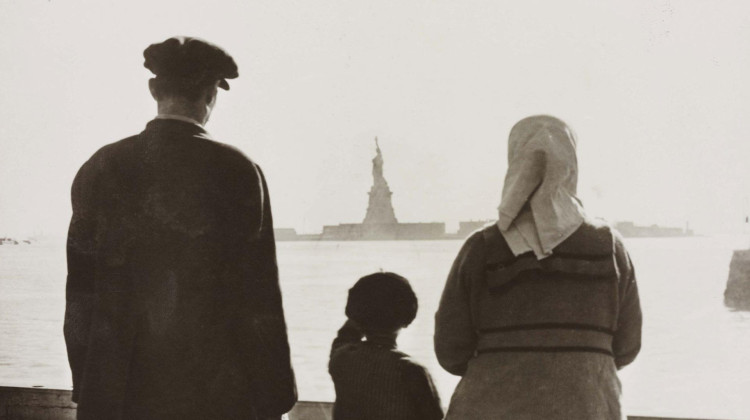 "The Golden Door" (Beginnings-1938)
Inspired in part by the United States Holocaust Memorial Museums Americans and the Holocaust exhibition and supported by its historical resources, The U.S. and the Holocaust examines the rise of Hitler and Nazism in Germany in the context of global antisemitism and racism, the eugenics movement in the United States and race laws in the American south.
Radio Schedule
Tuesday
November 28, 2023
1:00PM | WFYI 90.1 FM
Wednesday
November 29, 2023
1:00PM | WFYI 90.1 FM
Thursday
November 30, 2023
1:00PM | WFYI 90.1 FM
Friday
December 1, 2023
1:00PM | WFYI 90.1 FM
English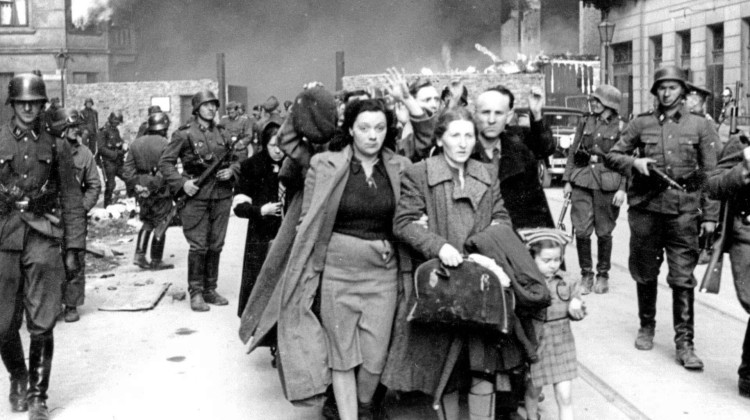 September 21, 2022
As the Allies liberate German camps, the public sees the sheer scale of the Holocaust.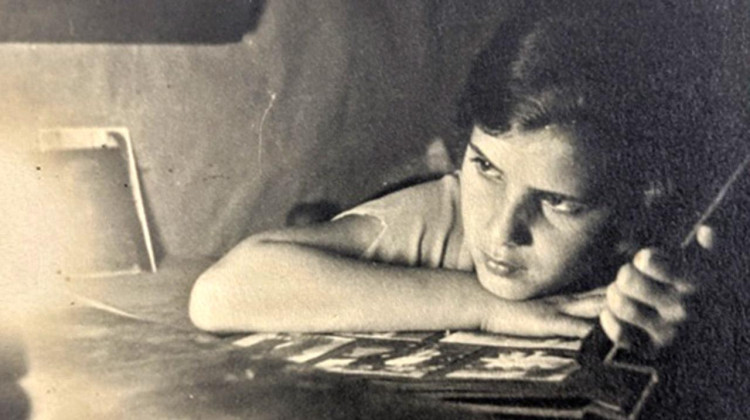 September 20, 2022
As war begins, some Americans work tirelessly to help refugees; others remain indifferent....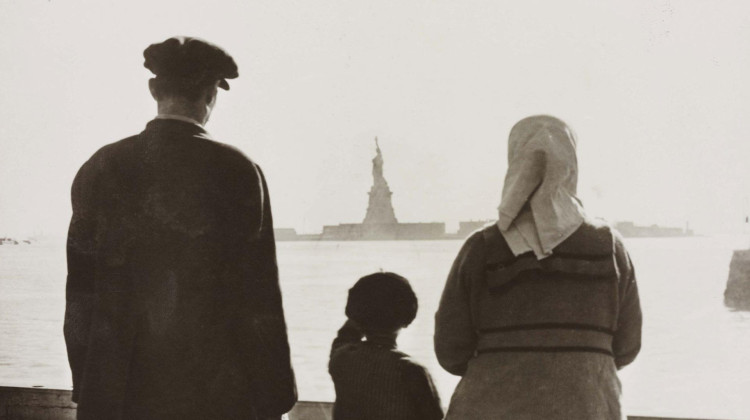 September 18, 2022
Reversing open borders, a xenophobic backlash prompts Congress to restrict immigration.
Español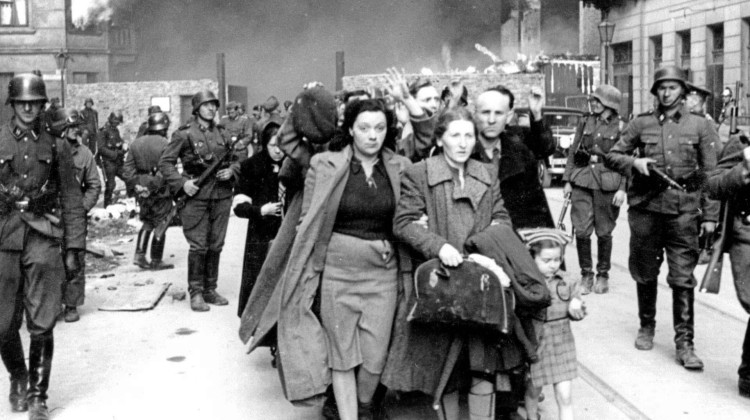 September 21, 2022
El público ve la magnitud del Holocausto.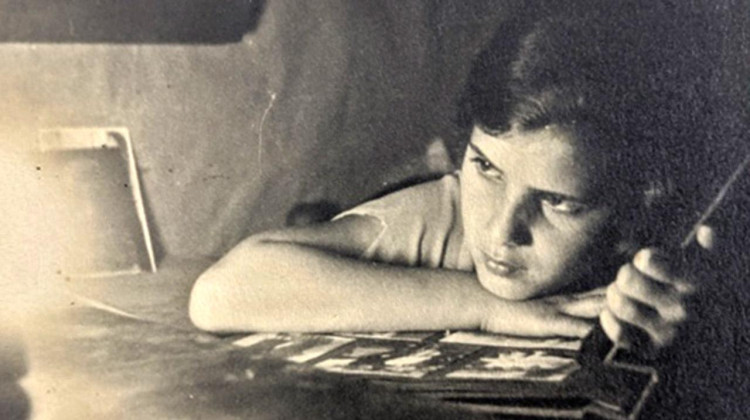 September 20, 2022
Algunos estadounidenses ayudan a los refugiados; otros son indiferentes.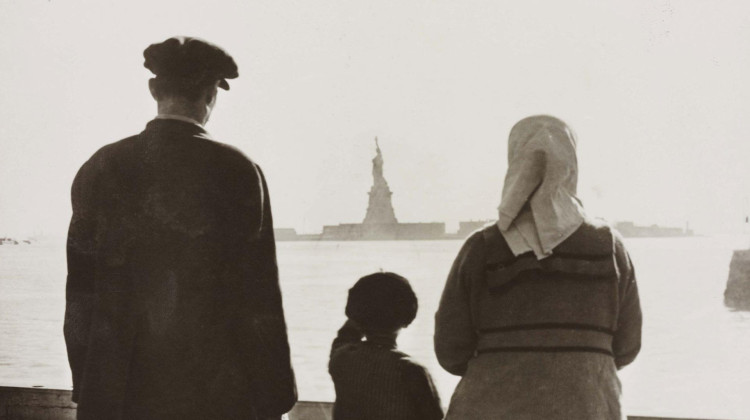 September 18, 2022
Una reacción xenófoba lleva al Congreso a restringir la inmigración.
Clips & Previews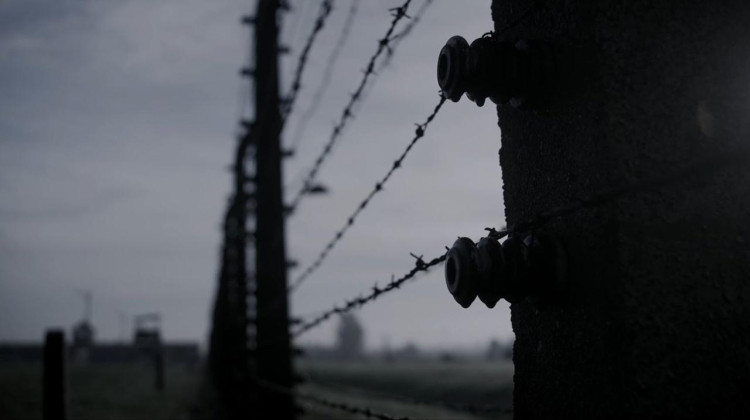 September 18, 2022
A tragedy for the world - a reckoning for our nation. Premieres Sept. 18.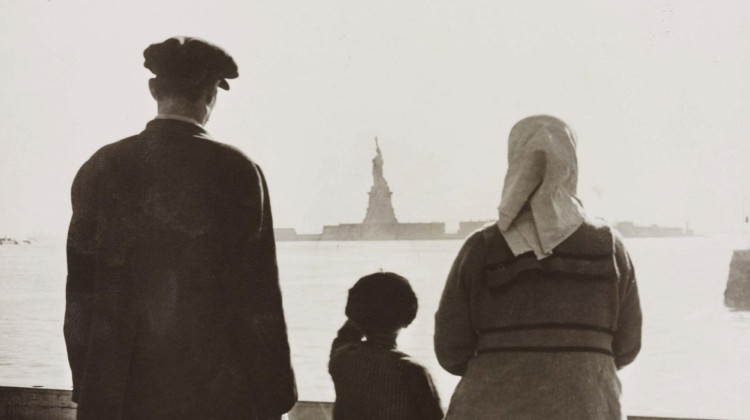 September 18, 2022
Exploring America's response to one of the greatest humanitarian crises in history.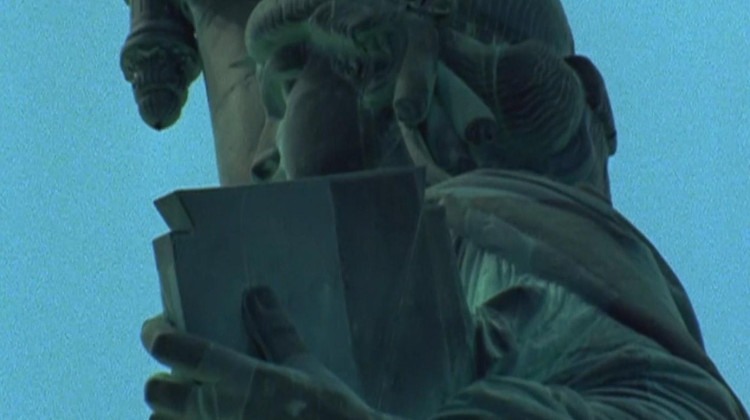 September 18, 2022
Burns, Novick and Botstein give the story behind their most important film to date.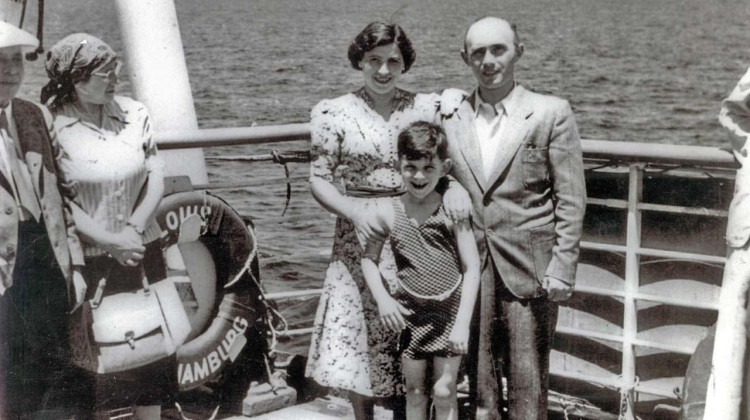 September 8, 2022
Filmmakers and special guests explore themes from the U.S. and the Holocaust.