Back to: Us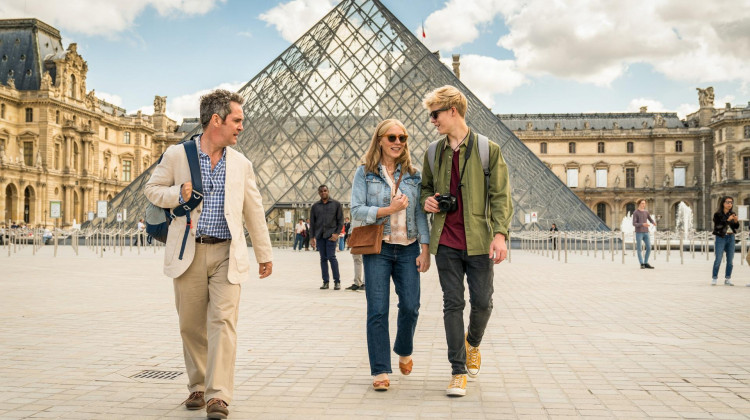 Preview
June 07, 2021
Have wanderlust? Set off across Europe with Douglas and Connie, a married couple on the verge of breakup, and their rebellious teenage son, Albie.
Full Episodes
Clips and Previews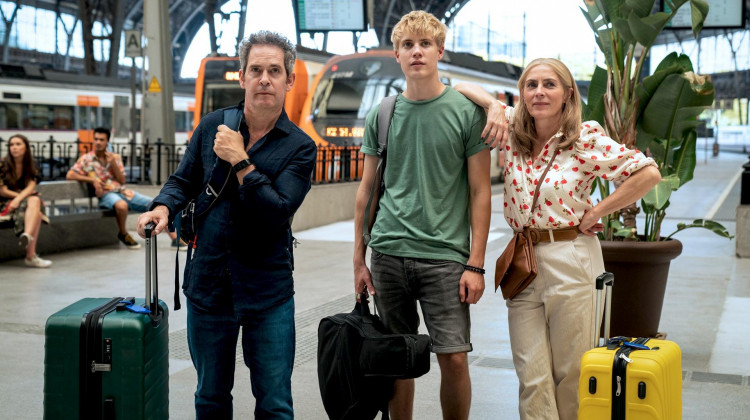 June 20, 2021
Tom Hollander and Saskia Reeves star in an adaptation of David Nicholls' novel.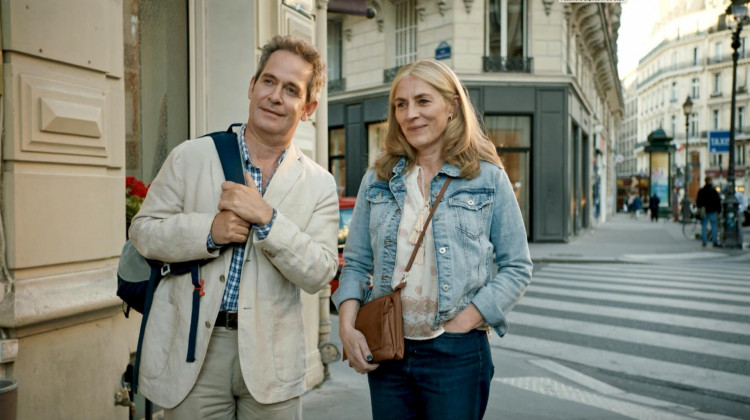 May 24, 2021
The cast and crew give an inside look at creating the all-new family drama, coming soon.