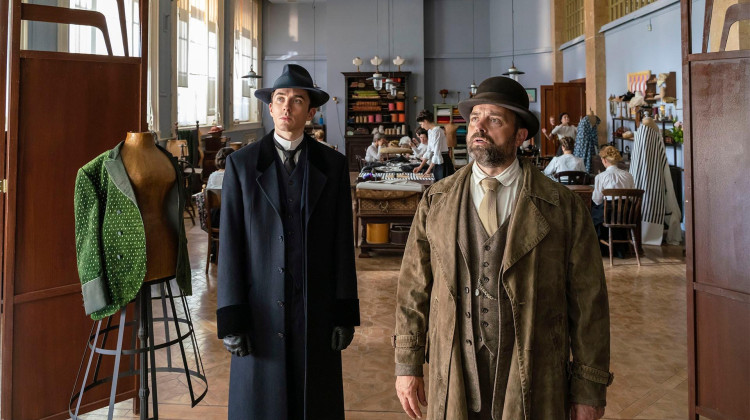 Episode 2 | Deadly Communion Part 2
January 15, 2023
The search for the killer of two young beautiful women continues under the ever-present fear that there will be more victims. Oskar's friendship with a lady he meets through the investigation brings a smile to his face. But as the killer reaches out to Max, Oskar becomes deeply unsettled by the murderer's conviction that he is an artist who brings a beautiful end to his victims' lives.
Season 3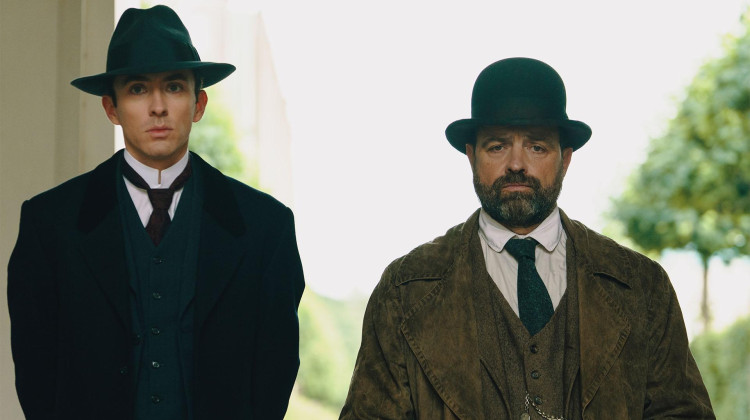 February 12, 2023
Some aspects of Ida's complicated life remain.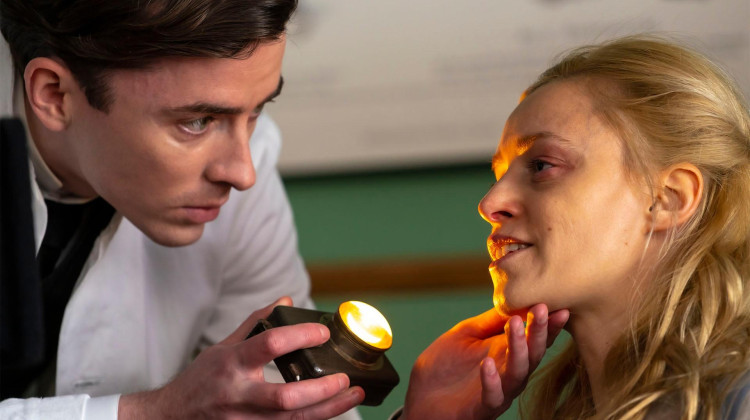 February 5, 2023
Tragedy strikes at the premiere of a silent film and Max and Oskar investigate.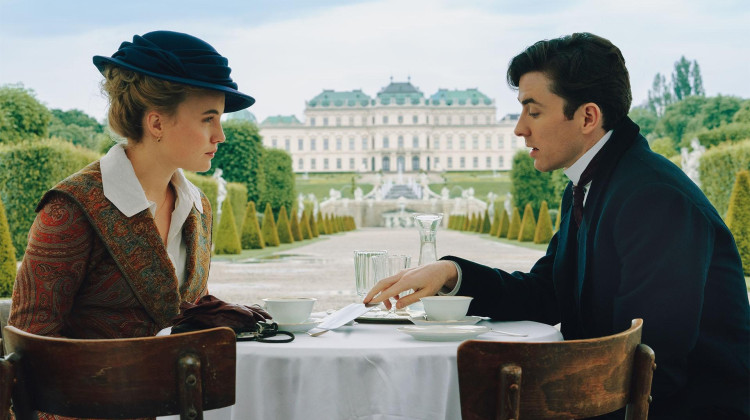 January 29, 2023
Max and Oskar spend the night at the veteran soldiers' home where Steiner lived.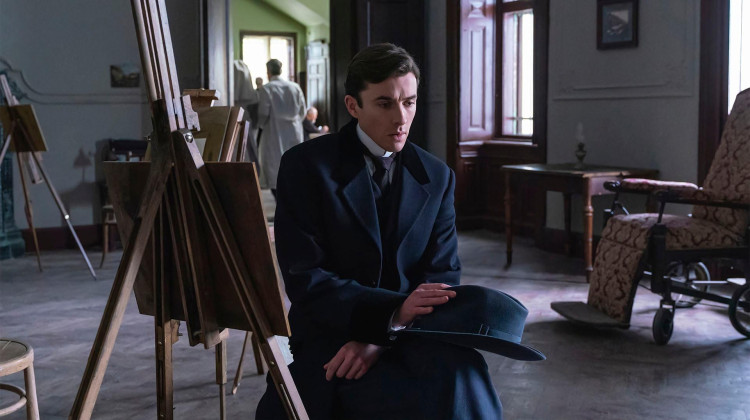 January 22, 2023
Max Liebermann applies his neurological expertise to a man suffering from delusions.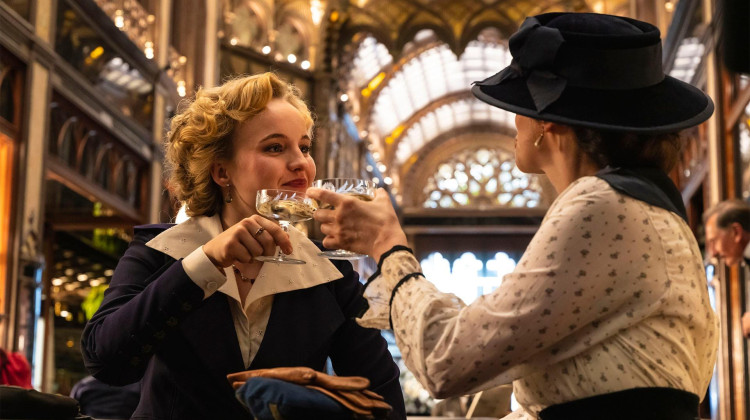 January 8, 2023
DI Oskar Rheinhardt needs Max Liebermann's help when a young seamstress is found murdered....
Season 2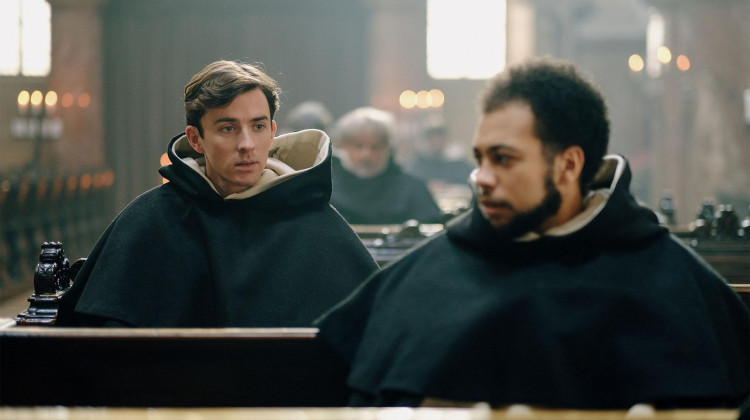 February 13, 2022
Another monk is found dead. Max discovers a clue that reveals a hint at his behavior.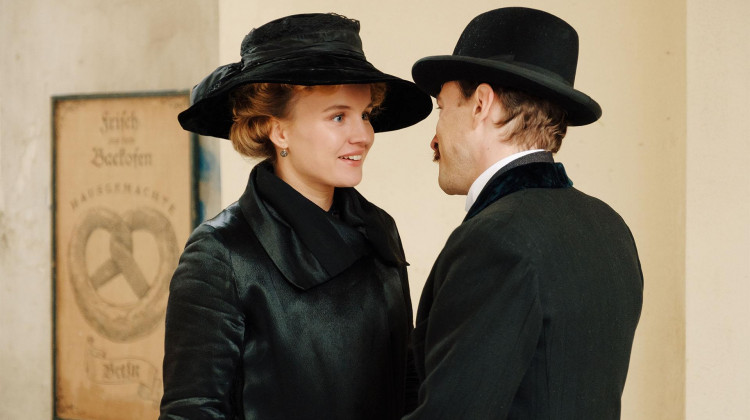 February 6, 2022
A monk is found murdered and suspicion falls on a religious Jew who had a run-in with him....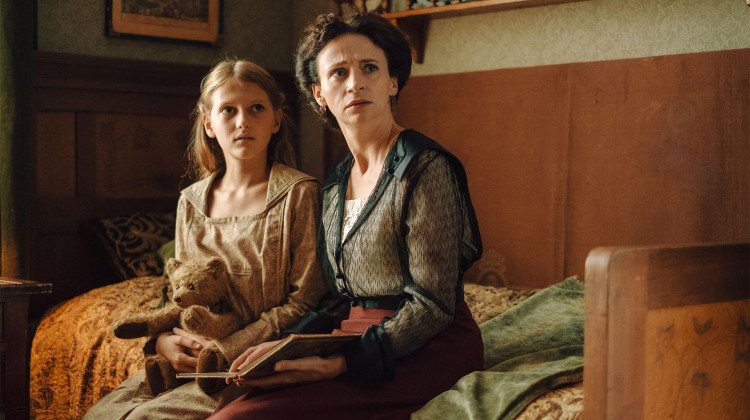 January 30, 2022
A surveillance operation uncovers an intricate foreign plot.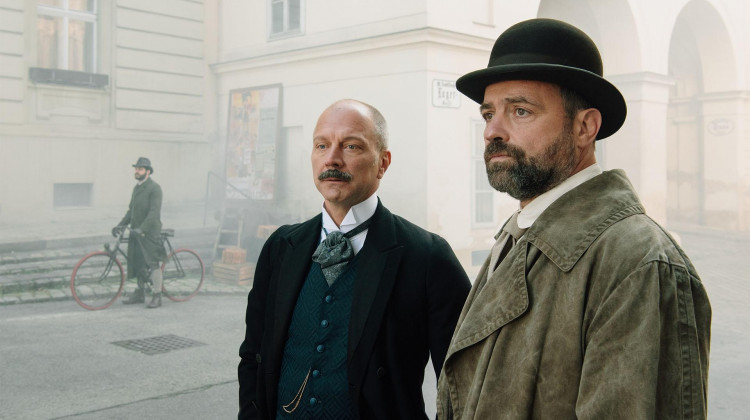 January 23, 2022
A beggar girl finds a mutilated corpse in the slums.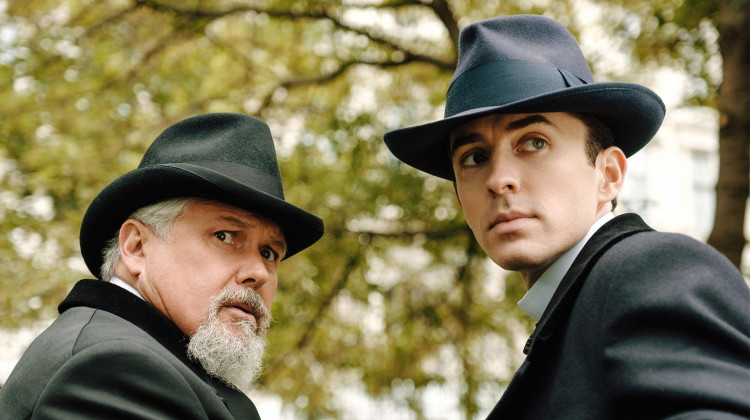 January 16, 2022
Oskar and Max must widen the search for evidence in the countess's death.
January 9, 2022
Dr. Max Liebermann and DI Oskar Rheinhardt team up to solve mysteries in 1900s Vienna.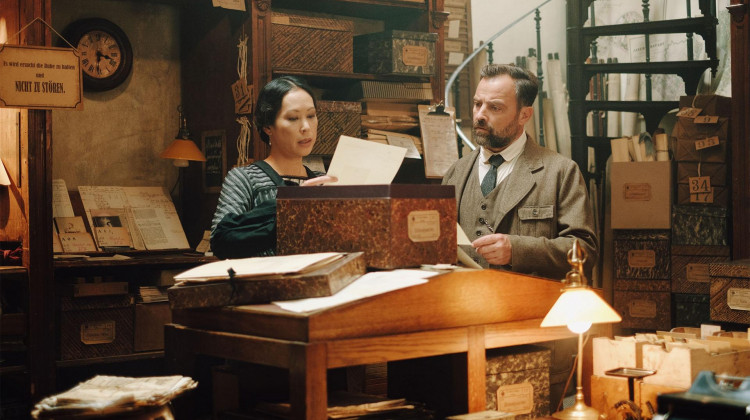 January 9, 2022
Oskar and Max must solve the riddle of a countess's drowning death.