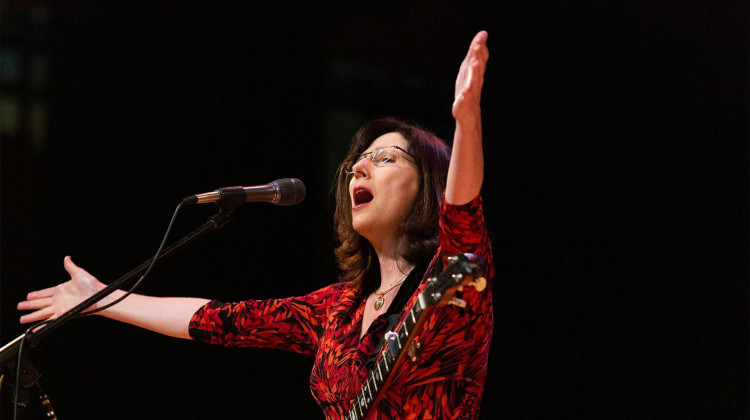 Trailer
April 26, 2022
Holocaust survivors partner with songwriters to turn their life experiences into powerful music for a community concert. The resulting songs, filled with joy and healing, celebrate the extraordinary lives of this resilient generation.
Full Episodes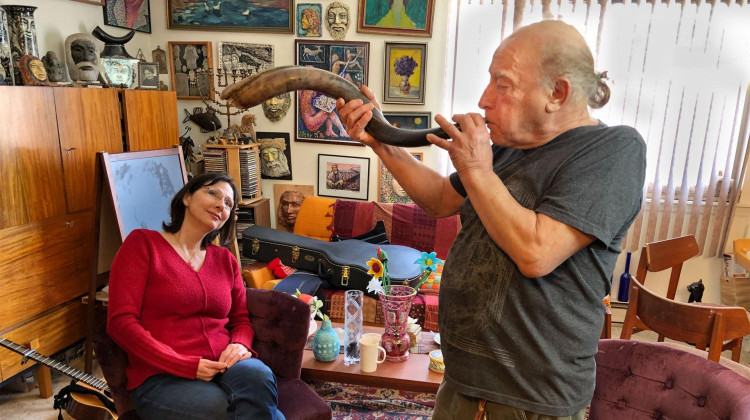 April 26, 2022
Learn the stories of Holocaust survivors as songwriters turn them into original songs.
Clips & Previews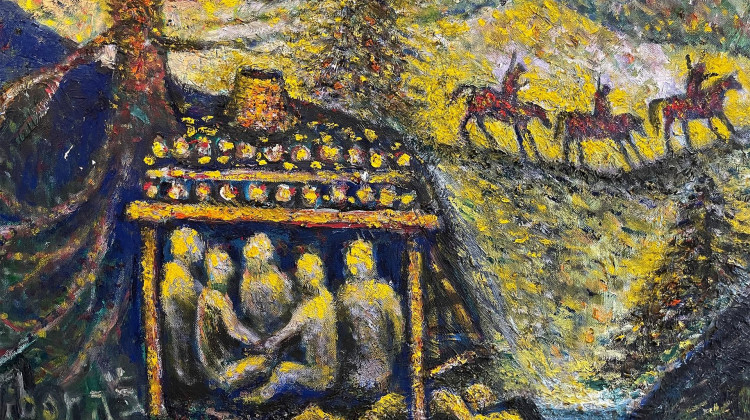 April 26, 2022
Holocaust survivor Tibor Spitz details his plan to build a dugout for his family.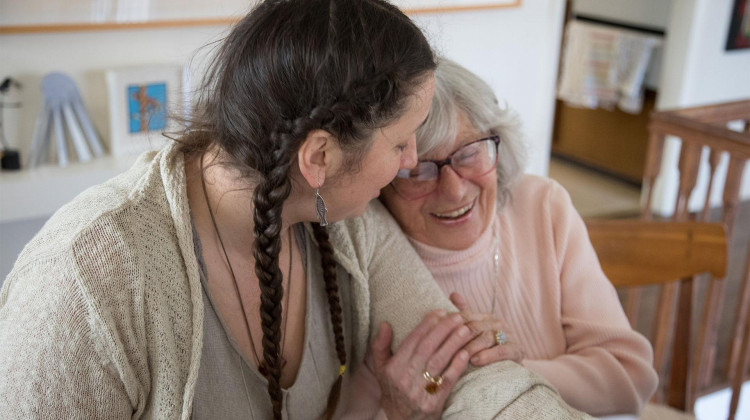 April 26, 2022
Elizabeth Clark reveals the background of her song honoring survivor Freide Gorewitz.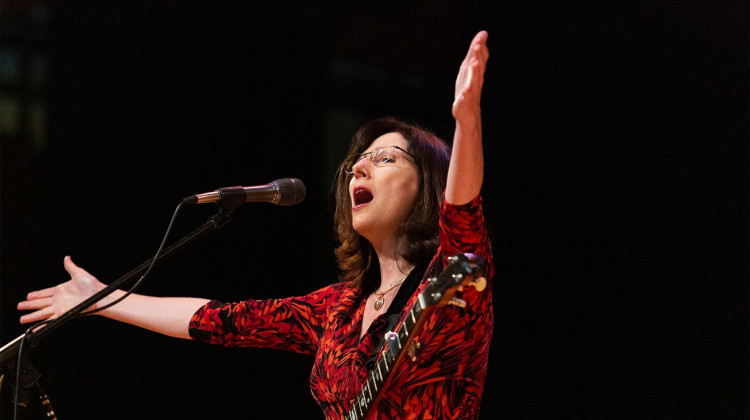 April 26, 2022
Songwriter Kelleigh McKenzie sings part of "All Is Changing, We Are Witness, We Are Life."...
Related Programs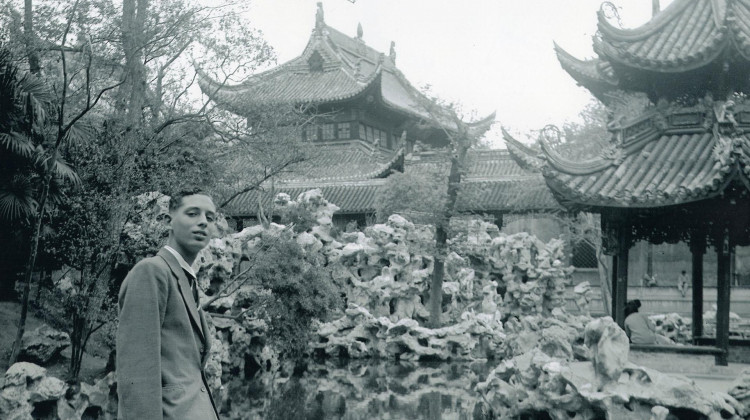 September 8, 2020
Hear the story of nearly 20,000 Jewish refugees who fled Nazi-occupied Europe to Shanghai....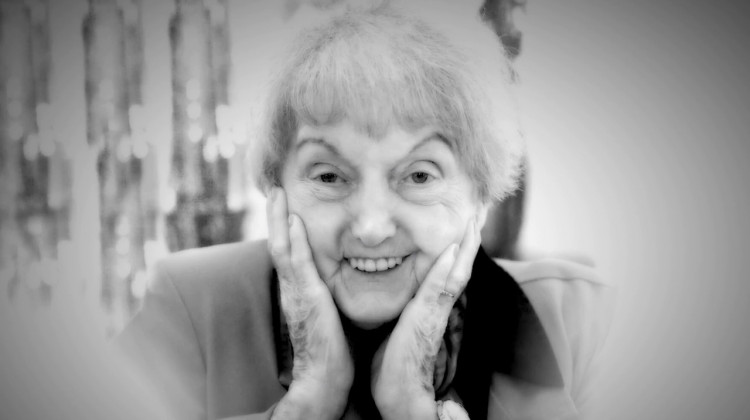 July 11, 2019
Explore the extraordinary life of Eva Mozes Kor and experience the power of forgiveness.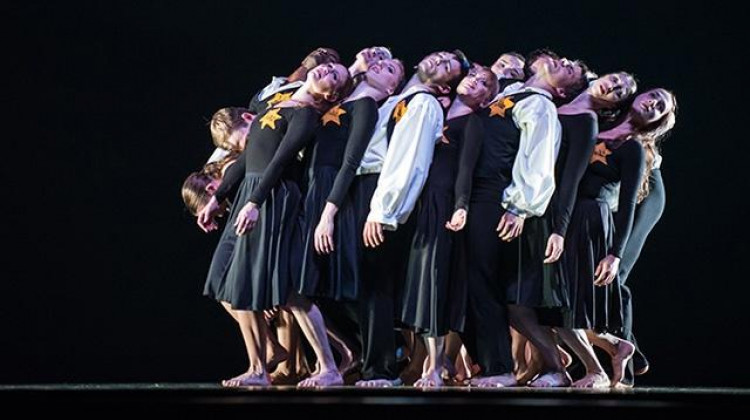 April 21, 2016
Remembrances tells the story of the Holocaust, chronologically, through the art of ballet....