Wings for Maggie Ray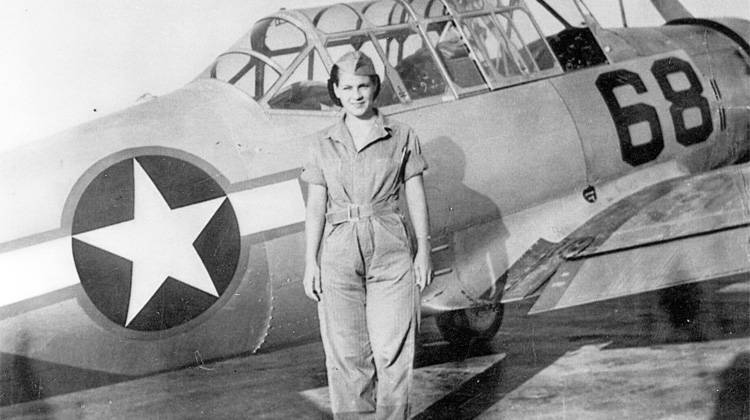 Wings for Maggie Ray, an hour-long documentary from Indianapolis filmmaker Philip M. Paluso, tells the story of an Indiana farm girl who answered her country's call to duty and ultimately became a flying legend.
The film is the enlightening true story of Margaret Ringenberg, a US Army Air Force WASP pilot in World War Two, and later renowned long distance aviation racer. The story is told through exciting re-enactments, meticulously researched archive photos and film, and insightful interviews, including unique perspectives from Indycar racer and team owner Sarah Fisher, and Lieutenant Colonel Nicole Malachowski, the first female pilot to perform with the US Air Force demonstration team, the Thunderbirds.
Witness how this aviation trailblazer from America's heartland became, in a time of war and beyond, a shining example of our nation's greatest generation.
Wings for Maggie Ray...a documentary film about a woman who stood her ground...and reached for the sky!