World on Fire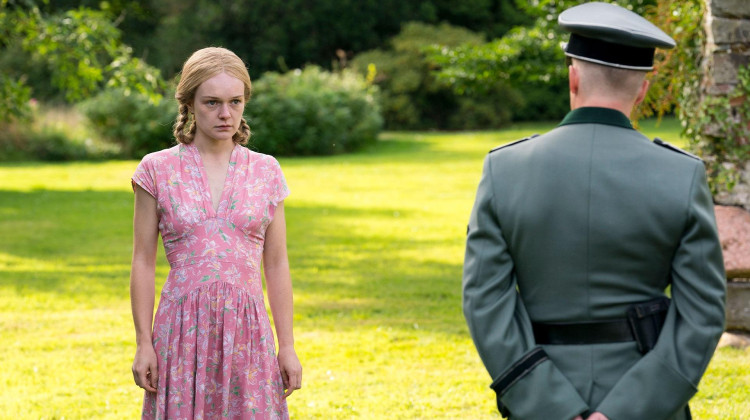 Episode 3
World on Fire, an adrenalized, emotionally gripping and resonant World War II drama, follows the intertwining fates of ordinary people in five countries as they grapple with the effects of the war on their everyday lives. Starring Helen Hunt, Sean Bean, Jonah Hauer-King and more, the series premieres on Sunday, April 5, 2020 at 9/8c.
Watch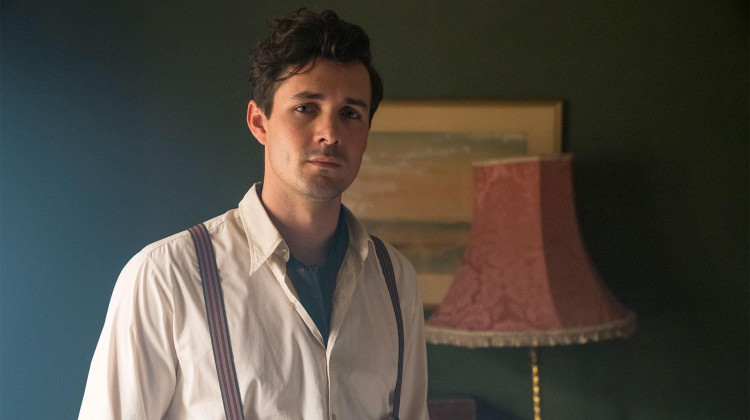 November 19, 2023
Harry returns to Manchester, but Kasia is determined to leave.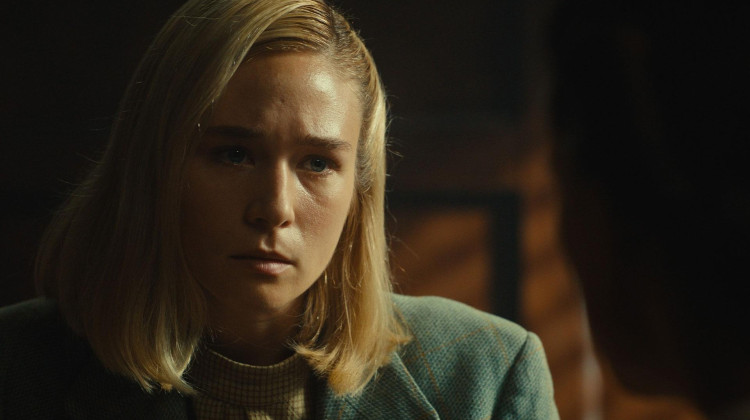 November 12, 2023
Tragedy strikes at the heart of Harry's unit as the siege drags on in Tobruk.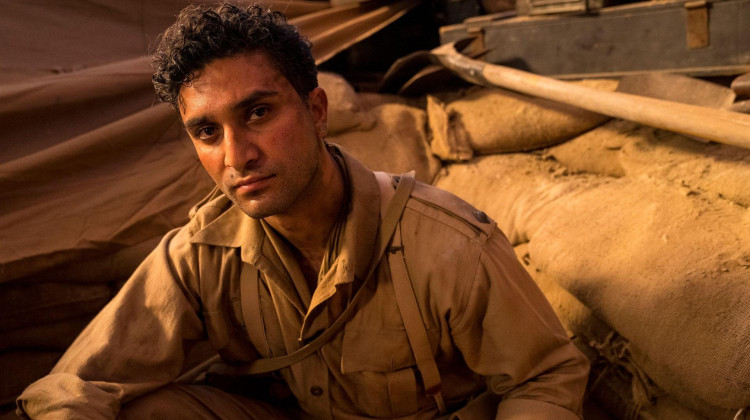 November 5, 2023
Kasia takes on her first assignment as an agent, and Rajib's military values are tested....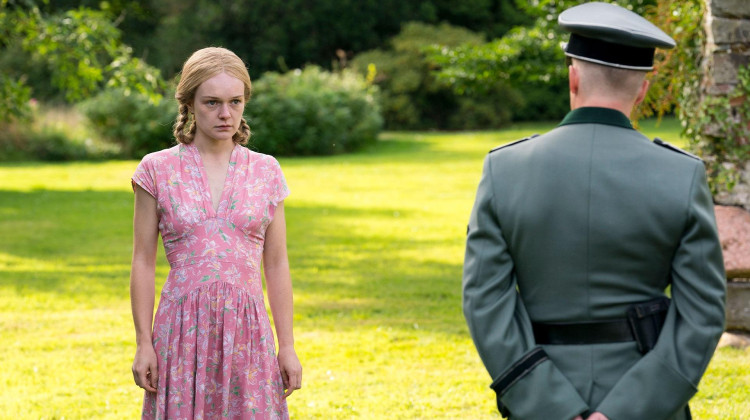 October 29, 2023
As Stan and Rajib make a hasty retreat, Marga reasserts her commitment to the Fuhrer.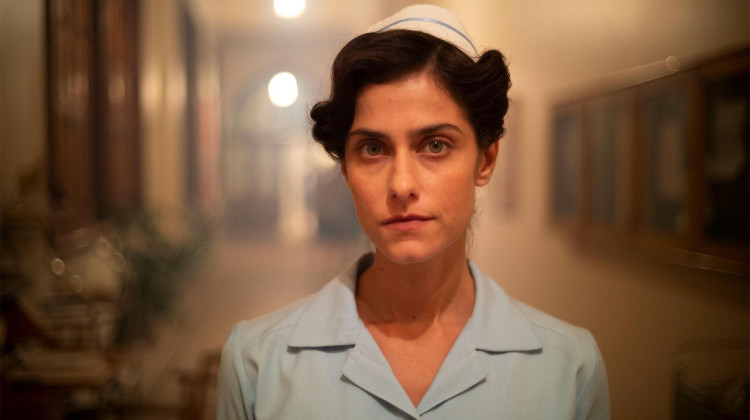 October 22, 2023
Harry struggles to adapt to the realities of desert combat and Lois longs to leave home.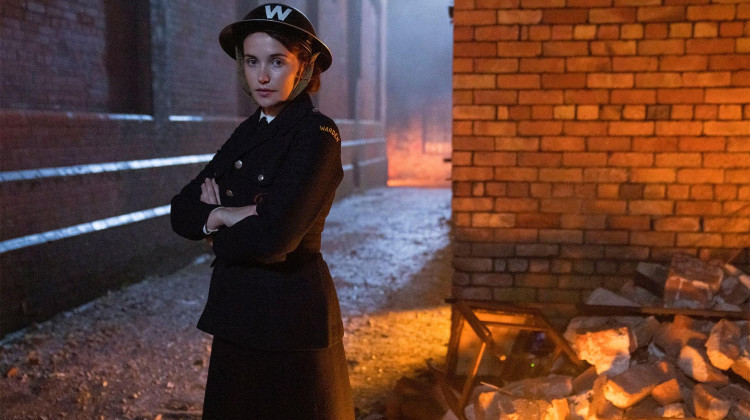 October 15, 2023
1941: WWII has reached the sands of the Egyptian desert. Bombs strike Manchester, England....