The finalists have been announced for the top prize in animal conservation.
Indianapolis Prize CEO Michael Crowther says the finalists are consistent winners in the ongoing battles to save threatened species.
"The people who are the 2018 finalists are widely accepted as people who are winning," Crowther says. "They are not just people who are trying hard, but they are people who are actually succeeding in making a difference for wild things and wild places."
The winner will be announced in late spring and will receive a $250,000 dollar award.
"They can spend it on anything they want. That makes it highly appealing because most grants have restrictions on what they want to do with the money and in this case it's totally up to their discretion," says Crowther.
The finalists will be honored at the Indianapolis Prize Gala in September in Indianapolis.
---
The 2018 Indianapolis Prize Finalists
Joel Berger, Ph.D.
Colorado State University; Wildlife Conservation Society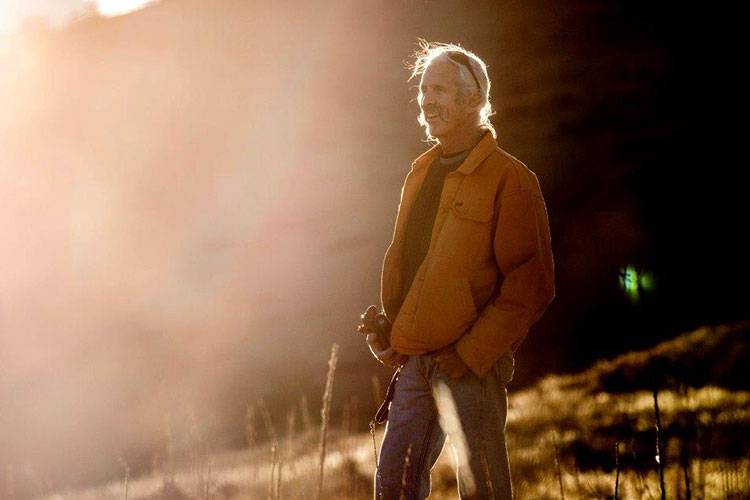 Distinguished scientist leading projects examining the effects of climate change on musk ox in the Alaskan Arctic, the impacts of energy development on wildlife in Greater Yellowstone, the threat of large carnivores on the conservation of endangered species such as Andean deer (huemul), the development of pronghorn antelope migration corridors, and saiga antelope conservation in Mongolia. Finalist for the 2014 and 2016 Indianapolis Prize.
---
P. Dee Boersma, Ph.D.
University of Washington; Center for Ecosystem Sentinels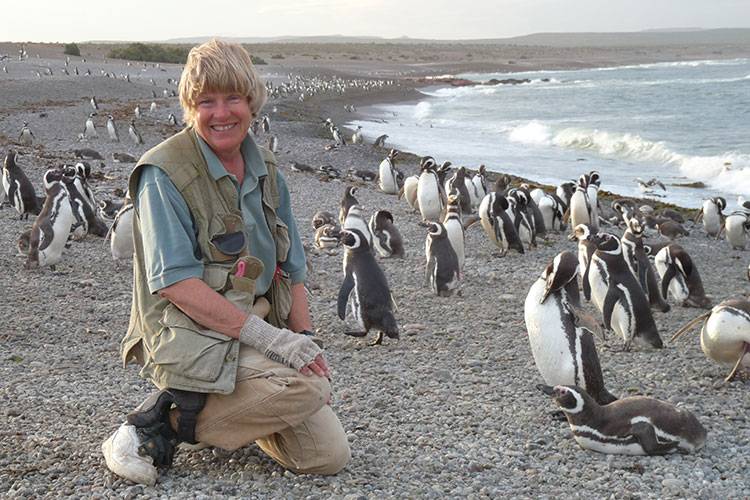 Conservationist dedicated to the study of global warming's impact on penguins; successful in stopping both harvesting and the development of oil tanker lanes through penguin colonies. Finalist for the 2016 Indianapolis Prize.
---
Sylvia Earle, Ph.D.
Deep Ocean Exploration and Research; Mission Blue; SEAlliance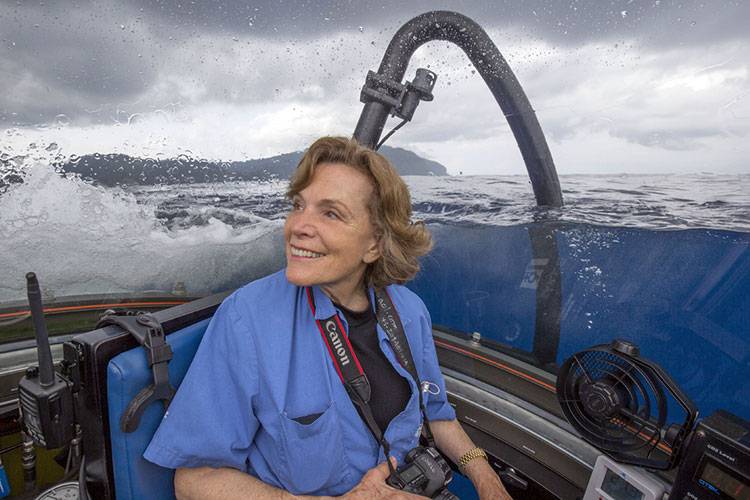 Oceanographer, author and founder of Deep Ocean Exploration and Research, Inc., Mission Blue and SEAlliance. Focused on researching ocean ecosystems, developing new exploration technologies and creating a global network of marine protected areas. Led more than 100 expeditions and logged more than 7,000 hours underwater.
---
Rodney Jackson, Ph.D.
Snow Leopard Conservancy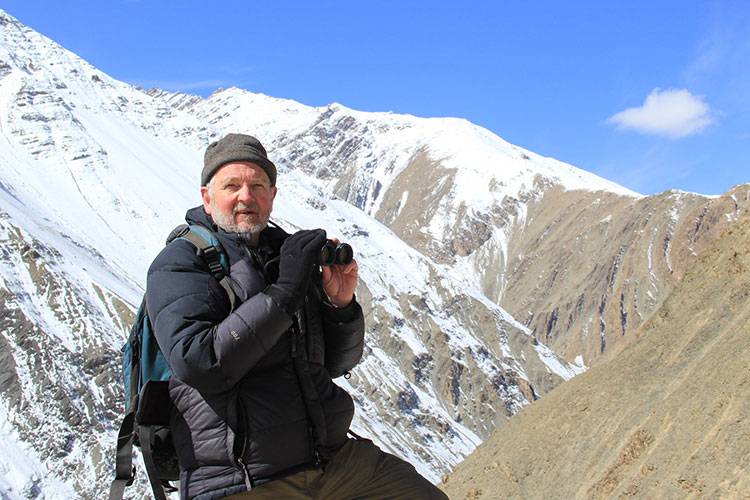 Conducted first radio-tracking study of snow leopards in the 1980s; leader in engaging communities as co-equals in successful conservation strategies; collaborator in a range-wide genetic study that revealed the likelihood of three subspecies of snow leopards, contributed to their reclassification from endangered to vulnerable, and continues to create innovative conservation solutions across large portions of the species' vast geographic range. Finalist for the 2008, 2010, 2012 and 2016 Indianapolis Prize.
---
Russell Mittermeier, Ph.D.
Global Wildlife Conservation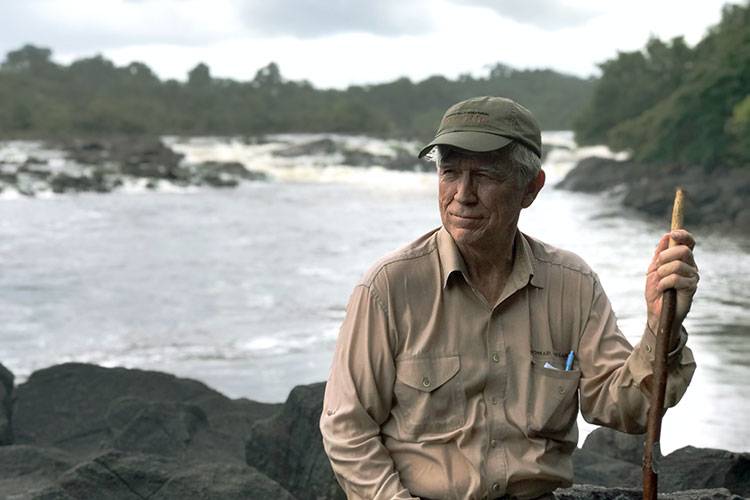 Visionary leader able to motivate every level of conservation to support the greater good of many species, including saki and muriqui monkeys and other neotropical primates; one of the first academic primatologists to become concerned with the welfare and conservation of primates. Finalist for the 2012 and 2014 Indianapolis Prize.
---
Carl Safina, Ph.D.
The Safina Center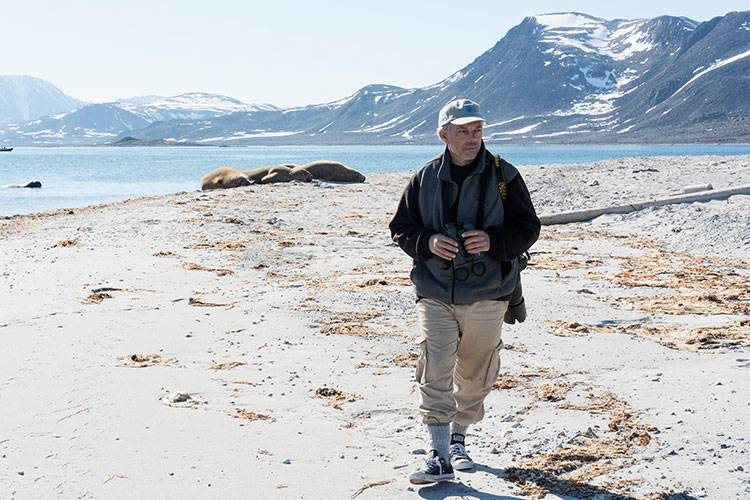 Brought ocean conservation into the environmental mainstream by using science, art and literature to inspire a "sea ethic." Established a sustainable seafood program, connecting science-based criteria with consumers; led efforts to ban high-seas drift nets and reform federal fisheries laws. Finalist for the 2010, 2014 and 2016 Indianapolis Prize.