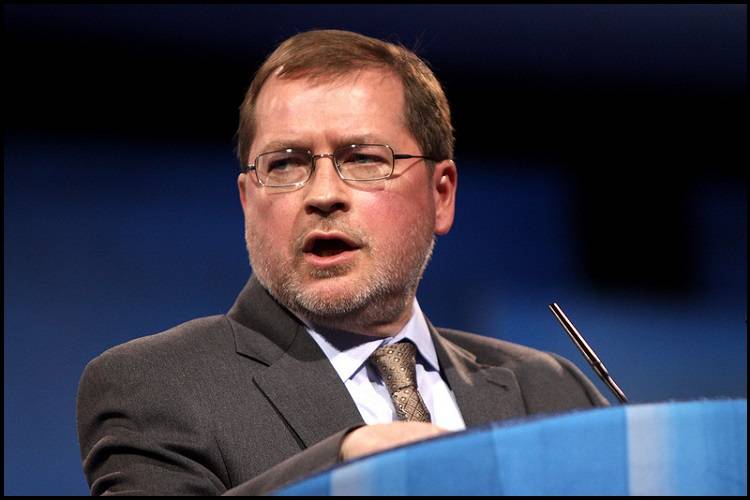 AMERICANS FOR TAX REFORM PRESIDENT GROVER NORQUIST SPEAKS AT THE 2013 CPAC. PHOTO: GEORGE SKIDMORE (FLICKR)
INDIANAPOLIS (AP) —Governor Mike Pence is tapping prominent conservatives to headline an upcoming tax conference.
Anti-tax crusader Grover Norquist and former Reagan economic adviser Arthur Laffer are scheduled speak during the June 24 event. Prominent Republican fundraiser and President George W. Bush economic adviser Al Hubbard is another speaker.
The Indiana Competitiveness and Simplification Conference at the Indiana Government Center will also involve tax experts from Indiana law firms and Purdue and Indiana universities. Participants will include representatives from the Indiana Manufacturers Association, Eli Lilly and Co., Kimball International, and Roche Diagnostics.
Pence has made cutting taxes the centerpiece of his legislative agenda the past two years. But he has struggled to win approval from the GOP-dominated General Assembly.
The conference won't be open to the public. However, the Indiana Department of Revenue will stream the conference online and accept questions from the public before the conference.