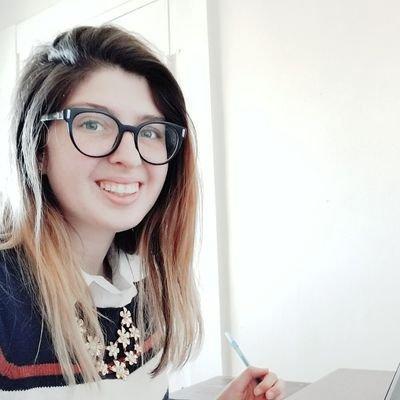 Samantha Horton is Indiana Public Broadcasting's statewide reporter, covering business and economic issues in Indiana. After graduating from Evansville University with bachelor degrees in international studies, political science and communication, Samantha worked for three years at a WNIN in Evansville. She's now based in Indianapolis at WFYI.
In her leisure time, Samantha enjoys running, trying different craft beers, and playing board games with her family.
Contact Samantha at shorton@wfyi.org or follow her on Twitter @SamHorton5.