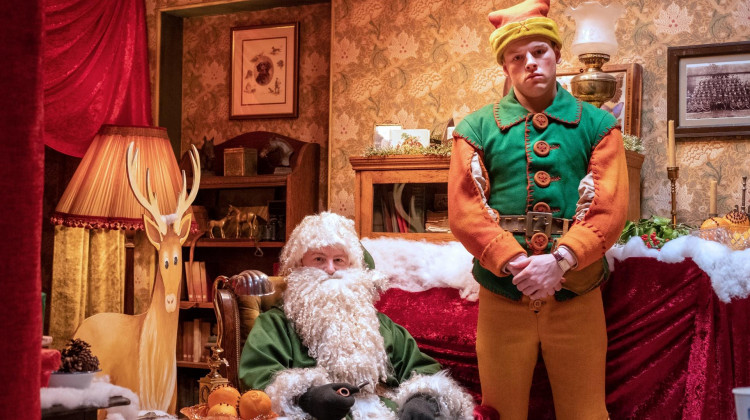 Episode 7
February 21, 2021
Siegfried hosts a Christmas eve party, with an even bigger event to follow the next day. Helen accompanies James on an emergency house call.
Season 3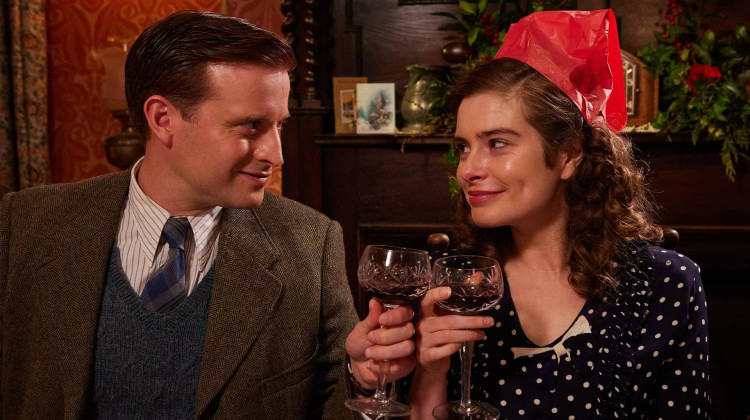 February 19, 2023
It's Christmas at Skeldale and Siegfried has a big decision to make.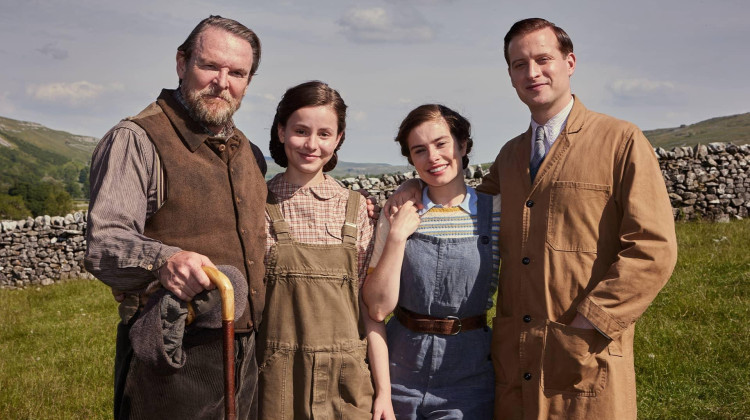 February 12, 2023
As war comes in September 1939, everyone faces decisions small and large.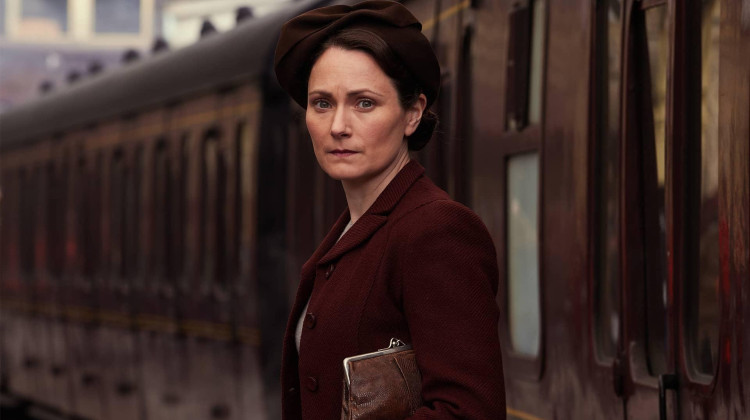 February 5, 2023
Mrs. Hall conquers demons from her past. While she is away, Tristan takes on the chores.
January 8, 2023
James and Helen prepare to walk down the aisle, but will their wedding day go as planned?
Season 2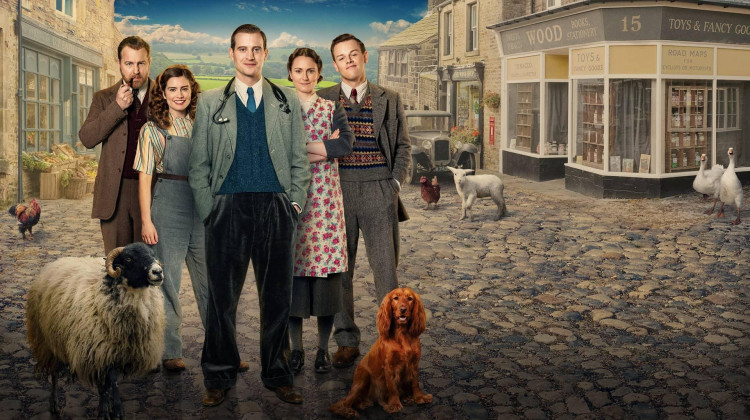 February 20, 2022
Don't miss the breathtaking Season 2 finale of All Creatures Great and Small.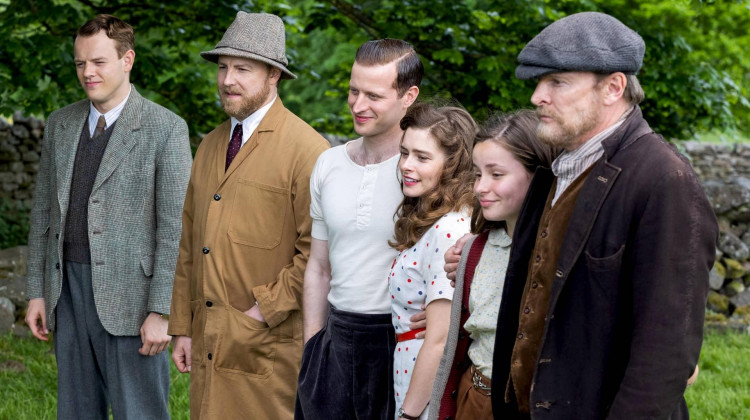 February 13, 2022
James must solve multiple emergencies. Siegfried, Tristan and Mrs. Hall also face hurdles....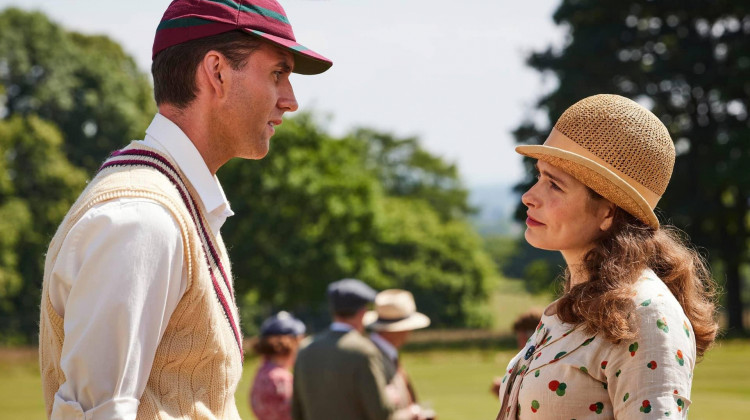 February 6, 2022
James has old scores to settle. Tristan and Siegfried must acknowledge their differences.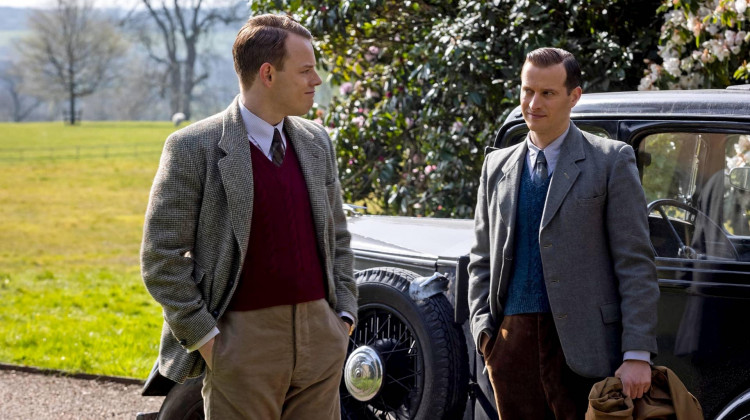 January 30, 2022
Tristan works out how to make clients happy. James and Helen have a heart-to-heart.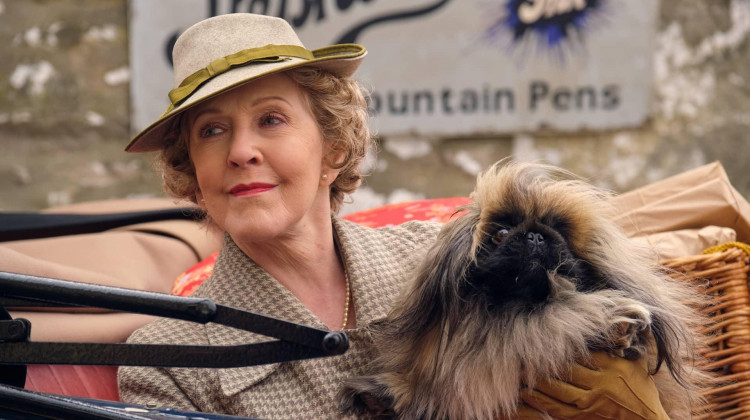 January 23, 2022
James and Helen have their first quarrel. Mrs. Pumphrey's dog gets Tristan in trouble.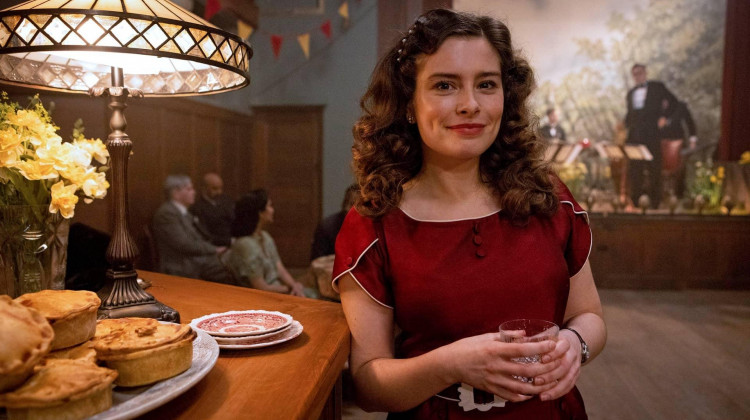 January 16, 2022
James invites Helen to the gala spring dance. Siegfried also tries his luck with romance.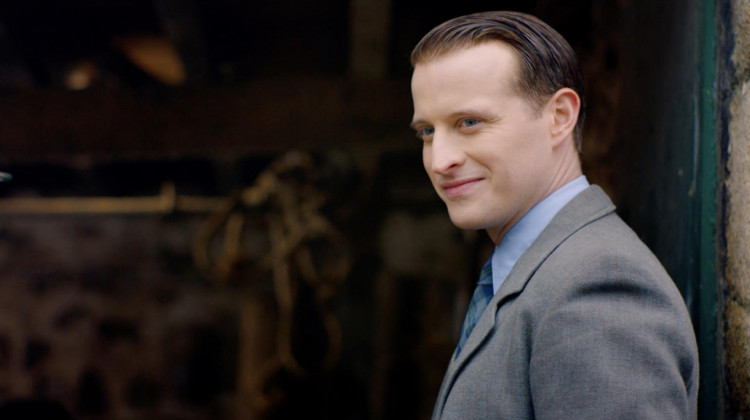 January 9, 2022
"You belong here. This is your home." Season 2 premieres Sunday, January 9, 2022 at 9/8c....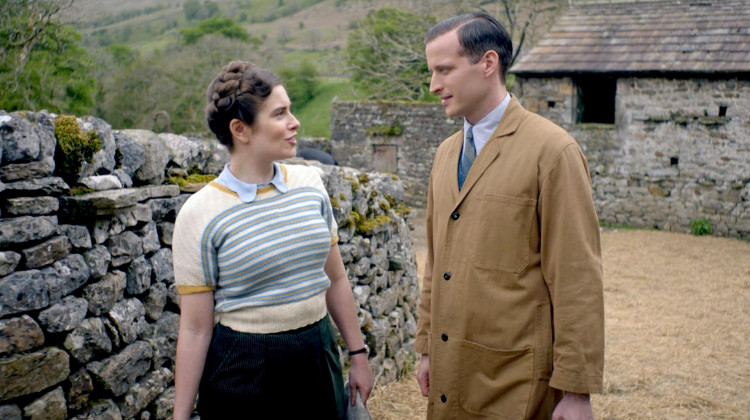 January 9, 2022
Welcome back! The cast give an inside look at what's to come in Season 2.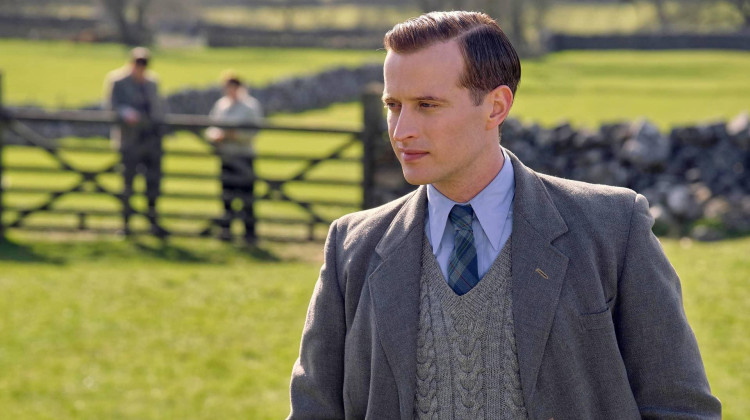 January 9, 2022
James and Helen test the waters of their relationship as James ponders a new job prospect....
Season 1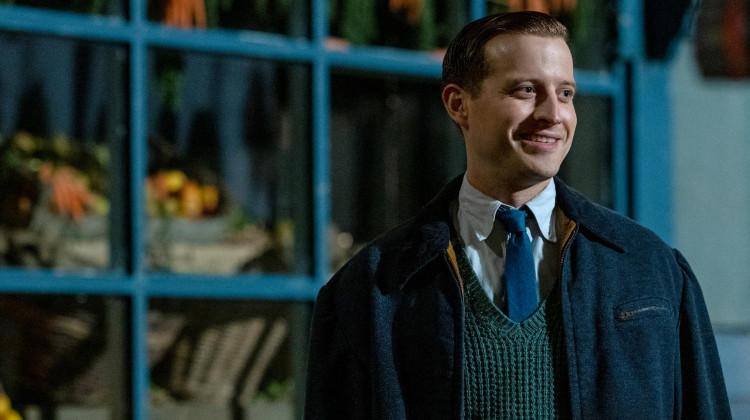 February 14, 2021
Tristan coaxes James to try a risky procedure, and James gets a shock from Helen.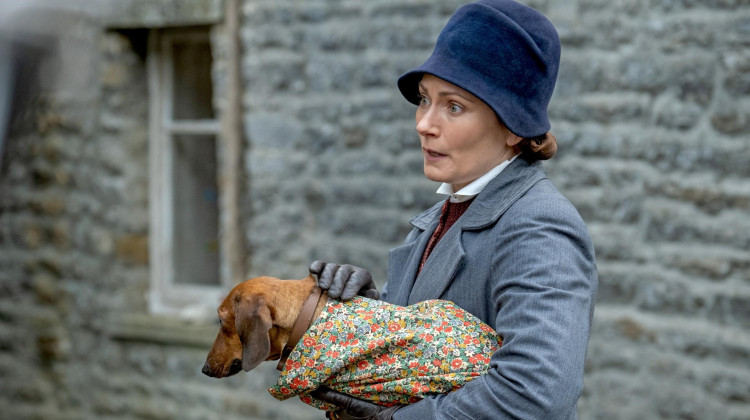 February 7, 2021
James volunteers to be the official vet at the Darrowby Show.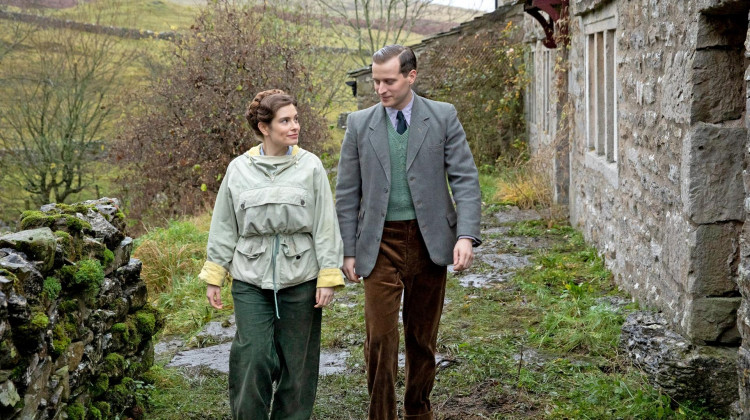 January 31, 2021
James deals with Helens champion bull, and Siegfried makes a decision about Tristan.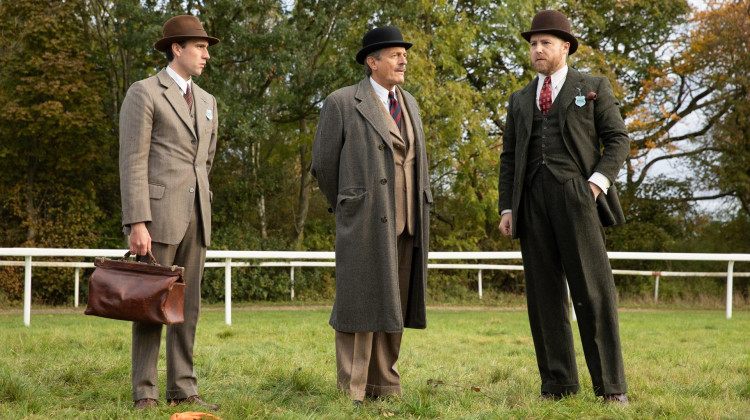 January 24, 2021
James is put to the test. Tristan faces temptation, and Siegfried angles for a client.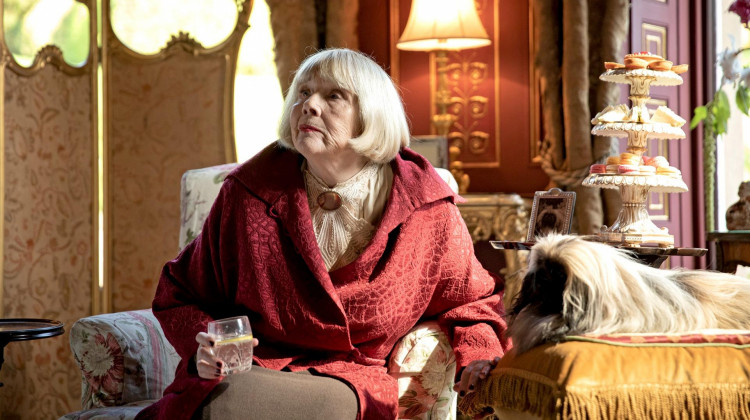 January 17, 2021
Siegfrieds brother, Tristan, arrives to help out. Mrs. Pumphrey throws a swanky party.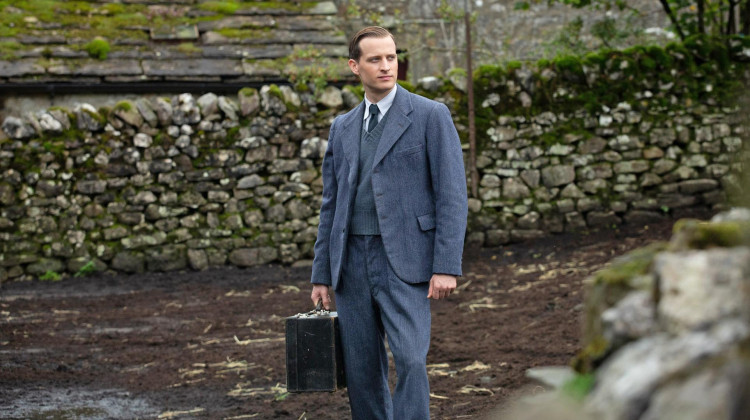 January 10, 2021
James Herriot interviews for a job with harried Yorkshire veterinarian Siegfried Farnon.
Clips and Previews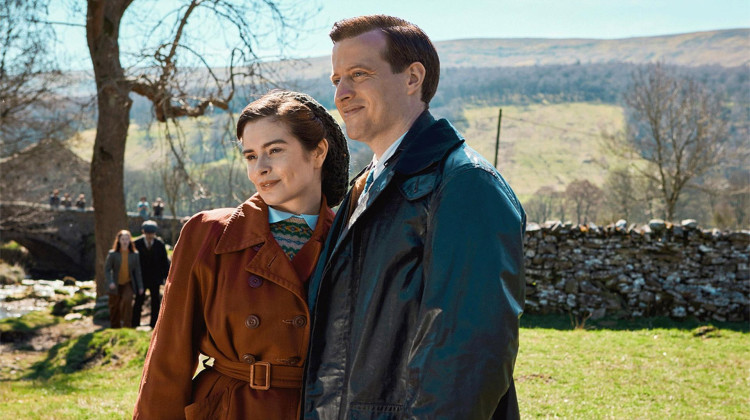 January 7, 2024
Change is on the horizon. Season 4 premiere on Sunday, January 7 at 9/8c.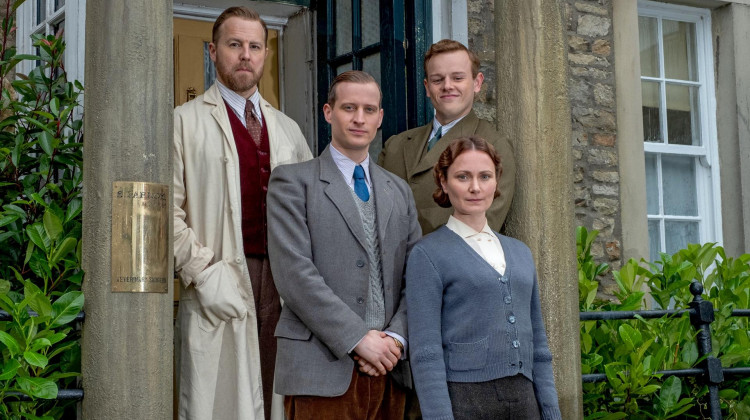 January 10, 2021
The new series starring Nicholas Ralph, Samuel West, and more begins Jan. 10, 2021, 9/8c.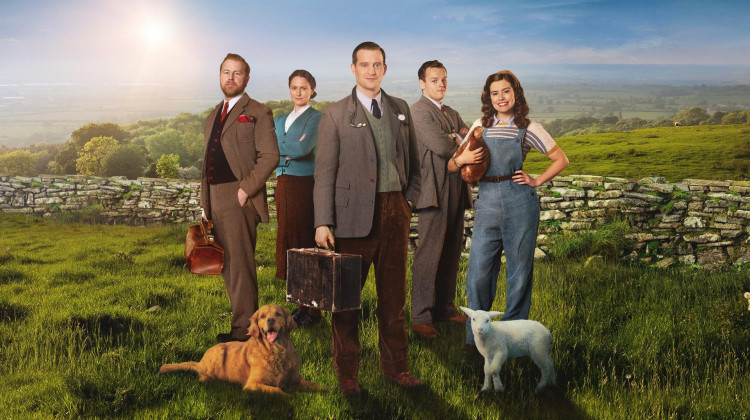 January 10, 2021
The heartwarming story comes to life! See the premiere Sunday, Jan. 10, 2021, 9/8c.