Baptiste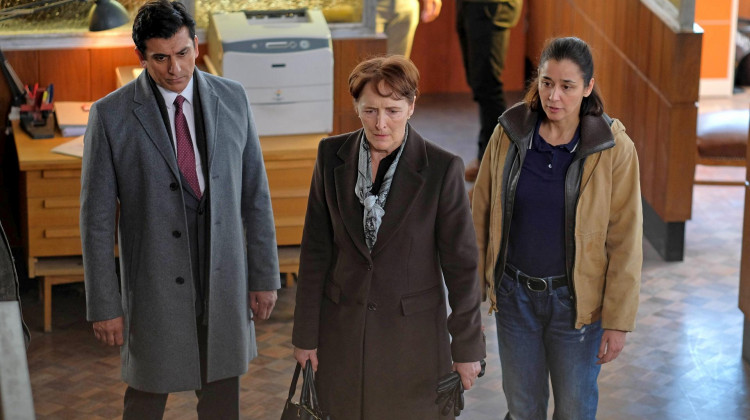 Episode 2
Tcheky Karyo revives his role as French detective Julien Baptiste in this spinoff of The Missing. While visiting his daughter in Amsterdam, Baptiste becomes drawn into a missing persons case that may be connected to a human trafficking gang.
Season 2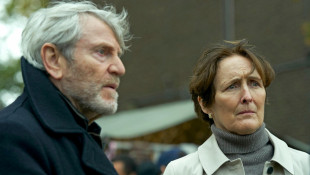 October 31, 2021
Julien and Zsofia investigate a politician. Emma finds a lead on Alex's computer.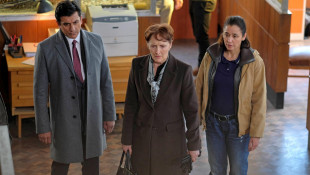 October 24, 2021
Julien and Zsofia track down the tattooed man, and things escalate with a video.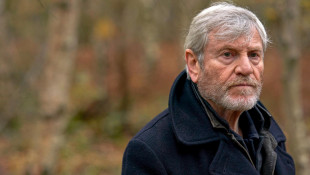 October 17, 2021
Julien travels to Hungary to help the British Ambassador find her missing family.
Season 1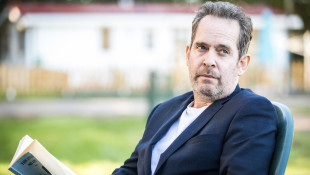 May 10, 2020
Julien plots an audacious move to frame Constantin which ends in blood shed.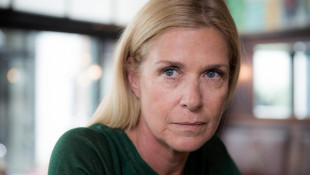 May 3, 2020
Julien finds the money but Edward makes a reckless move that puts the case in jeopardy.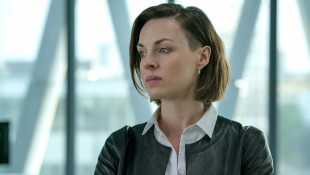 April 26, 2020
Edward finally confesses the exact nature of his relationship with Natalie and Constantin....
Clips and Previews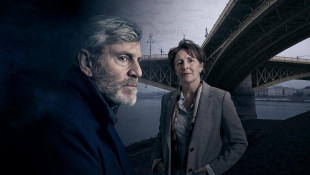 September 16, 2021
Julien Baptiste delves into the seedy underworld of Budapest to find a missing family.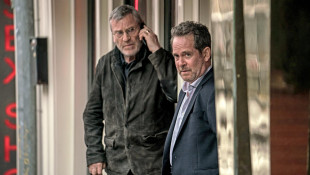 March 3, 2020
Don't miss the premiere of Baptiste, starring Tchky Karyo, on Sunday, April 12 at 10/9c.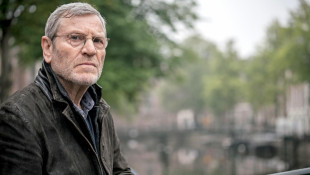 January 10, 2020
Tchky Karyo (The Missing) revives his role as French detective Julien Baptiste.