Indiana Lawmakers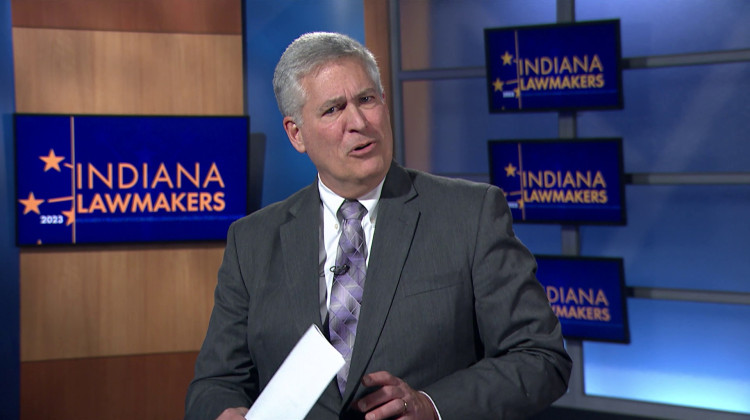 Constitutional Amendment Addressing Bail
Indiana Lawmakers is now in its 42nd season! Only in production during the Indiana General Assembly's sessions, this show keeps Hoosiers updated on the hottest issues being debated by the state's legislators. Host Jon Schwantes and legislative analyst Ed Feigenbaum take you behind the closed doors of the Statehouse to keep you in the know.
Indiana Lawmakers is a co-operative production of WFYI Public Media and the other member stations of IPBS (Indiana's Public Broadcasting Stations).
2023 Season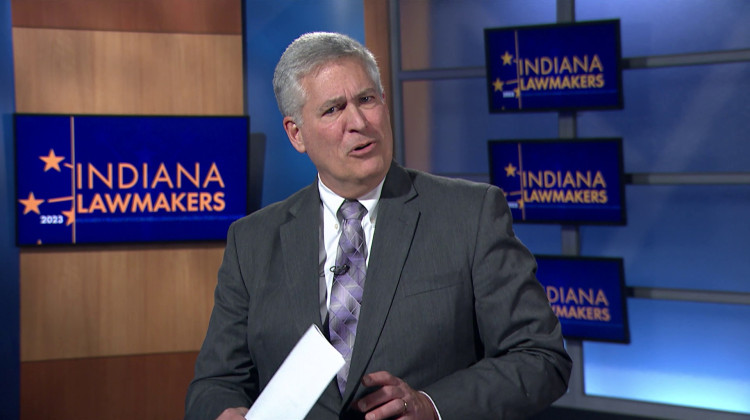 January 27, 2023
A proposed state constitutional amendment for bail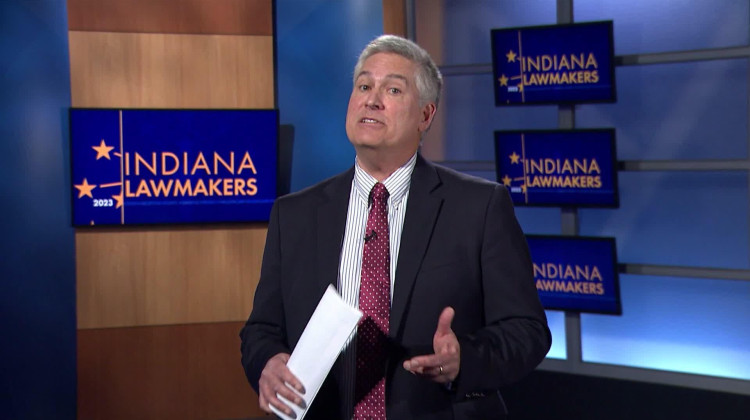 January 20, 2023
We'll examine Governor Holcomb's push for a sweeping overhaul of the state's public health...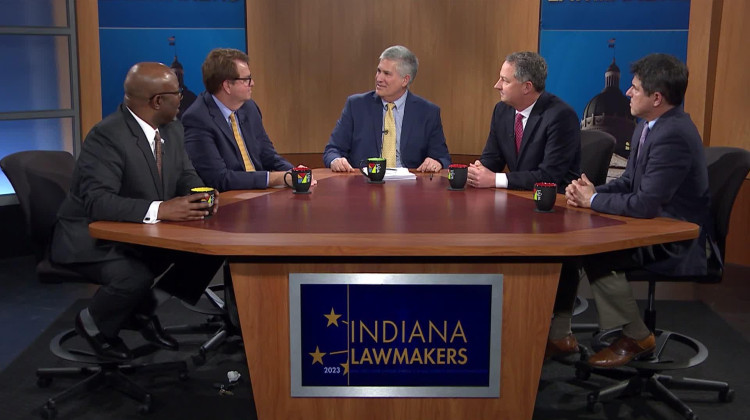 January 13, 2023
Indiana Lawmakers are back to work and so are we.