IMPD Mounted Patrol
April 08, 2019
This winter we had IMPD Mounted Patrol in the studio discussing their upcoming plans to build a permanent residence for their horse team. Listen in with The Pet Report host Alice Taylor as she discusses training, needs, and an upcoming fundraising event this summer 2019 to help our city's IMPD Mounted Patrol friends.
Listen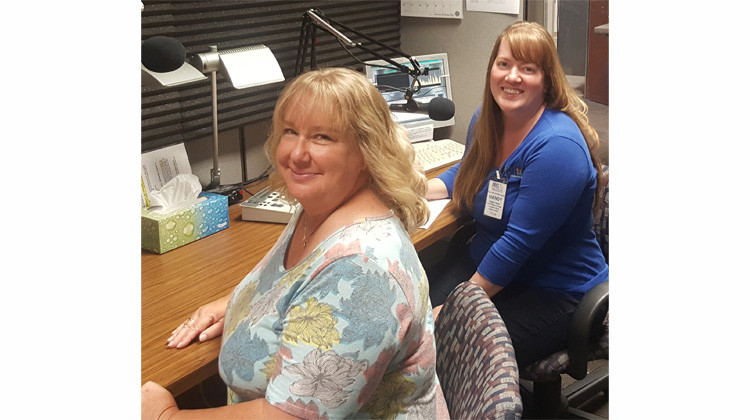 August 13, 2018
Operations Manager Mandy Bishop interviews Jennifer Akers (Project Director) from Family Voices...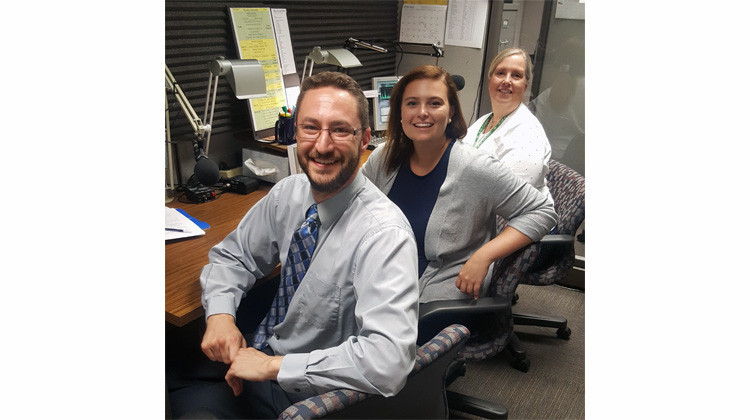 August 3, 2018
Volunteer Alice Taylor interviews Mark Warner (Deputy Director- IT Strategy) and Abbey Brands...