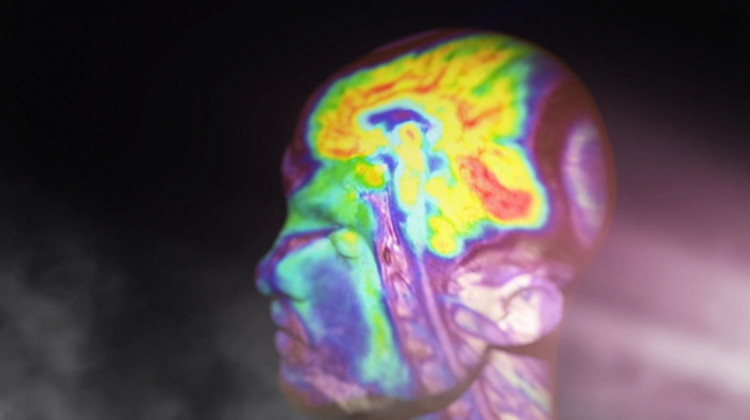 Who's Normal?
June 22, 2021
What is mental illness and who is normal? Definitions of these have been defined differently over the centuries, but the boundary between illness and sickness remains very fluid. There are no biological tests to diagnose mental illness, so societies decide what constitutes behavioral and social norms, and where the lines of deviance exist.
Full Episodes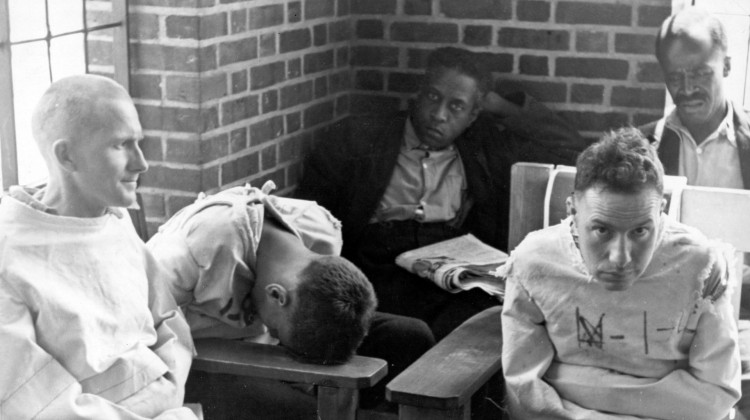 June 23, 2021
The fascinating story behind the rise and fall of the mental asylum in the United States.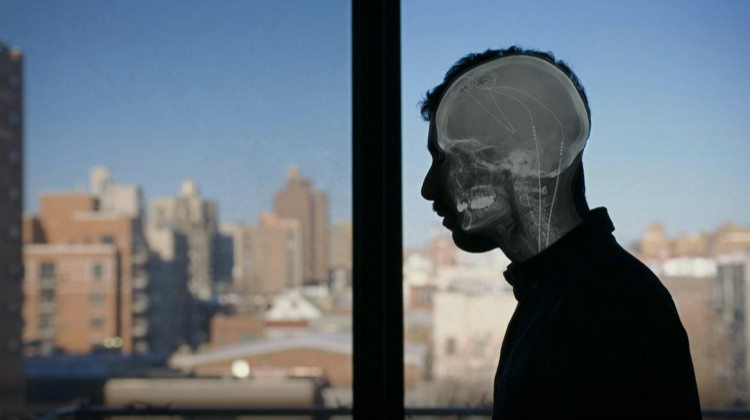 June 23, 2021
Today, with cutting-edge treatments for mental illness, the biggest battle is inclusion.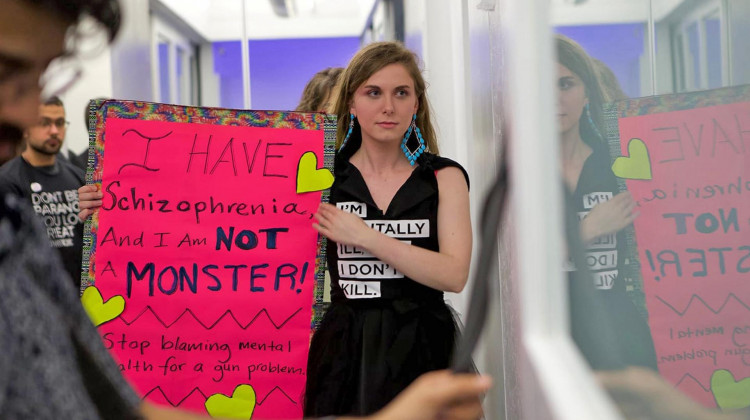 June 22, 2021
Treatment of mental illness over history has been trial and error.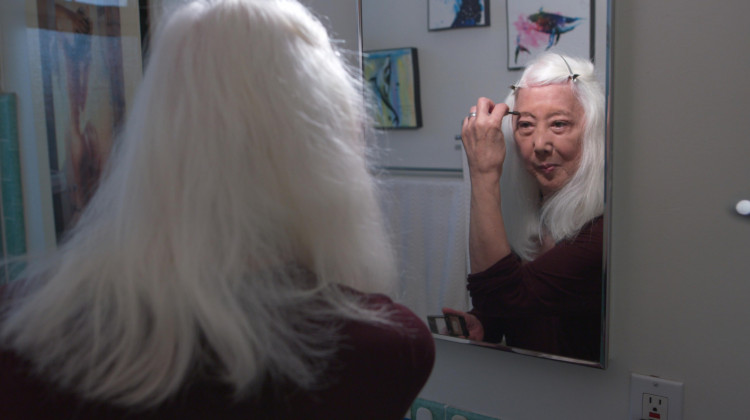 June 22, 2021
Science and societal factors shape ever-shifting definitions of mental health and illness....
Clips and Previews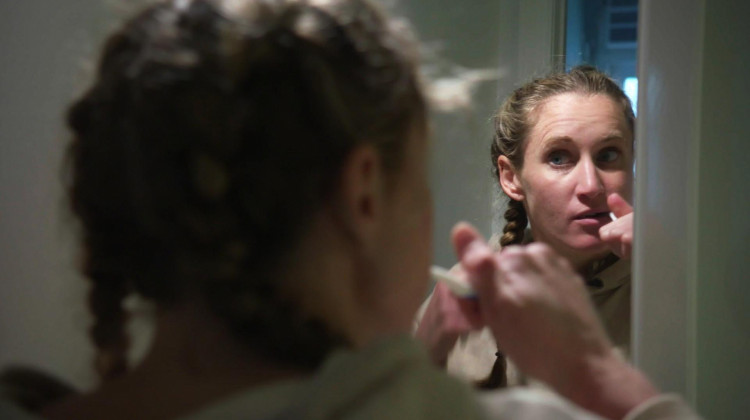 June 22, 2021
Mysteries of Mental Illness explores the story of mental illness in science and society.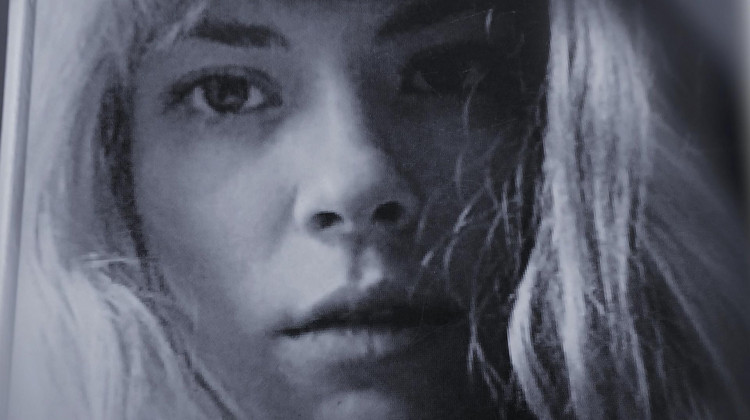 June 22, 2021
Learn about a mysterious illness known as 'Brain on Fire'.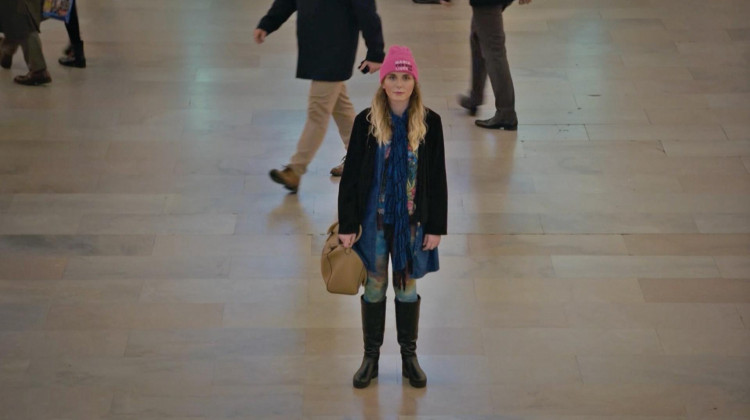 June 22, 2021
Hear Cecilia McGough talk about her struggles with schizophrenia.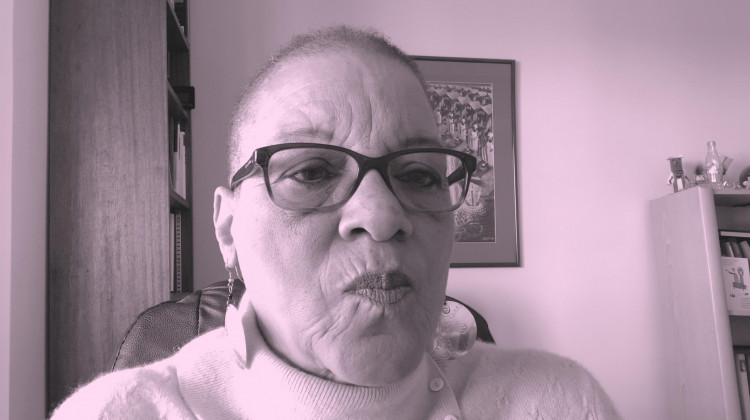 June 21, 2021
Dr. Vivian Jackson's 6 As and how they tackle the many disparities of mental healthcare....