Nature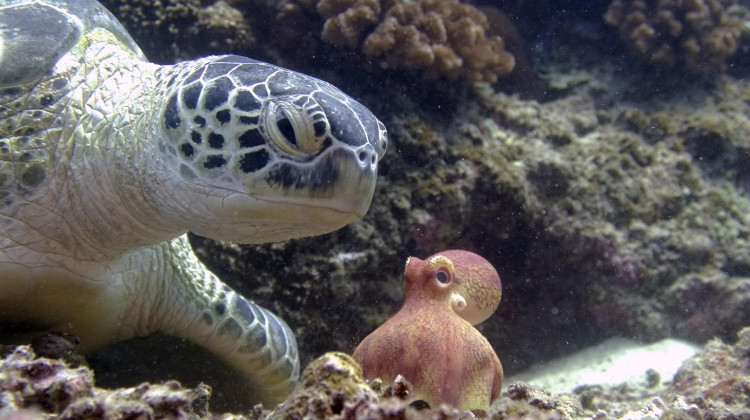 Deep Trouble | Spy in the Ocean
NATURE brings the beauty and wonder of the natural world into your home, becoming in the process the benchmark of natural history programs.
Season 42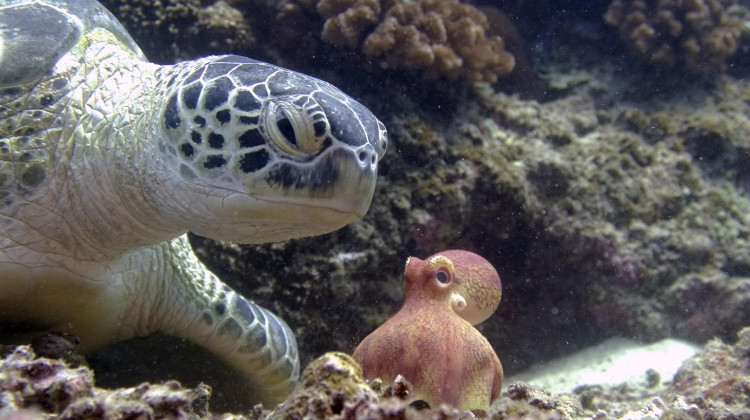 November 15, 2023
Spy creatures showcase the challenges of ocean life.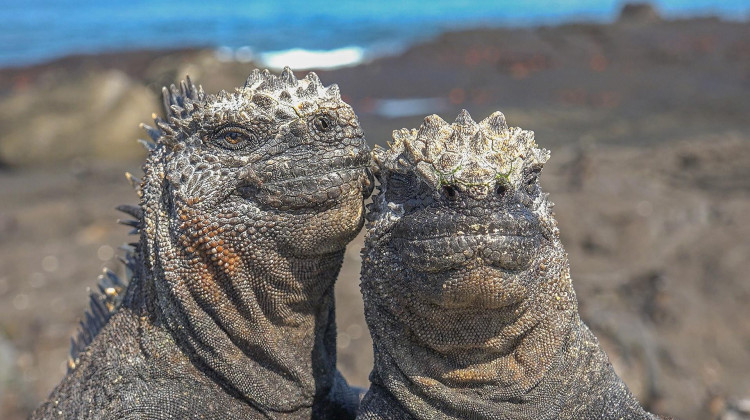 November 8, 2023
Spy creatures uncover surprising undersea relationships.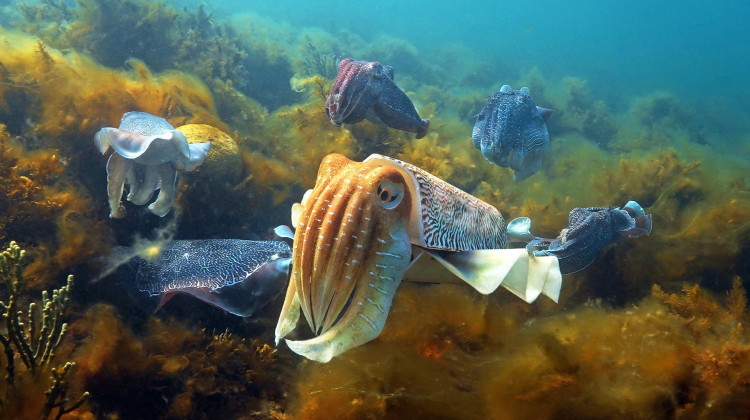 November 1, 2023
Spy creatures explore animal emotions and the deep feelings we share.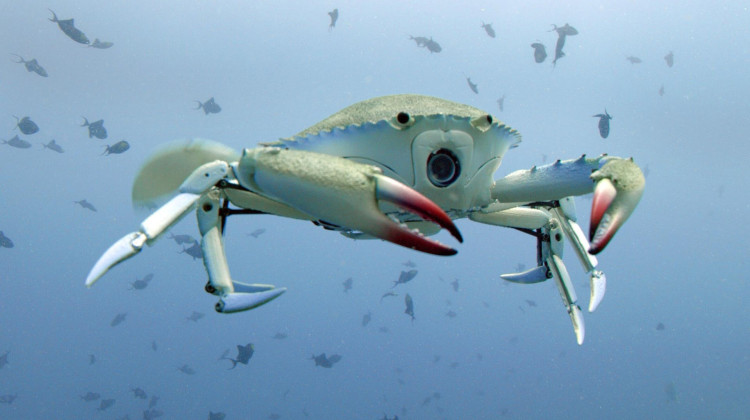 October 25, 2023
Spy creatures reveal an ocean full of startling ways of thinking.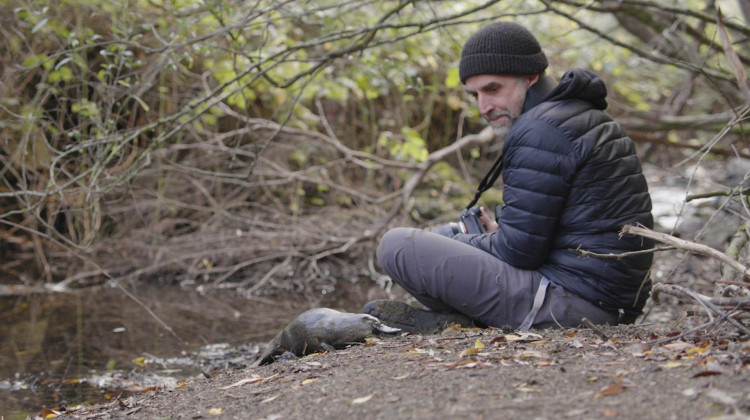 October 18, 2023
A Tasmanian man befriends a platypus while protecting the species from urban development.