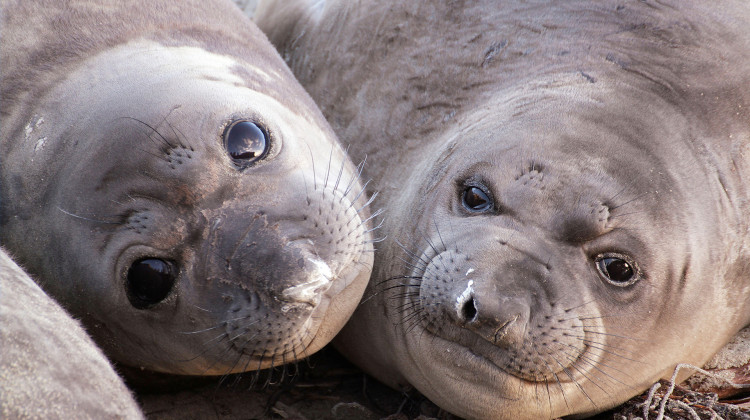 Oceans | Animals with Cameras
January 19, 2022
Wildlife cameraman Gordon Buchanan leads a team using state-of-the-art cameras, offering a fresh look at the lives of some of the animals in our oceans such as sharks, elephant seals, turtles and gannets.
Season 42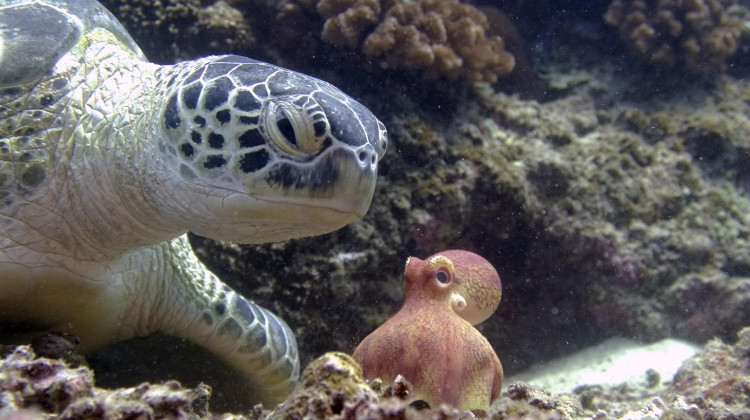 November 15, 2023
Spy creatures showcase the challenges of ocean life.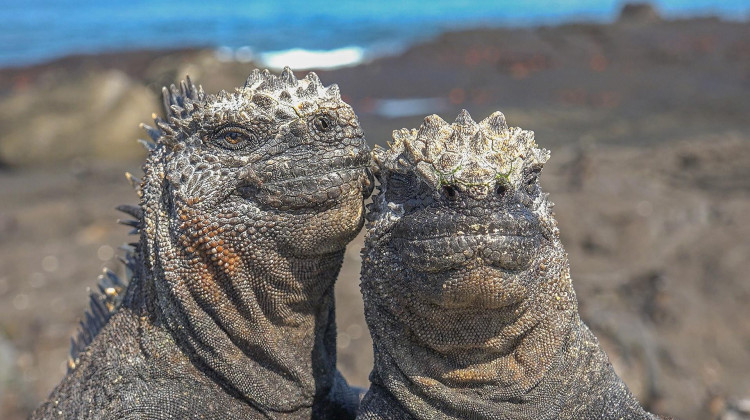 November 8, 2023
Spy creatures uncover surprising undersea relationships.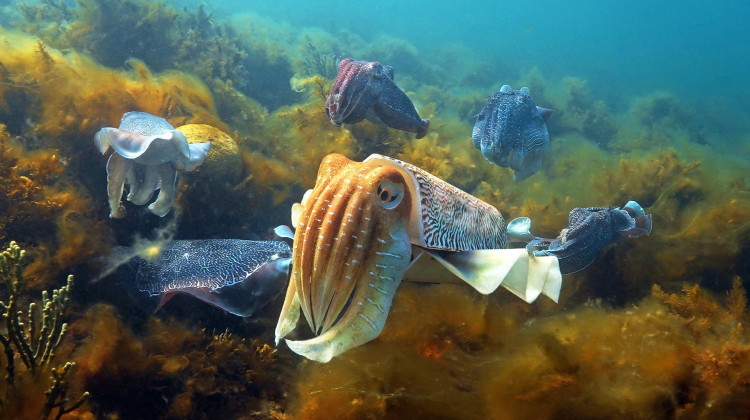 November 1, 2023
Spy creatures explore animal emotions and the deep feelings we share.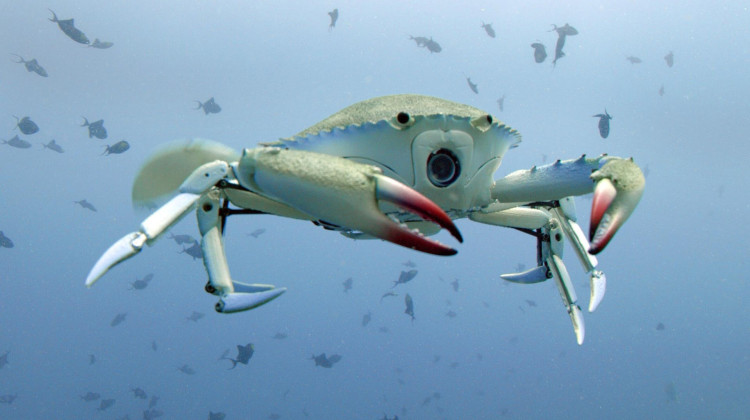 October 25, 2023
Spy creatures reveal an ocean full of startling ways of thinking.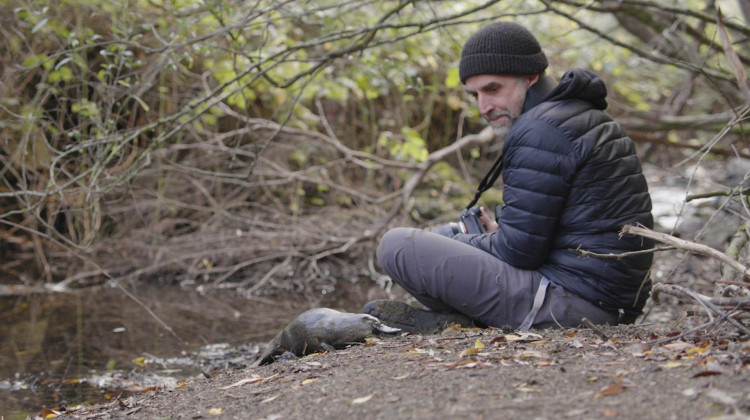 October 18, 2023
A Tasmanian man befriends a platypus while protecting the species from urban development.