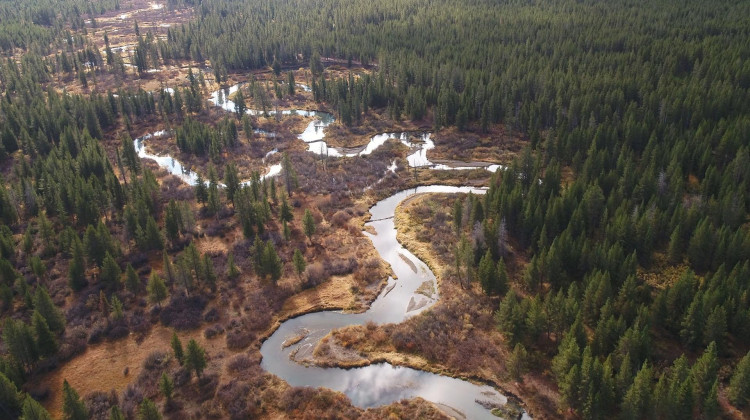 The Mississippi
July 03, 2019
The Mississippi reaches far beyond the Deep South; its fingers stretch into nearly half of the USA. From the frozen north – where coyotes learn to fish in icy water – down through the nation's agricultural heart and then to the mysterious, steamy southern swamps where alligators still rule. The many faces of the Mississippi unite a nation.
Watch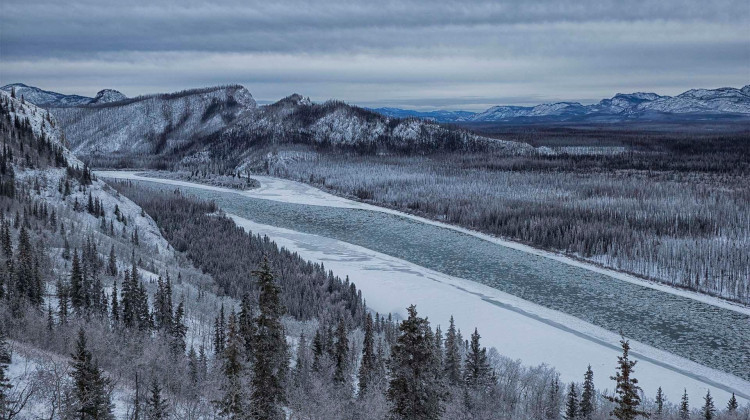 October 12, 2022
Explore the Yukon, North America's legendary frozen River.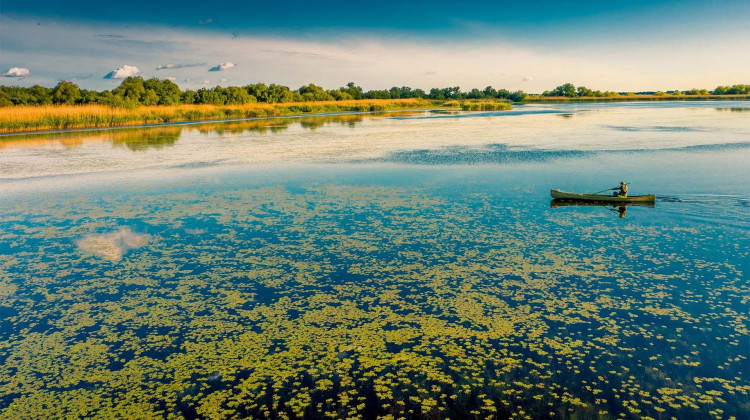 October 5, 2022
Europe's mighty and majestic Danube, a river of glorious riches and magical surprises.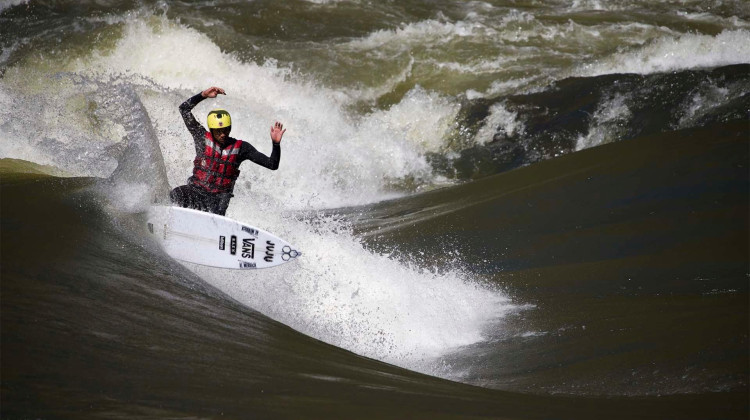 September 28, 2022
From elephants and wildebeest to Victoria Falls, the largest curtain of water on earth.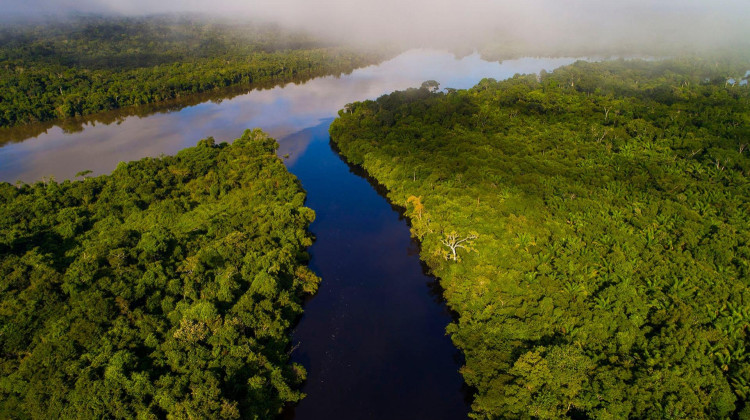 June 26, 2019
The secret wildlife and remarkable people of the Amazon, from shamans to electric eels.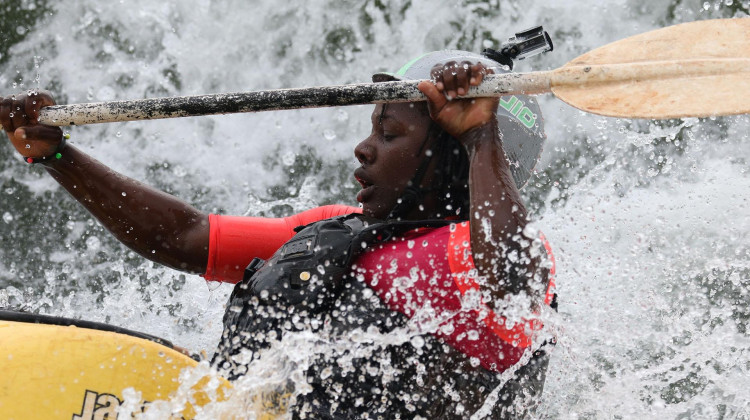 June 19, 2019
The astonishing wildlife and people of the Nile – the world's longest river.