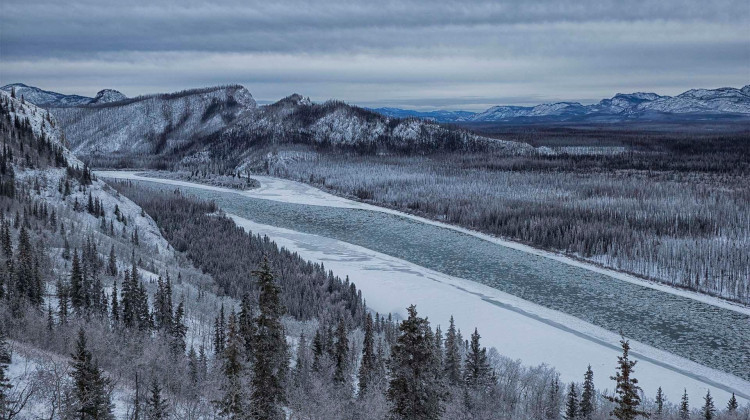 Yukon
October 12, 2022
Remote and wild, the Yukon is a river of extremes; in summer a restless giant, in winter it becomes a river of ice. Home to bears, moose and salmon, its riches have sustained people for centuries. The Yukon; North America's legendary frozen River.
Watch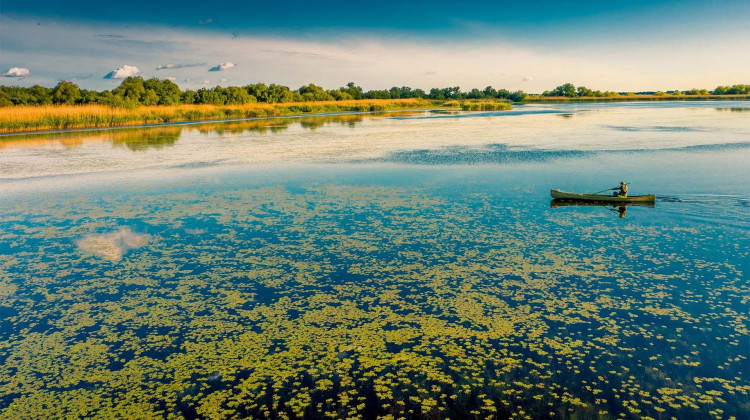 October 5, 2022
Europe's mighty and majestic Danube, a river of glorious riches and magical surprises.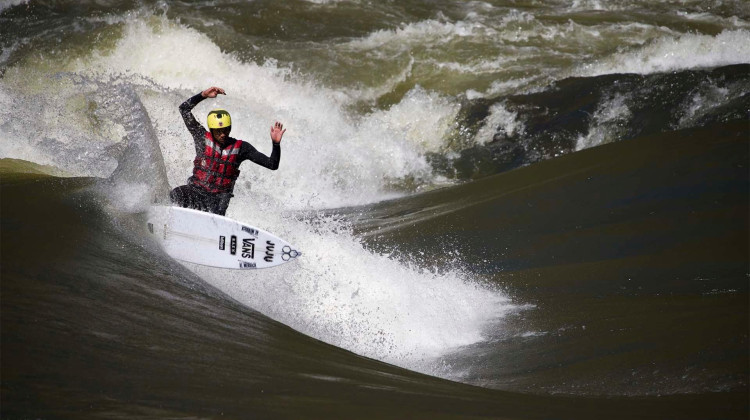 September 28, 2022
From elephants and wildebeest to Victoria Falls, the largest curtain of water on earth.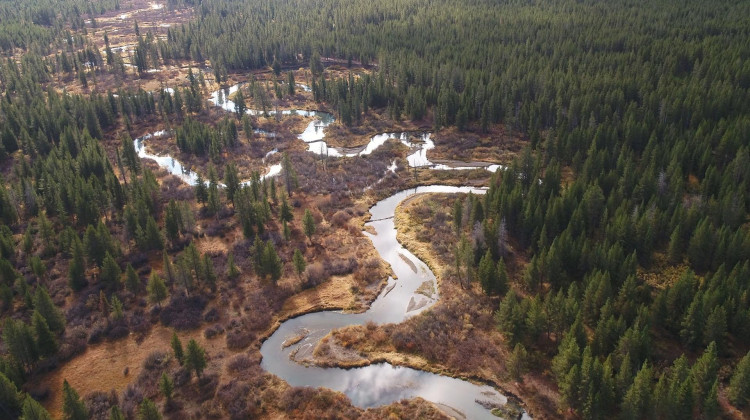 July 3, 2019
The massive Mississippi – a surprising story of a river that unites this great nation.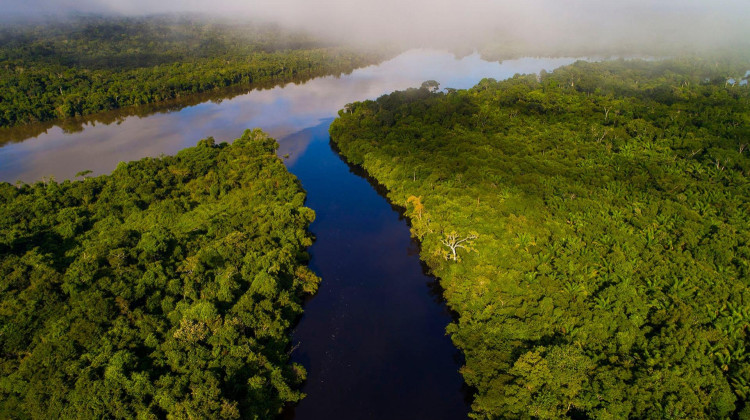 June 26, 2019
The secret wildlife and remarkable people of the Amazon, from shamans to electric eels.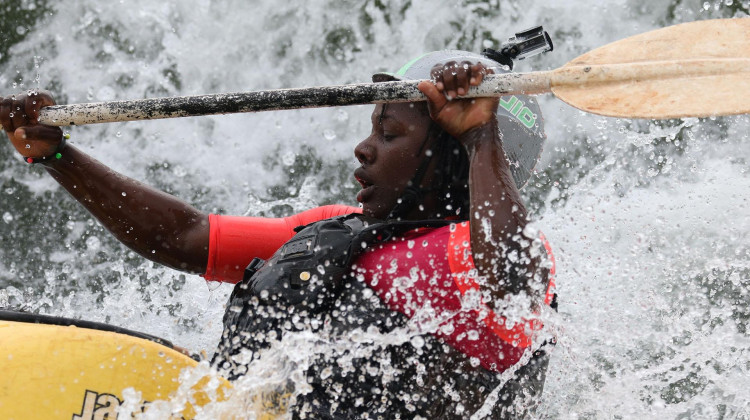 June 19, 2019
The astonishing wildlife and people of the Nile – the world's longest river.