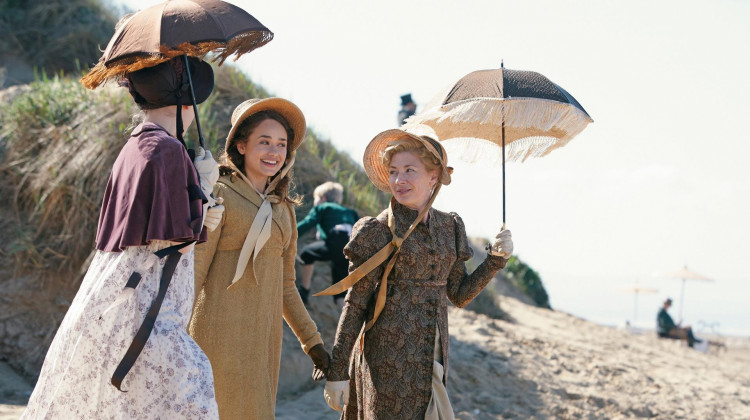 Episode 1
January 12, 2020
A chance encounter brings Charlotte Heywood to the developing seaside resort of Sanditon, where she meets the town's eclectic residents, including brooding bachelor Sidney Parker and the mysterious Miss Lambe.
Full Episodes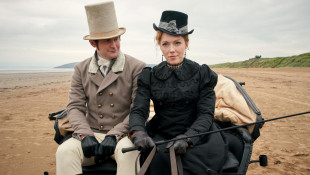 February 23, 2020
It is the night of the Midsummer Ball, and romance, jealousy, and betrayal fill the air.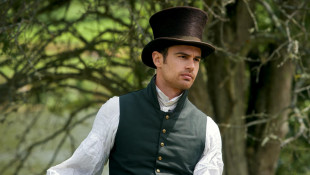 February 16, 2020
Sanditon's regatta fast approaches, and the success of the resort hangs in the balance.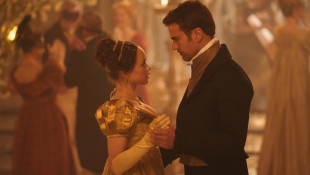 February 9, 2020
Charlotte and Sidney must reconcile to search for a missing Sanditon resident.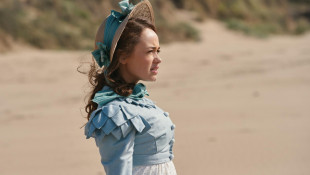 February 2, 2020
It's the Sanditon annual cricket match. Charlotte and Miss Lambe hatch a secret plan.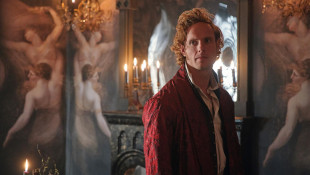 January 26, 2020
Charlotte and Sidney clash over Miss Lambe, and Charlotte strikes up a new friendship.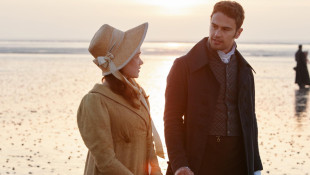 January 19, 2020
Charlotte does all she can to avoid Sidney, and Tom finds a doctor for the town.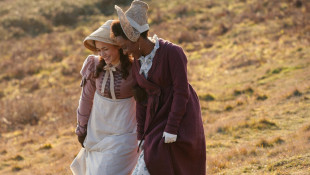 January 12, 2020
Charlotte attends an elaborate luncheon, and has an awkward confrontation with Sidney.
Clips and Previews
December 13, 2019
Learn more about the process of bringing Jane Austen's final work to life on screen.
November 26, 2019
Tune in on Sunday, Jan. 12 at 9/8c for the premiere of Sanditon on MASTERPIECE on PBS.
July 29, 2019
Rose Williams and Theo James star in this adaptation of the unfinished Jane Austen novel.