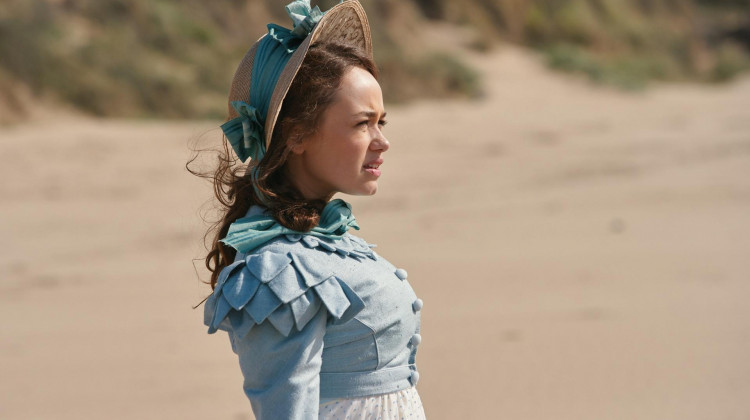 Episode 5
February 02, 2020
Tensions come to a head when Young Stringer, desperate for answers, threatens a worker boycott of the annual cricket match with Sanditon's gentlemen. Charlotte and Miss Lambe hatch a secret plan sure to draw ire from Sanditon's residents.
Season 1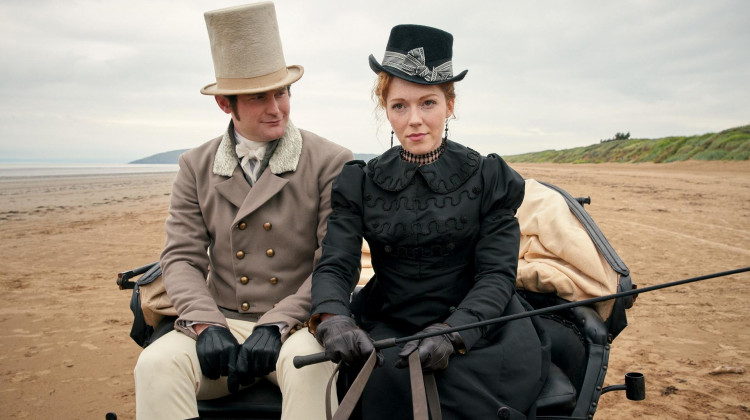 February 23, 2020
It is the night of the Midsummer Ball, and romance, jealousy, and betrayal fill the air.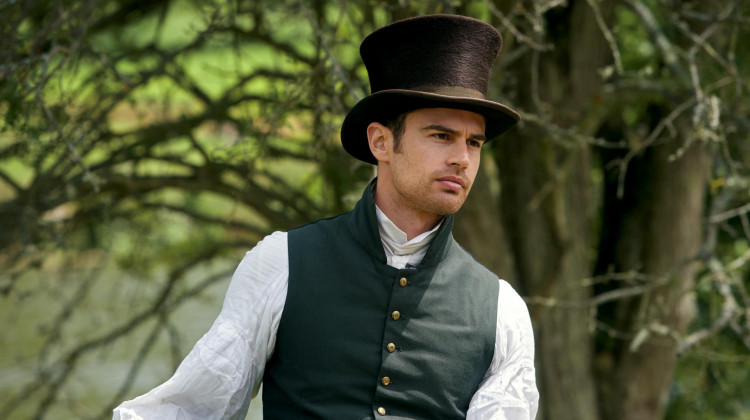 February 16, 2020
Sanditon's regatta fast approaches, and the success of the resort hangs in the balance.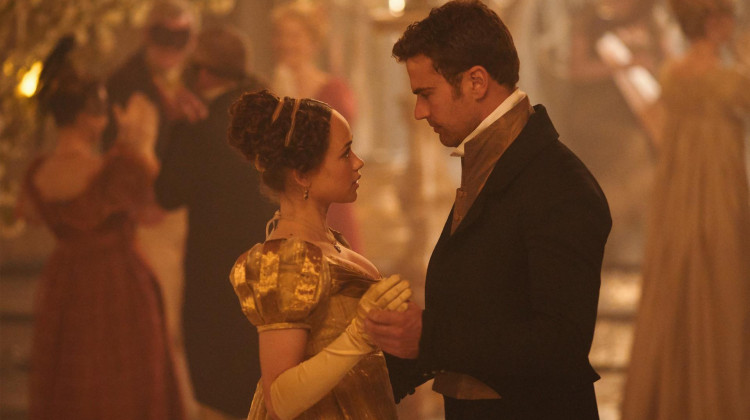 February 9, 2020
Charlotte and Sidney must reconcile to search for a missing Sanditon resident.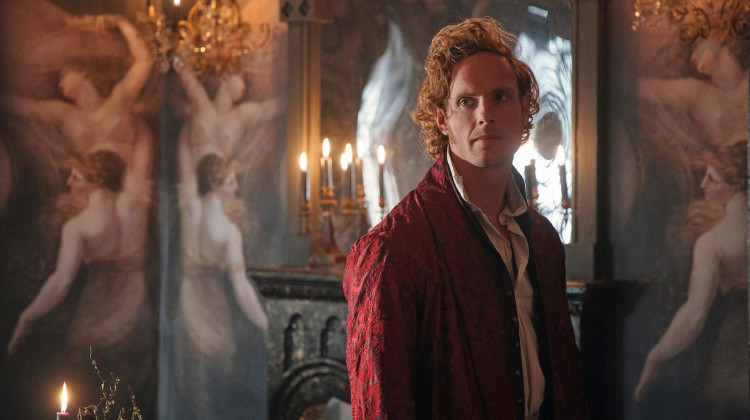 January 26, 2020
Charlotte and Sidney clash over Miss Lambe, and Charlotte strikes up a new friendship.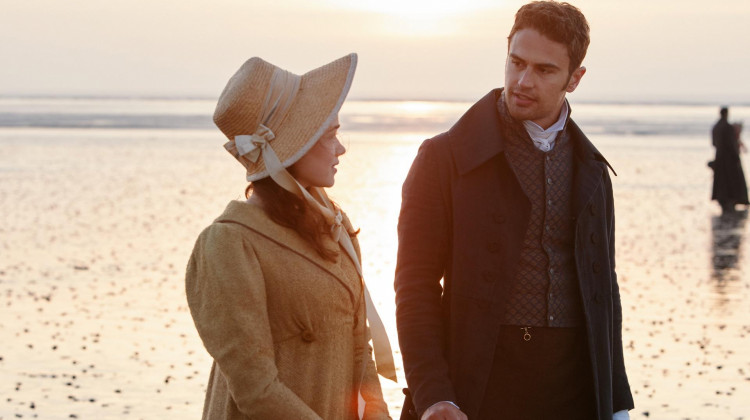 January 19, 2020
Charlotte does all she can to avoid Sidney, and Tom finds a doctor for the town.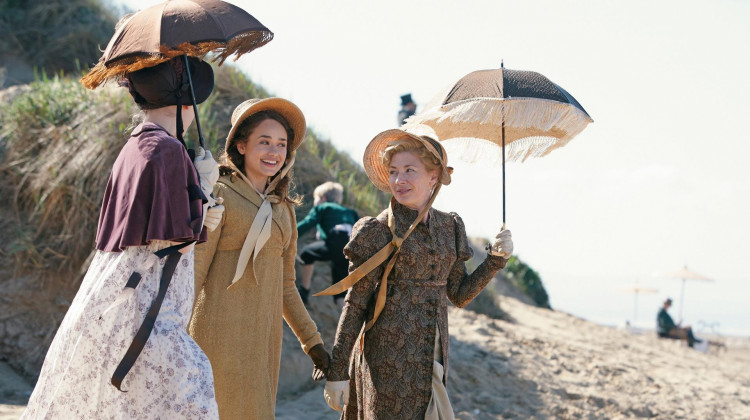 January 12, 2020
A chance encounter brings Charlotte Heywood to the developing seaside resort of Sanditon.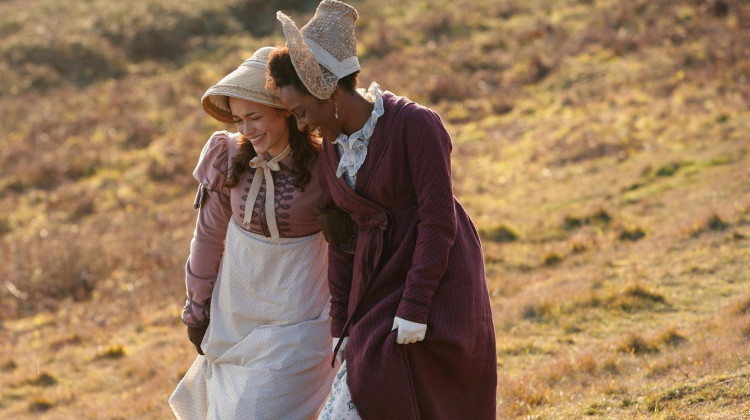 January 12, 2020
Charlotte attends an elaborate luncheon, and has an awkward confrontation with Sidney.