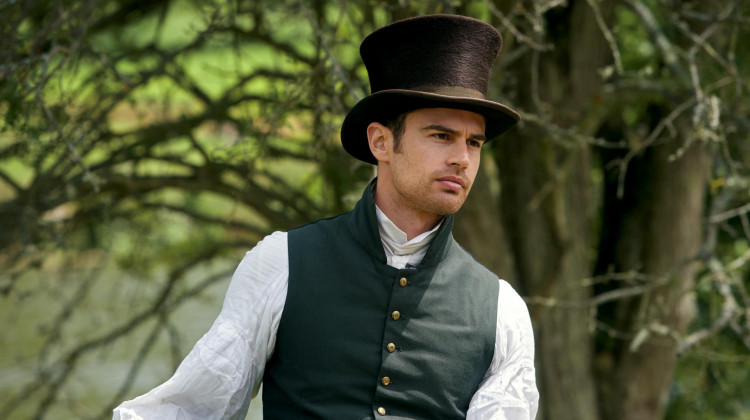 Episode 7
February 16, 2020
With Sanditon's regatta fast approaching, the success of the resort hangs in the balance—as do a number of romances. How will Charlotte, Sidney, and others fair in the sport of love?
Season 1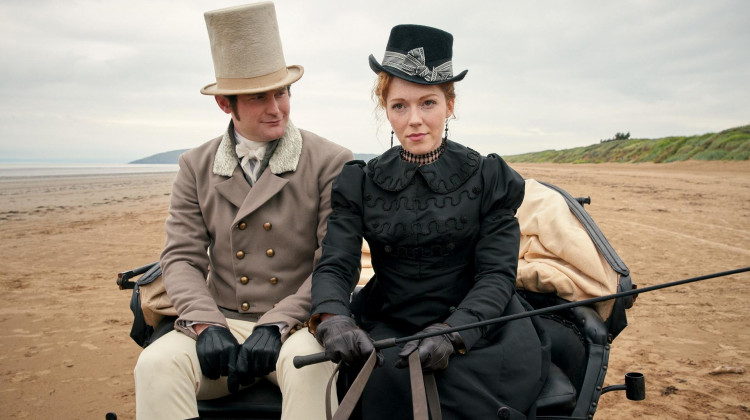 February 23, 2020
It is the night of the Midsummer Ball, and romance, jealousy, and betrayal fill the air.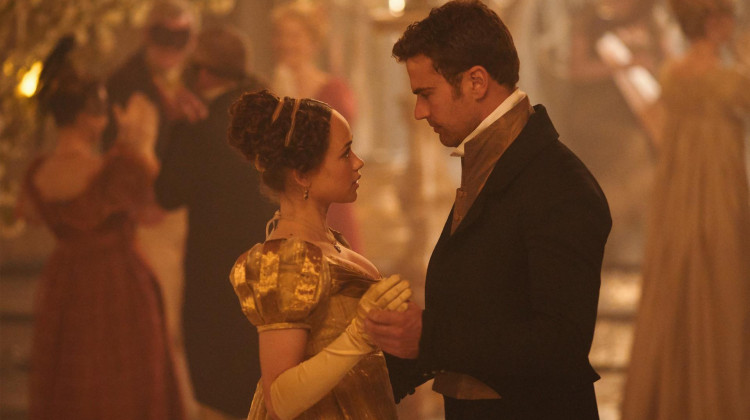 February 9, 2020
Charlotte and Sidney must reconcile to search for a missing Sanditon resident.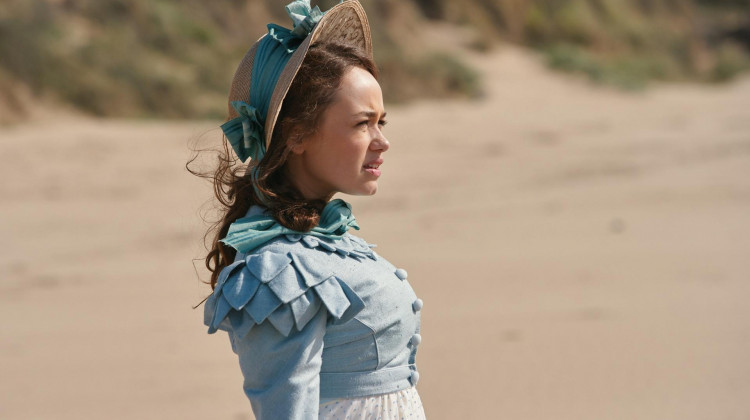 February 2, 2020
It's the Sanditon annual cricket match. Charlotte and Miss Lambe hatch a secret plan.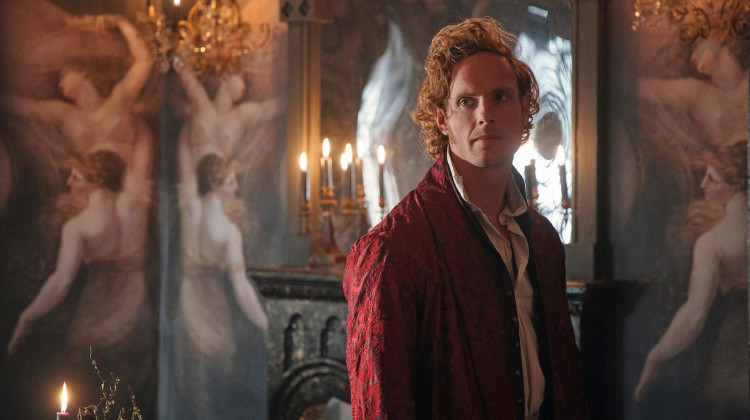 January 26, 2020
Charlotte and Sidney clash over Miss Lambe, and Charlotte strikes up a new friendship.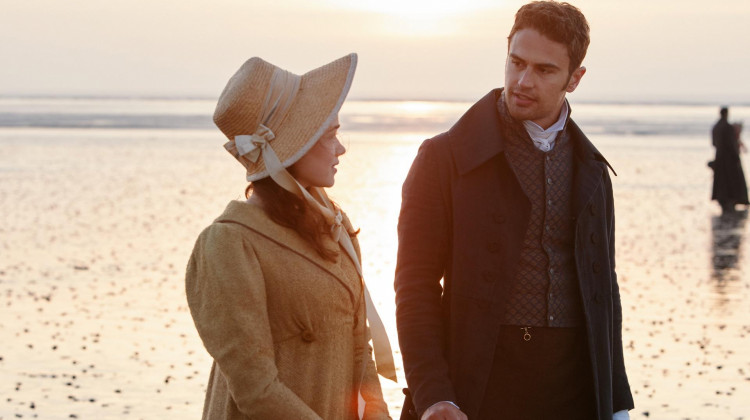 January 19, 2020
Charlotte does all she can to avoid Sidney, and Tom finds a doctor for the town.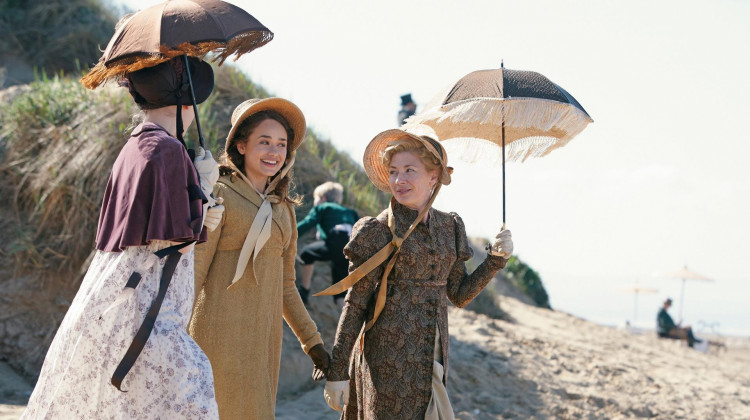 January 12, 2020
A chance encounter brings Charlotte Heywood to the developing seaside resort of Sanditon.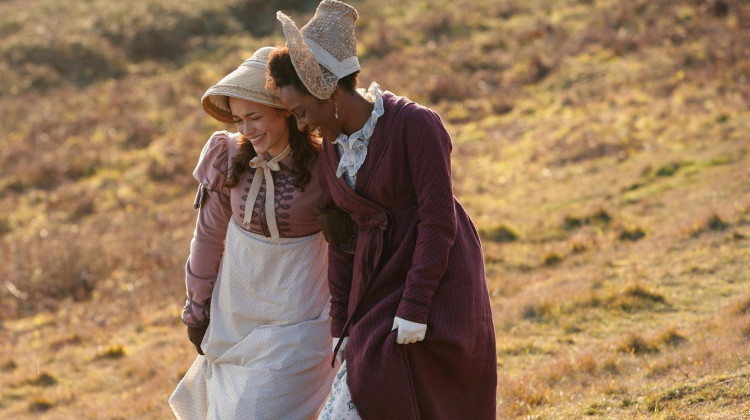 January 12, 2020
Charlotte attends an elaborate luncheon, and has an awkward confrontation with Sidney.