Small Studio Sessions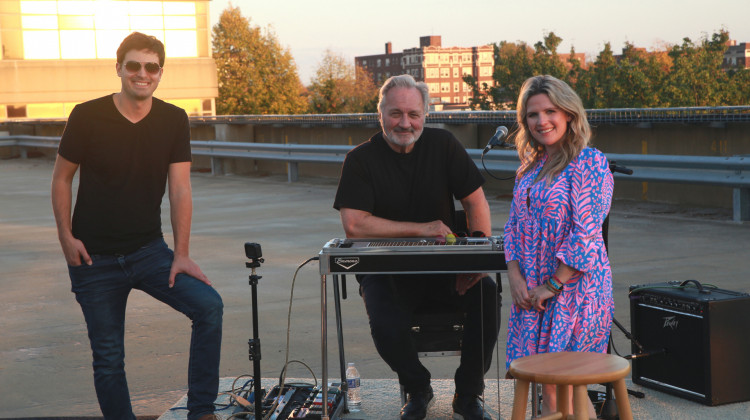 Katherine Nagy
On the first Tuesday of each month, WFYI's Small Studio Sessions releases a new session featuring musicians playing sets in the WFYI Small Studio. You might see bands or musicians you haven't heard of yet or well-known artists. Small Studio features a mix of genres, with an emphasis on giving local & regional musical talent a chance to shine. Scroll through this page for every session, with both audio and video versions.
Are you interested in playing WFYI's Small Studio? Submit your info at http://www.wfyi.org/smallstudioentry
You can find Small Studio podcasts and subscribe to the sessions at iTunes.
---
WFYI's Small Studio Sessions is made possible by Sun King Brewery.