Small Studio Sessions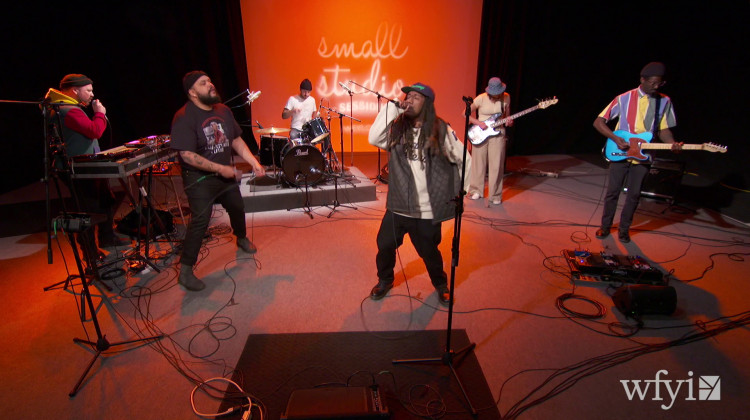 81355
Released monthly, WFYI's Small Studio Sessions features musicians playing sets in the WFYI Small Studio. Mostly local and always powerful, these sessions bring music directly to you! You might see bands or musicians you already love or new favorites to add your playlists. Small Studio Sessions highlight a mix of genres, with an emphasis on giving local and regional talent a chance to shine.
Scroll through this page for every session, with both audio and video versions. You can also catch these performances on WFYI's Small Studio Signal Boost weekly program, airing on WFYI 90.1 Saturdays at 9 p.m.
Are you interested in playing WFYI's Small Studio? Submit your info at http://www.wfyi.org/smallstudioentry
You can find Small Studio podcasts and subscribe to the sessions at iTunes.
---