Small Studio Sessions
On the first Tuesday of each month, WFYI's Small Studio Sessions releases a new session featuring musicians playing sets in the WFYI Small Studio. You might see bands or musicians you haven't heard of yet or well-known artists. Small Studio features a mix of genres, with an emphasis on giving local & regional musical talent a chance to shine. Scroll through this page for every session, with both audio and video versions.
Are you interested in playing WFYI's Small Studio? Submit your info at http://www.wfyi.org/smallstudioentry
You can find Small Studio podcasts and subscribe to the sessions at iTunes.
---
WFYI's Small Studio Sessions is made possible by Sun King Brewery.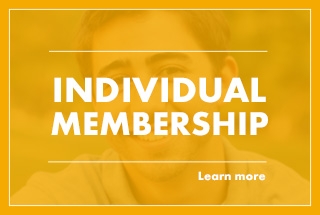 View More Programs
Host Matthew Socey will fill Saturday nights with something old, something new, something borrowed and something blue. The door is open every Saturday night at 8. Come on in and enjoy the fun.


Read More

View More Programs
Join Kyle Long as he explores the merging of a wide spectrum of global music with more familiar American styles, including soul, hip-hop and jazz. In each episode of Cultural Manifesto listeners can expect to hear intriguing new sounds, alongside...
Read More