The Art of the Matter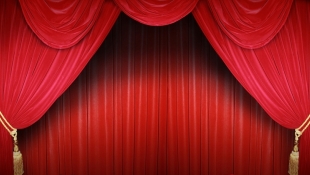 The sights and sounds of artists from around the country, and here at home, come to you each week through The Art of the Matter on WFYI Public Television.
WFYI has joined forces with PBS stations around the country to bring you, not only stories from Indiana's own diverse arts and cultural scene, but tales of the creative process anywhere and everywhere there is art to be shared.
And much of it is delivered right to your doorstep on WFYI and through enhanced multimedia presentations and the digital world as well. Explore the effect art has on your own life, your community and your country.