The Indianapolis: The 2010 International Violin Competition of Indianapolis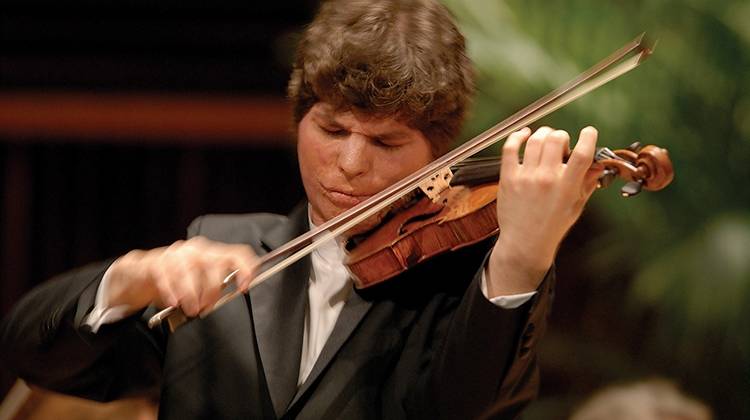 Every four years the best young violinists from around the world undergo a lengthy application and grueling elimination process, all in the hopes of making the finals and competing against their peers in Indianapolis. In the rarified world of concert violinists, it is simply known as The Indianapolis.
The International Violin Competition of Indianapolis was the first ever violin competition in the western hemisphere to be recognized by the World Federation of International Music Competitions. Begun under the guidance of the renowned violinist and Indiana University music professor Josef Gingold, The Indianapolis promises its winner prizes, the loan of a magnificent Stradivari violin, and perhaps most importantly, the launch of a solo career.
But even the journey to the elite group of Laureates is filled with drama, emotion and amazing musicianship. Seventeen days of competition reveal the stories of 40 young people from 12 countries burning to make the next cut, to become the single Gold Medalist. Join us for this fascinating documentary by producer Viki Anderson as she goes behind the scenes and center stage to watch a dream come true.