Vision Beyond Sight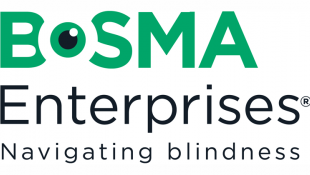 Brought to you by Bosma Enterprises
Hosted by James Michaels, VP of Program Services and Chris Dunlavy, Programs Outreach & Education Coordinator
Airs the second Wednesday of the month at Noon, with a replay the following Saturday at 8pm and Monday at 4am on IRIS Radio.
James and Chris provide information about Bosma's assistive technology and personalized programs.
Bosma is proud to support Indiana Reading & Information Services, a service from WFYI.
Bosma Enterprises, providing visionary solutions for people who are blind or visually-impaired that create opportunities that lead to the achievement of each individual's employment, economic, and self-determination goals. Bosma Enterprises- Navigating blindness. Visit bosma.org for more information.

RSS
Listen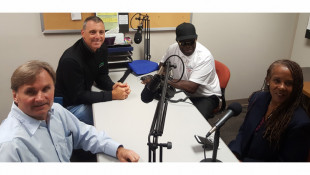 Aug 17, 2018
Mark and Chris bring Florence Myers-McSwine and Lee Martin from National Federation of the Blind into the studio to discuss the NFB Newsline.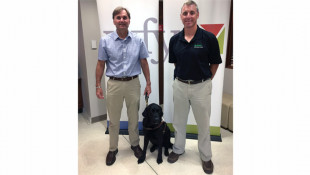 Jul 01, 2018
The July 2018 episode of Bosma Enterprise's Vision Beyond Sight series.