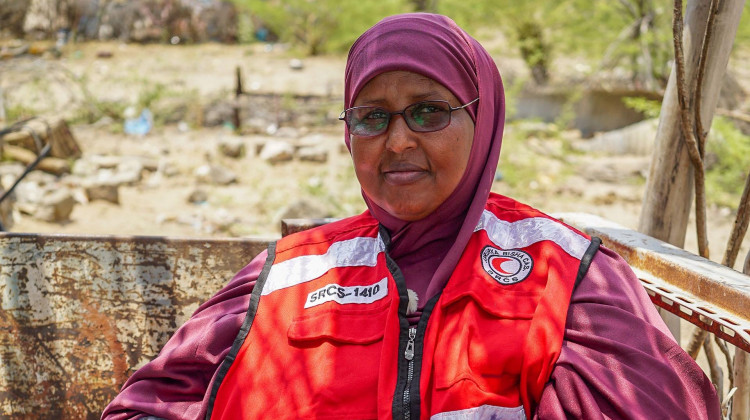 A Mobile Clinic for Somalia's Children
January 13, 2021
Part of a medical team from the Somali Red Crescent Society, Kaltun and Faisal run a mobile clinic for the children of a remote Somaliland community. Mothers bring their infants to be checked for malnutrition, but in some cases Kaltun and Faisal's help isn't enough. When a child is severely malnourished, they need more than the normal food-based treatment and have to be transported far from home.
Full Episodes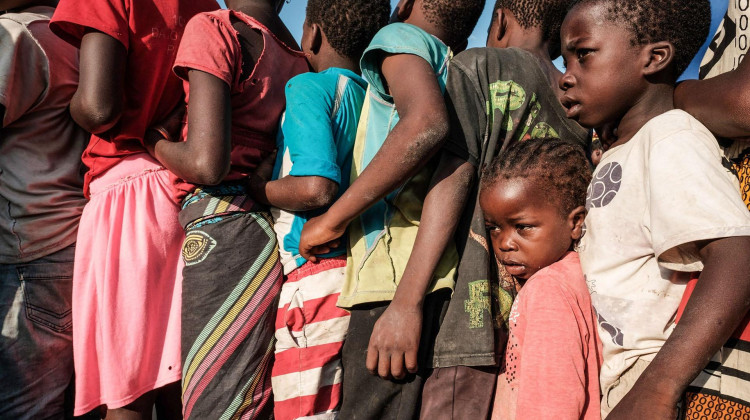 January 6, 2021
Hear the extraordinary story of hope after Cyclone Idai strikes Mozambique.
Clips and Previews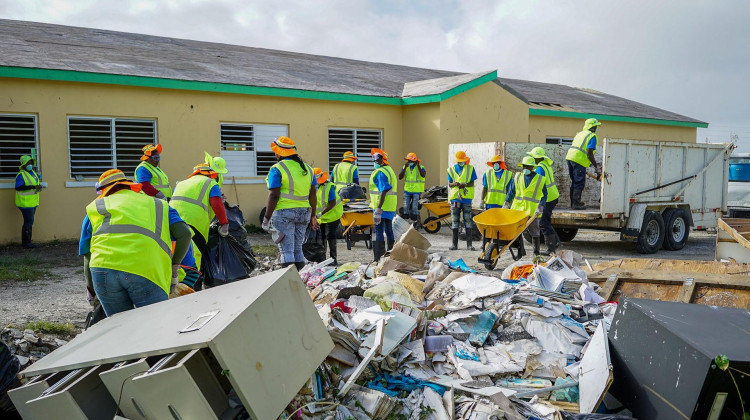 January 20, 2021
Jobs are created on Abaco, one of the islands worst-affected by Hurricane Dorian.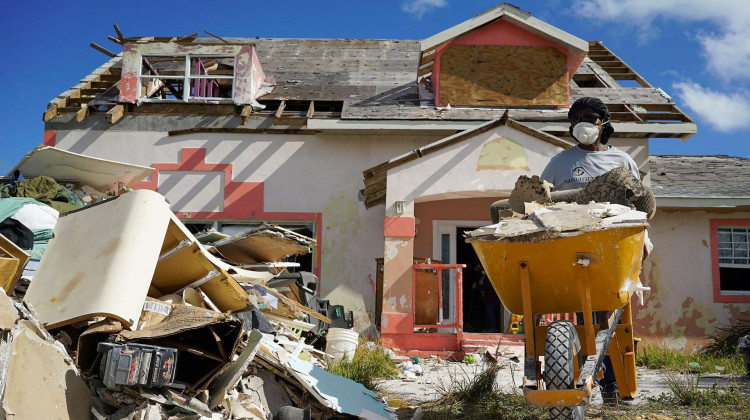 January 20, 2021
See a tale of survival as one of the Caribbeans strongest hurricanes strikes The Bahamas.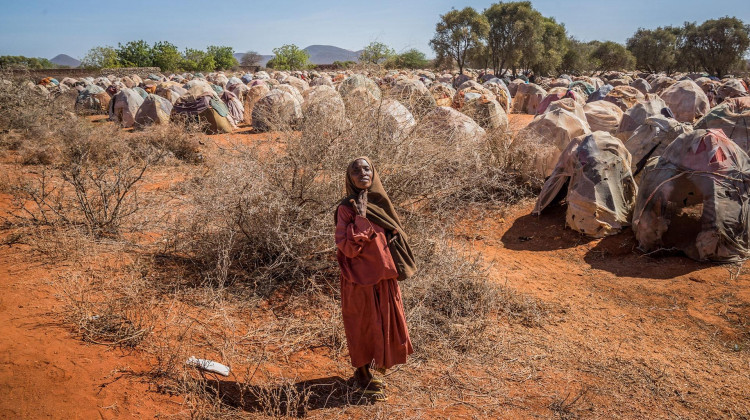 January 13, 2021
Go inside an epic battle for survival and preservation as another drought strikes Somalia....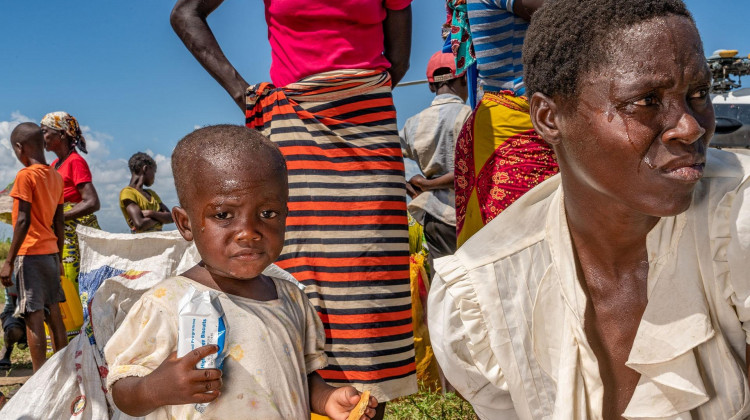 January 6, 2021
See the mechanics of disaster relief from the heroes responding on the ground.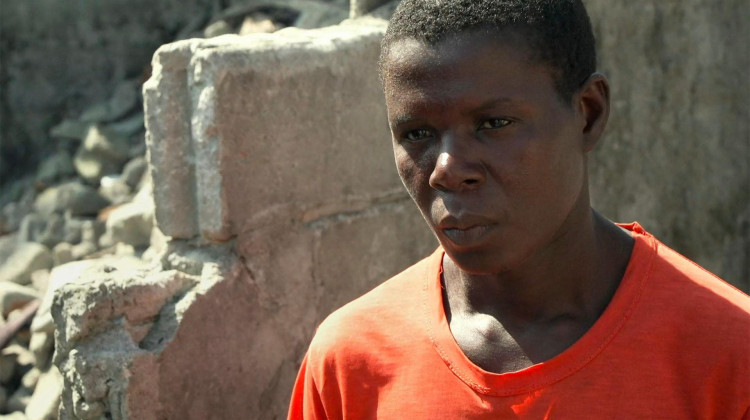 January 6, 2021
Dino recounts witnessing the destruction of his home caused by Cyclone Idai's flooding.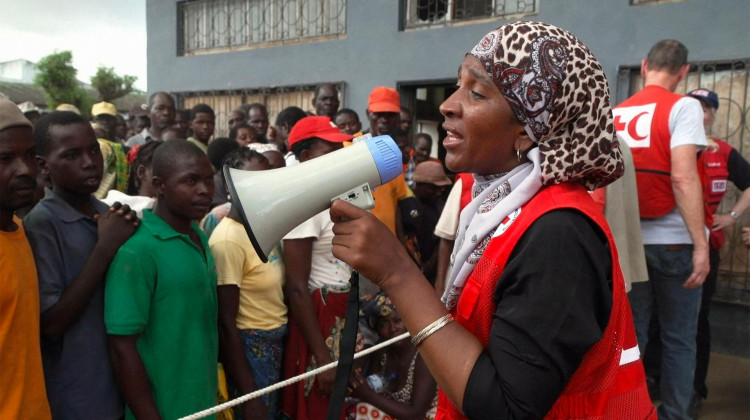 January 6, 2021
Local Red Cross members distribute aid items to those made homeless by Cyclone Idai.