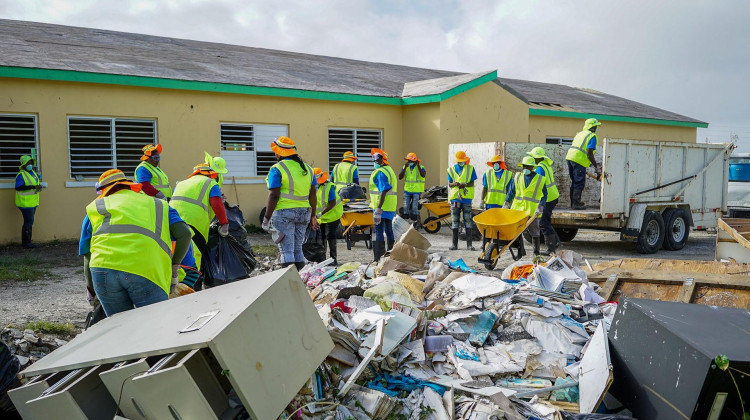 Creating Jobs on the Island Abaco
January 20, 2021
On Abaco, one of the islands worst-affected by Hurricane Dorian, Juliet Deal from the UNDP heads up cash-for-work schemes so that local people who have lost their jobs can be paid to rehabilitate schools and infrastructure. This helps get the economy up-and-running, both by injecting income and, in the long term, by allowing children to return to school and families to return home.
Full Episodes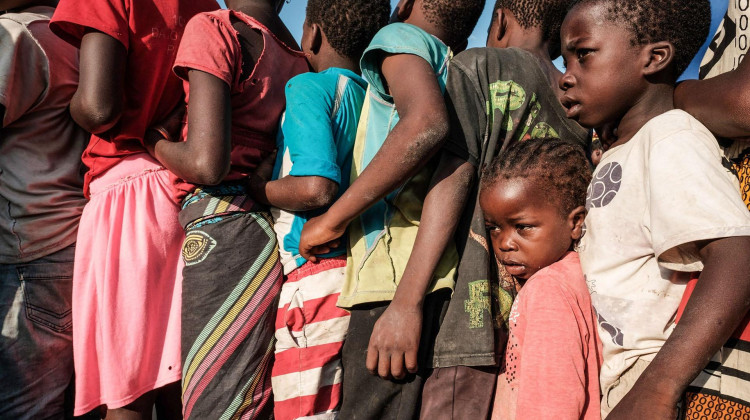 January 6, 2021
Hear the extraordinary story of hope after Cyclone Idai strikes Mozambique.
Clips and Previews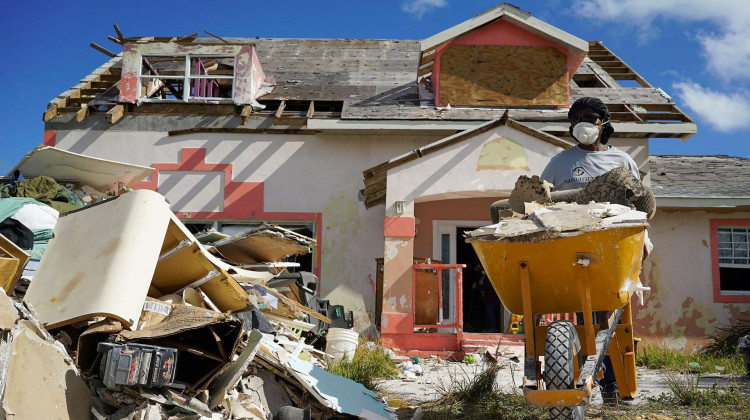 January 20, 2021
See a tale of survival as one of the Caribbeans strongest hurricanes strikes The Bahamas.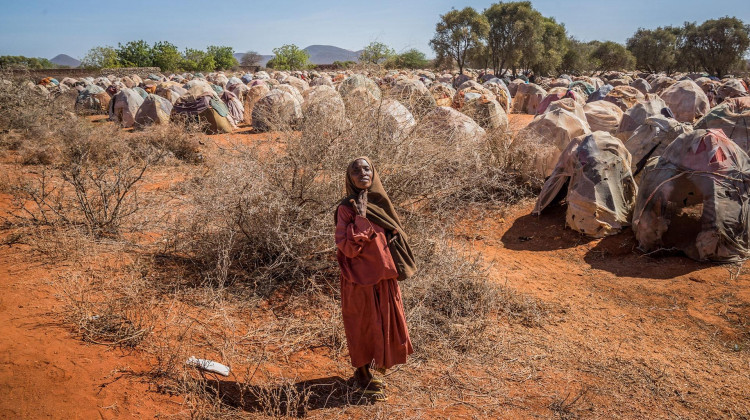 January 13, 2021
Go inside an epic battle for survival and preservation as another drought strikes Somalia....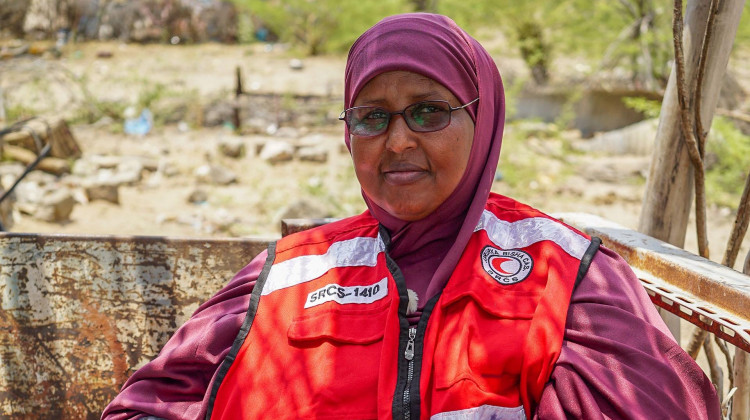 January 13, 2021
Kaltun and Faisal run a mobile clinic for the children of a remote Somaliland community.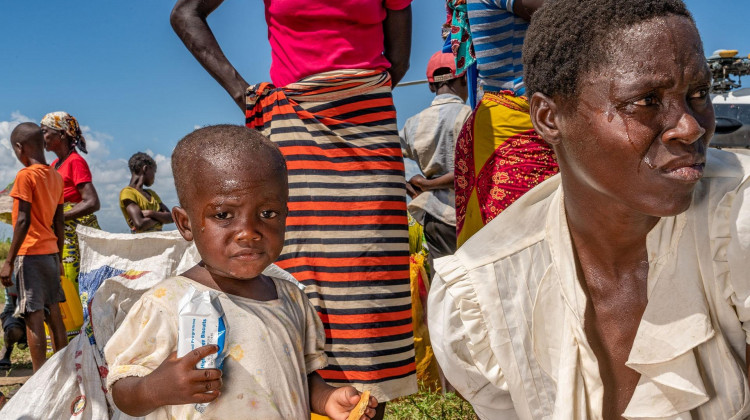 January 6, 2021
See the mechanics of disaster relief from the heroes responding on the ground.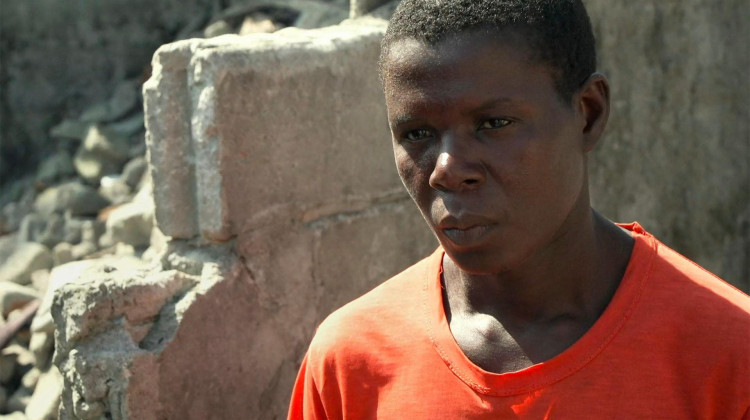 January 6, 2021
Dino recounts witnessing the destruction of his home caused by Cyclone Idai's flooding.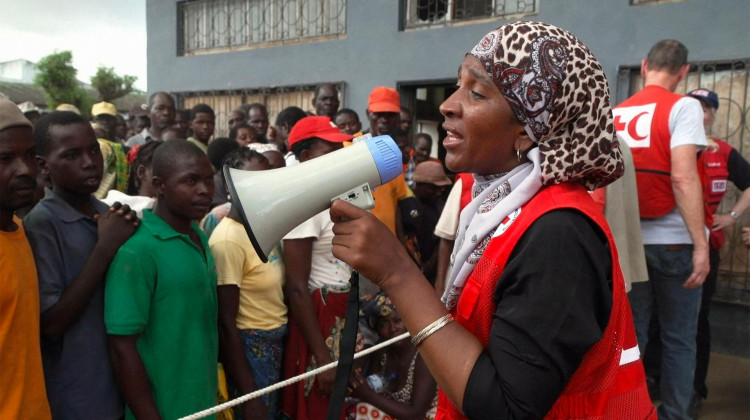 January 6, 2021
Local Red Cross members distribute aid items to those made homeless by Cyclone Idai.